Hey, Vegan Travellers!

It's the end of the world! Trip! That I went on! And I am very funny!

Ross and I have returned to Scotland! We were welcomed back into this beautiful country in the best way possible- with grey and drizzly skies, potato scones on rolls, Irn Bru, a big long nap, and burritos. We then immediately fell ill with all of the things that we should have been falling ill with the whole time we were travelling. We slept for ages and awoke feeling that our trip had been but a dream. Flicking through photos and rewatching our videos brought it all right back, though. Reminded of the utter exhaustion that those eventful six months brought on sent me right back to sleep. Only just now have I really had time to truly reflect on the trip. I know that I have already talked about some of my favourite moments, updating you all as we went along. If you've been following from the beginning, there is no doubt that you know nearly every single event and every emotion following it. Therefore, instead of sharing events, I'd like to share some thoughts I've had in the restful aftermath of the most stressful and beautiful time in my life (so far).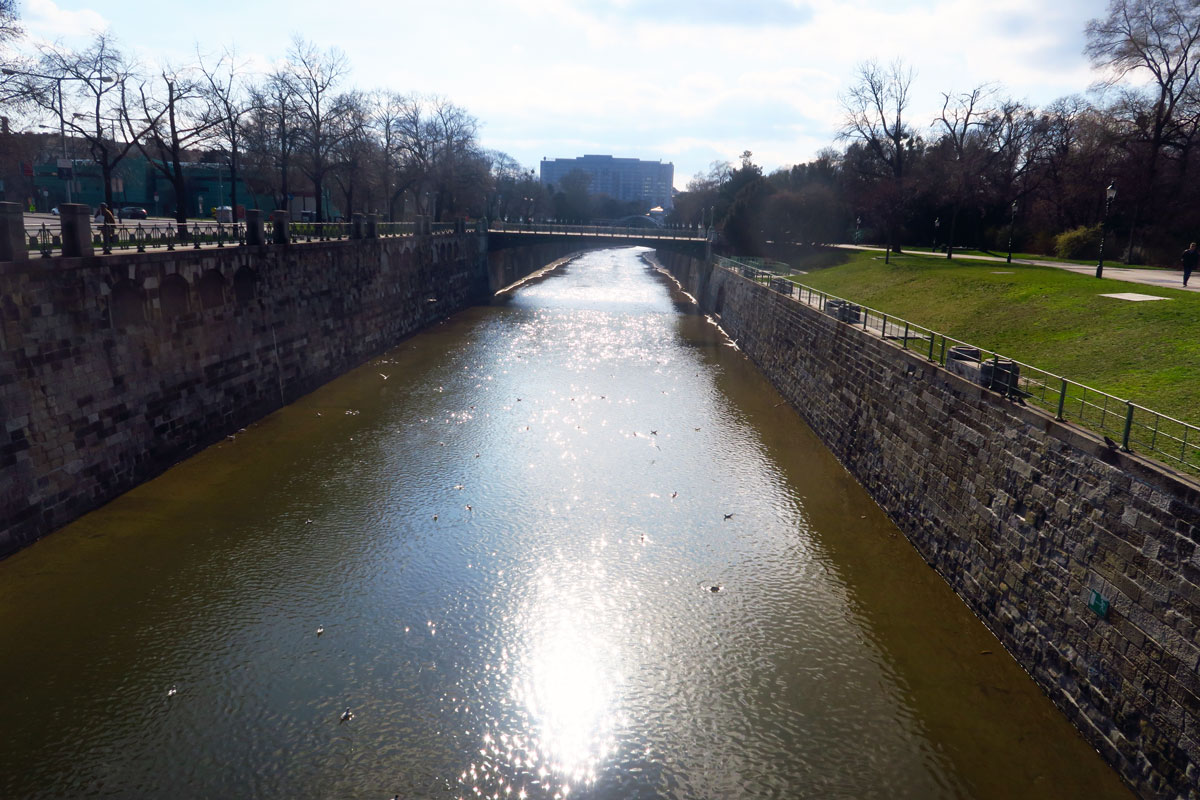 Before my trip with VeganTravel I had been on a couple of journeys. I'd crossed the pond a couple of times by myself, I'd planned my own mini-vacation to Florida once, and had of course been on countless family road trips to visit various relatives. I thought I had a pretty good handle on travel. I knew to keep a small pouch separate from my purse to carry my passport, boarding pass, and a little bit of cash. I knew to wear slip-on shoes to the airport. I knew to pack a snack, always! I knew how to recover from a flight, deal with a delay, and get by without cell phone service.  I always found travel pretty relaxing, probably because nothing had ever gone wrong for me in the airport or the plane.  When we left Scotland last October, I was very much optimistic and I thought things would be breezy. We'd made it through security and customs just fine and we always would. That was all that would ever matter. I very, very quickly learned an incredibly valuable lesson- long term travel is VERY different from vacation travel. It is absolutely not all about getting through security, customs, and one flight. Oh, no. Long term travel is so much more than that.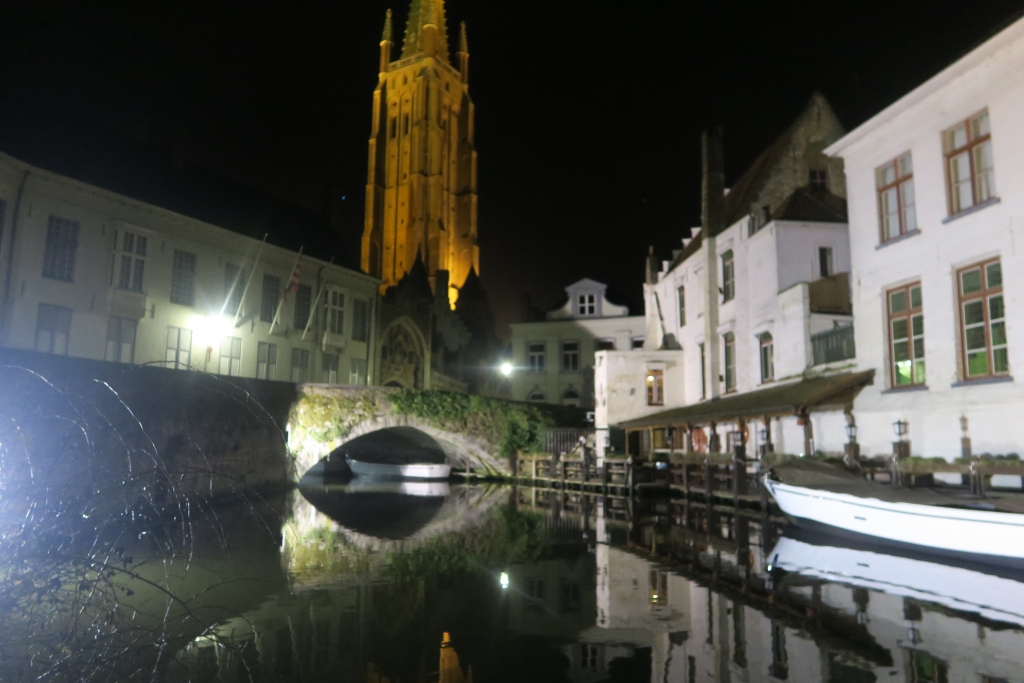 I know that by a lot of peoples' standards, six months is a cake walk. Six months could just be how long one stays in a single country on their life-long journey. For me, six months was a big deal. It was the longest I'd ever been away from home. It was six months of never being able to call in sick to my job of existing in a foreign land and being just a little bit lost all the time. It was six months of anything and everything being up in the air and able to go wrong at a moment's notice. Together, Ross and I had to power through so many rainy days, lost in the middle of nowhere, where no one spoke English, there was no cell service, and we'd just missed the last bus. There were points in the trip where I thought I was done. I reached points where I couldn't see how things could ever possibly be okay again- I thought we'd definitely miss a flight, die from food poisoning, or succumb to our mutual exhaustion on the side of the highway with our hitching signs held tight. Here's the thing, though- we made it. It was really difficult, but we did it. We did it and I feel now we could do absolutely anything.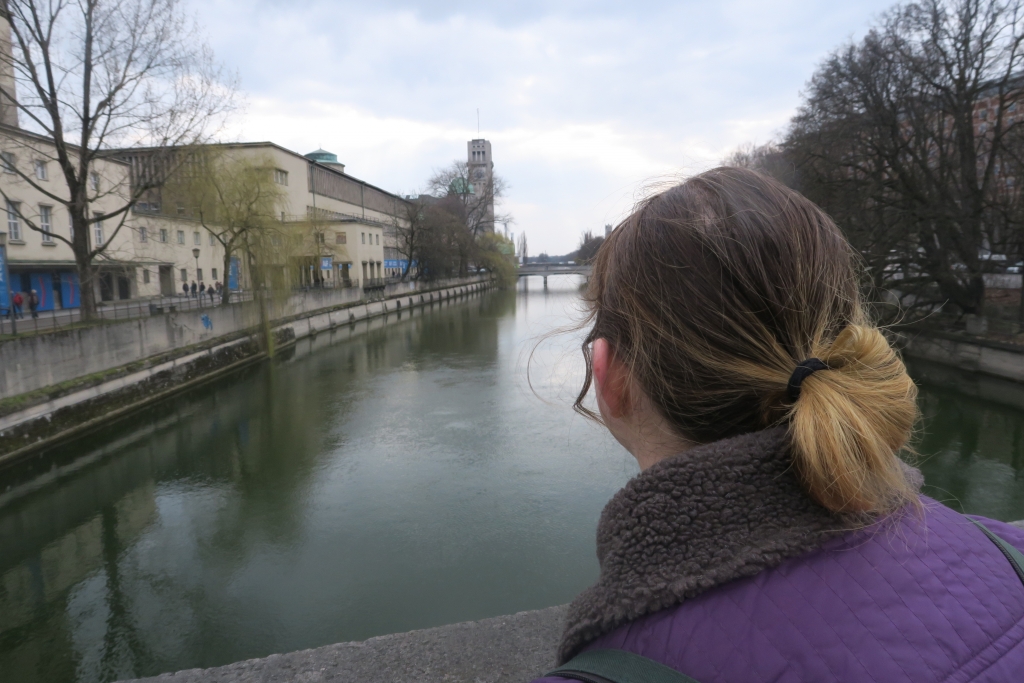 I will be returning to my own home fairly soon, having spent a total of nine months bouncing around the world like a rubber band ball. I will bring back with me my pictures of beautiful places, my stories of the beautiful people I met along the way, and a few humble gifts for my family who probably miss me as much as I miss them at this point. What I will not be bringing back with me, however, is the person I was before I left. Travel has most certainly changed me. I think it's probably impossible not to be changed by travel. I may come back with a few more grey hairs, but I also will be coming back with a stronger sense of independence, of who I am as a person and what I am capable of doing and getting through. I will be coming back with a slew of new recipes inspired by all of the amazing food that I have been able to take part in devouring all around the world. I will be coming back wiser than my typical nine month academic year would've left me.

I know that in time, I will definitely begin miss the rush of stepping out into a new country, eager to trip over what little bit of the language I know to make a sincere connection with another person. I will miss laughing at ridiculous situations incredulously with Ross, as we tackled everything that life could throw at us. I don't know when I will be afforded the opportunity of travel again. I do know that I am very grateful for the opportunity to be forged in fire instead of in a class room for a change. I am grateful for every smile from every stranger in every place that I learned to love and leave behind. But at this very moment, I am also grateful for the chance to just rest. I don't think that these months of exhaustion and travel are done catching up with me,  or even quite done with teaching me things yet.

Until we meet again,
Ellie Lebo

Additional Vegan Travel Blogs from Ross & Ellie:
Ross & Ellie's Vegan Travel Videos:
Ross & Ellie are ethical vegans who met in Glasgow, Scot...

Vegan Travel in Oslo, Norway! Ross and Ellie (@narwhalross a...

Vegan in Bruges Ross and Ellie find themselves in Bruges, Be...

Animaux En Peril Animal Sanctuary in Belgium Ross and Ellie ...

Vegan in Florence, Italy! Ross and Ellie (@narwhalross and @...

Vegan in Vienna, Austria Join Ross and Ellie (@narwhalross a...

Accommodation Travel Tips Around the World Vegan Traveler El...

Vegan in Chiang Mai, Thailand! Ross & Ellie (@narwhalros...

Vegan Food in Bangkok, Thailand! Ross & Ellie (@narwhalr...

Vegan South Korea - Heart and Seoul! Ross & Ellie (@nar...

Vegan in Tokyo, Japan! Ross and Ellie (@narwhalross and @uku...
VeganTravel.com is a place where vegans from around the world can share their passion for travel and adventure, help promote and grow interest in going vegan, shed light on the issues animals are facing around the globe, and help build a more sustainable and compassionate world. By sharing our collective experiences, we believe we can show the world how easy it is not only to travel as a vegan, but also spread a message of compassion with those we meet along the way.