After taking a few days to settle and explore Auckland, the time came to explore more of New Zealand. We were unsure entirely what exactly we were doing and where exactly we were going. The plan was to get to Wellington, but we didn't know the specifics of it. The morning of our departure we finally decided upon our mode of transport: hitch hiking! We'd heard that New Zealand was accommodating to hitch hikers, and it seemed like a fun way to get around. It seemed like it could be a potentially inefficient way of getting around. But our plan was to be in Wellington in a few days, and this seemed doable. We pulled a piece of cardboard from the recycle area from our hostel and asked the person at reception if they had any markers or thick pens.
"Are you guys hitch hiking?!" They got incredibly excited. The next hour or so was spent with us figuring out what the best course of action was and making our sign, all the while being assisted enthusiastically by the person at reception. And then, with a beautiful sign and directions to the highway, we were saying our goodbyes and being cheered out of the door. Our sign contained the ambiguous message of South. We had an end goal, and the plans inbetween were flexible. The ideal plan was to reach Rotorua this day, and then get to Wellington from there. This seemed feasible, but we were open to going with the flow. Not only was this feasible, but it was also a lot of fun! It took us a while to get off the ground – mainly because we couldn't figure out the best place to stand. And in just two car journeys from some very kind strangers we covered a three hour car journey before sundown, getting to meet new people and take in some beautiful scenery along the way.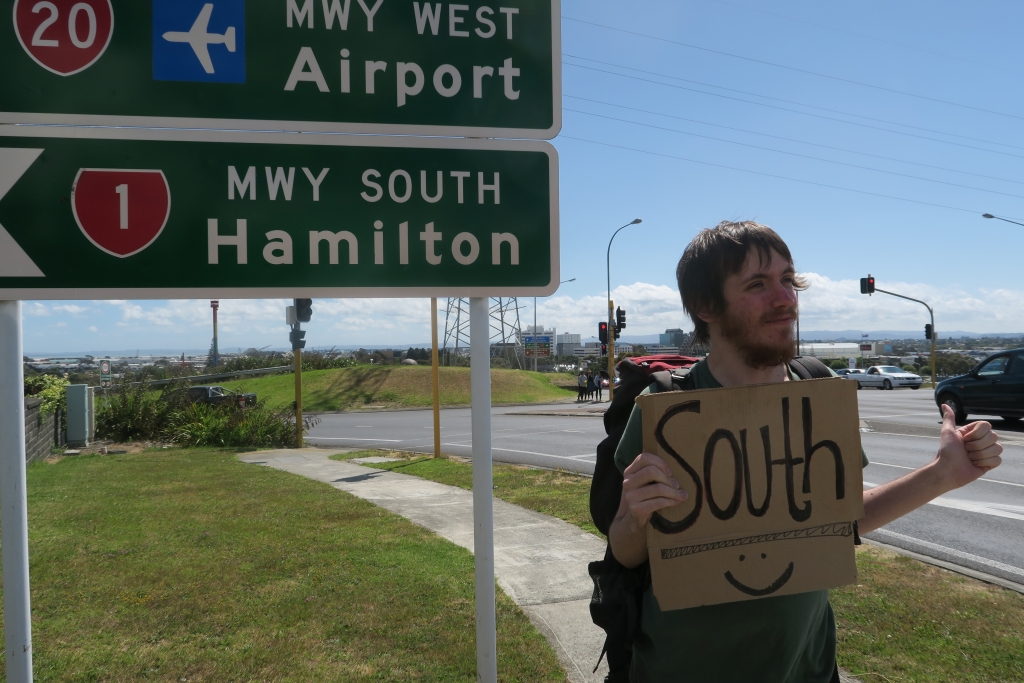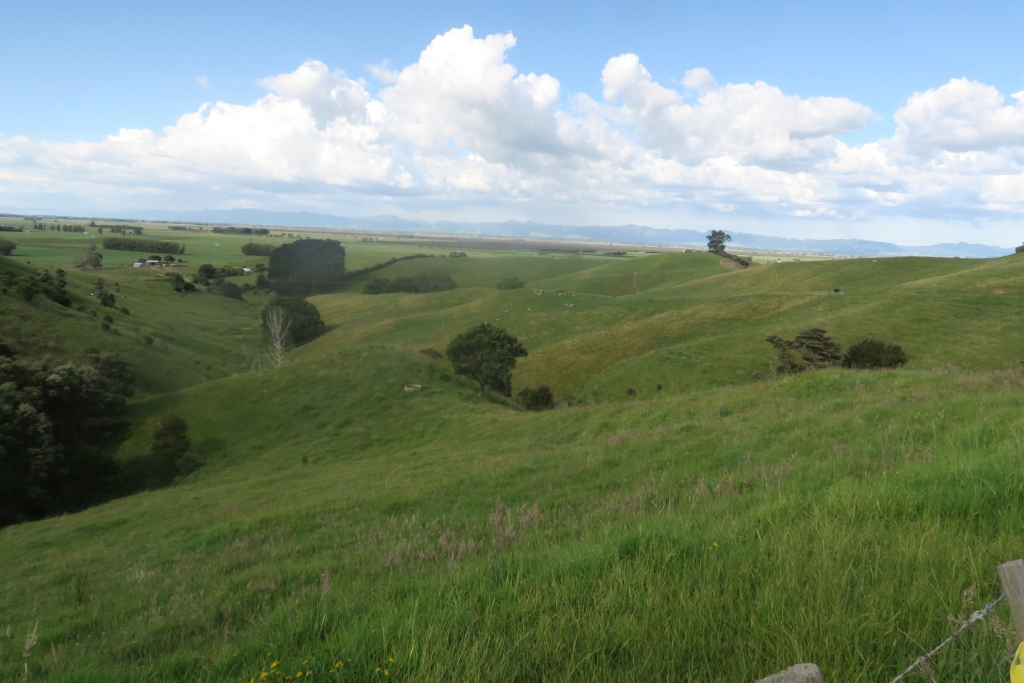 We were in Rotorua. Excited by how easy the whole ordeal was, we set off on our next adventure for the day: accommodation. We were unsure about booking somewhere before we left, because we were unsure if we'd definitely be in Rotorua. We saw in the morning that most hostels still had spaces available. So we walked up the street and stepped into the first backpackers hostel we found, and they had a few spaces left. Again, we soared through with ease. Seeing as we made such good time with the first day, we decided we could take a day to explore Rotorua. We heard many New Zealanders refer to Rotorua as RotoVegas, drawing comparisons between Las Vegas. I must say, I am unsure where the comparisons come from. Rotorua is, by far, the quietest place we've been to in a significant amount of time. Sure, somewhere like Auckland or Barranco seemed relatively peaceful in comparison to other places like Lima and Kingston, but Rotorua was genuinely quiet on its own merit, not just when it was being compared to somewhere else. This was an incredibly welcome change of pace, putting in to perspective the break that we needed from constant traffic noise.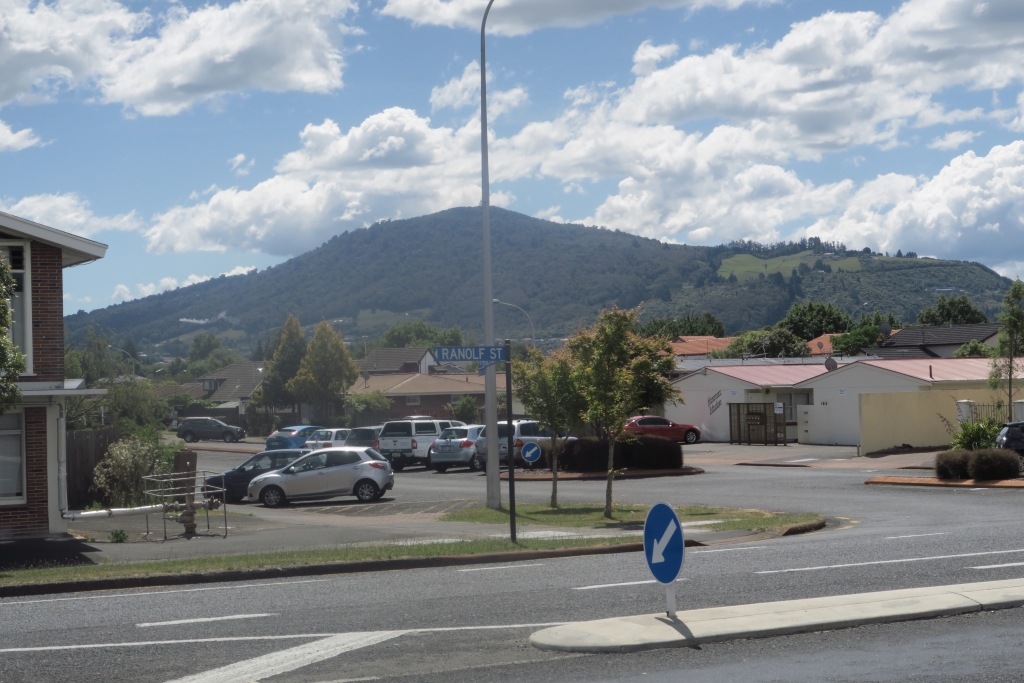 There's quite a lot to do in Rotorua. With several lakes surrounding the area and its famous hotsprings it would be easy to plan a full day here. But we decided to take it easy. We just walked around, Enjoying a day of sun, Pizza, pinball, and observing the black swans by the lake.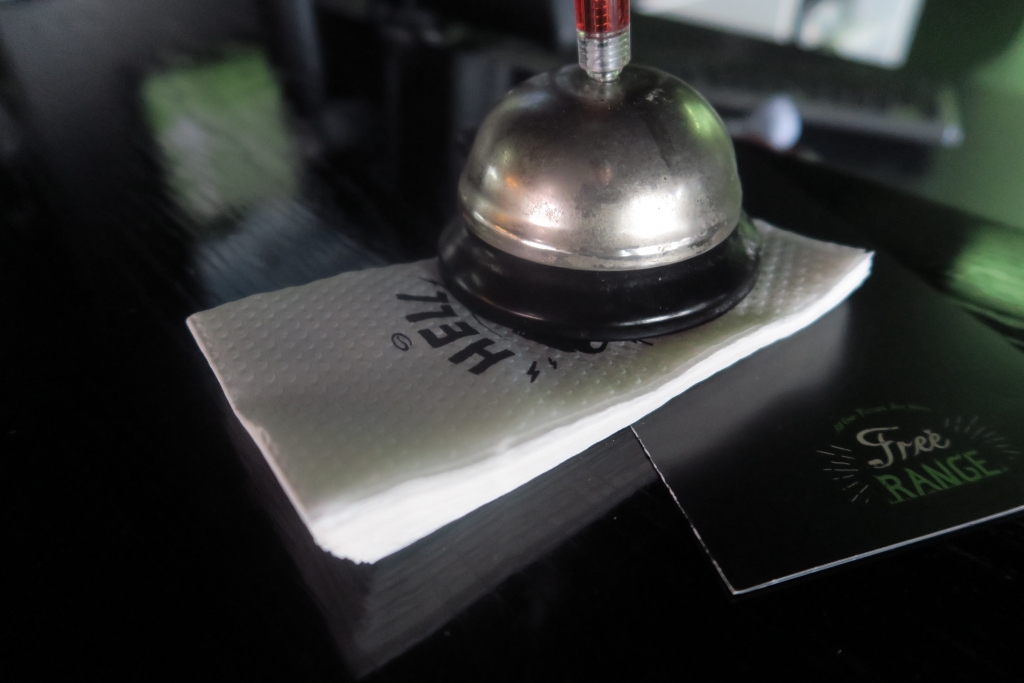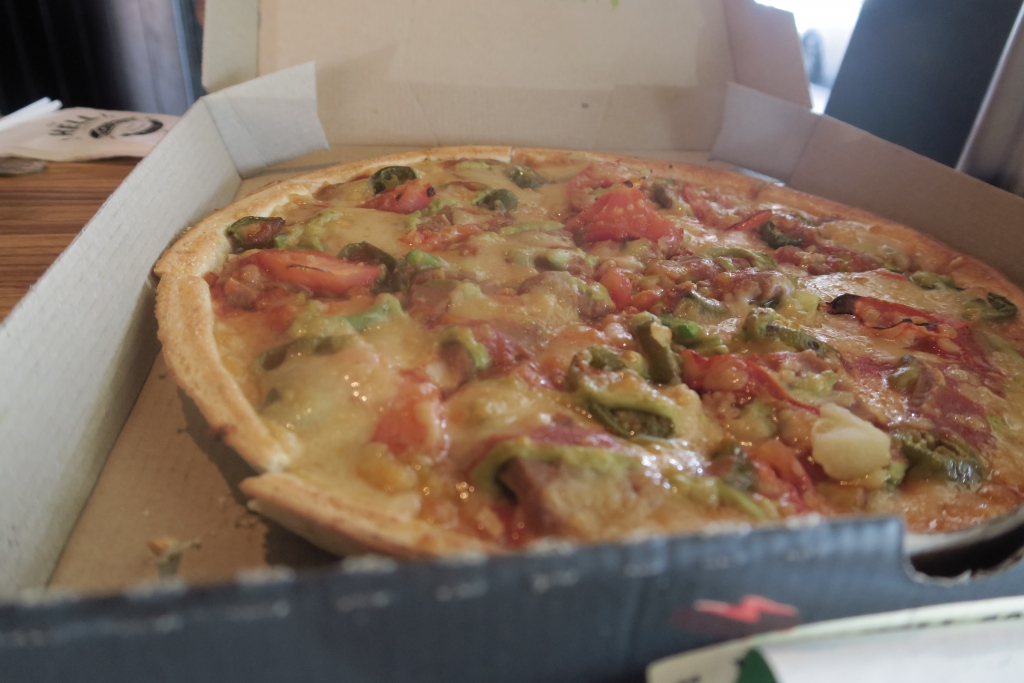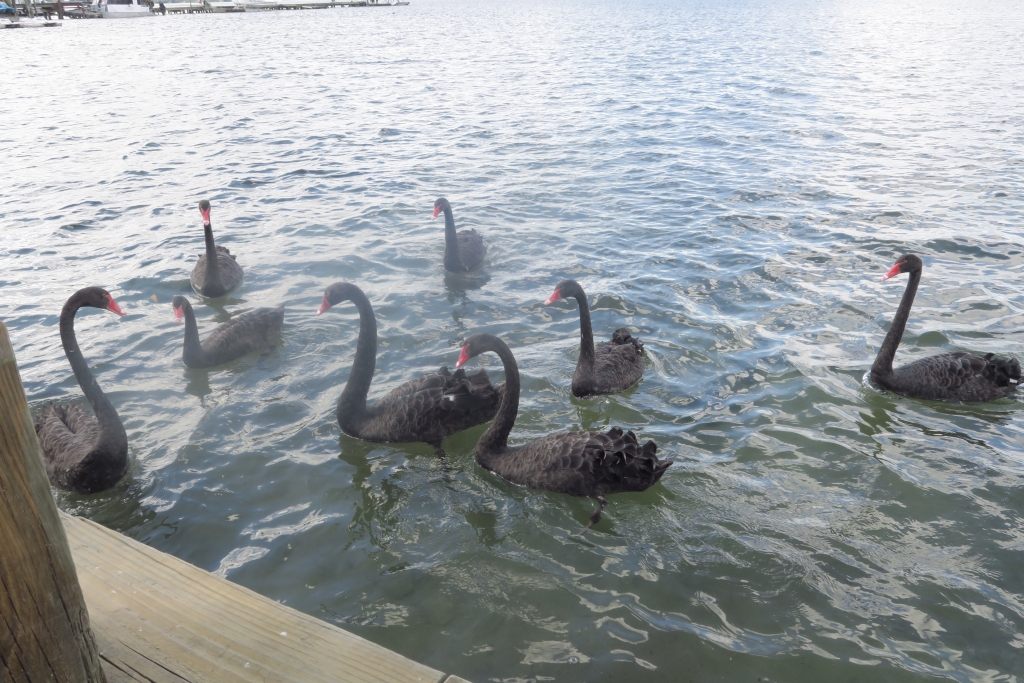 After our relaxing day in Rotorua it was time to head on. We were going to make it all the way to Wellington today, where we would meet up with a friend from Scotland who had recently moved there. The journey was significantly longer than that of Auckland to Rotorua. This was a six-seven hour trek. And while this meant more sitting in transit, it also meant more amazing scenery. The person who took us into Rotorua would insist 'Oh, that's nothing!' each time we would point out some beautiful scenery. They had a point. The further south we got the more beautiful the view from the window became. From rolling fields to tall mountains – we possibly passed Mt. Doom from the Lord of the Rings movies, but we aren't sure. It was gone before we realised or got a picture, but we were at least able to speculate on it for a while to pass the time. This made for a very, very easy journey.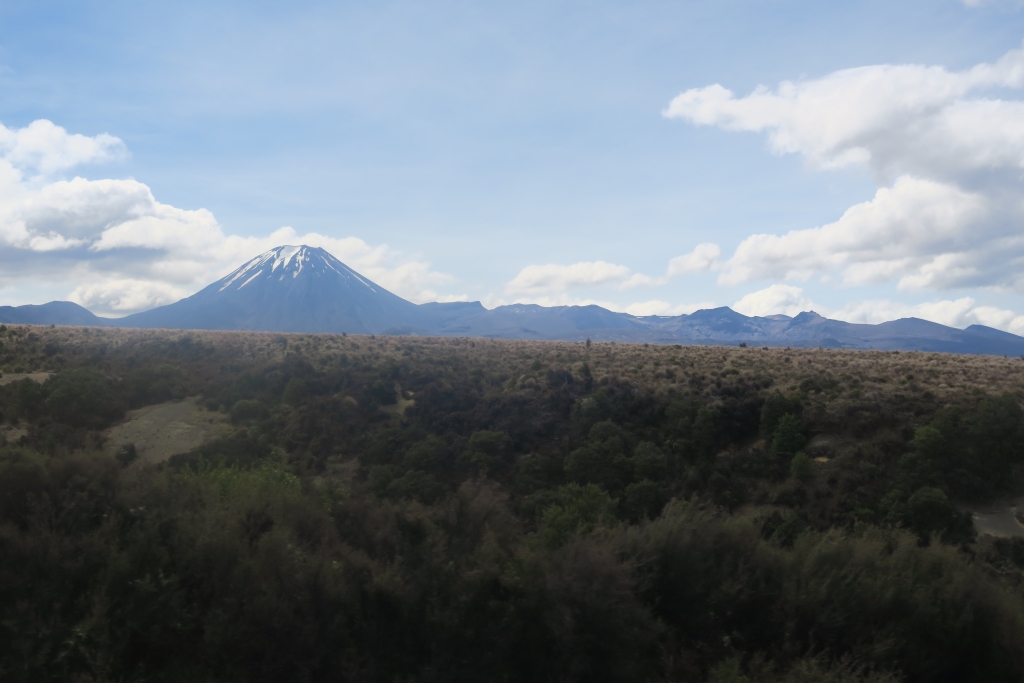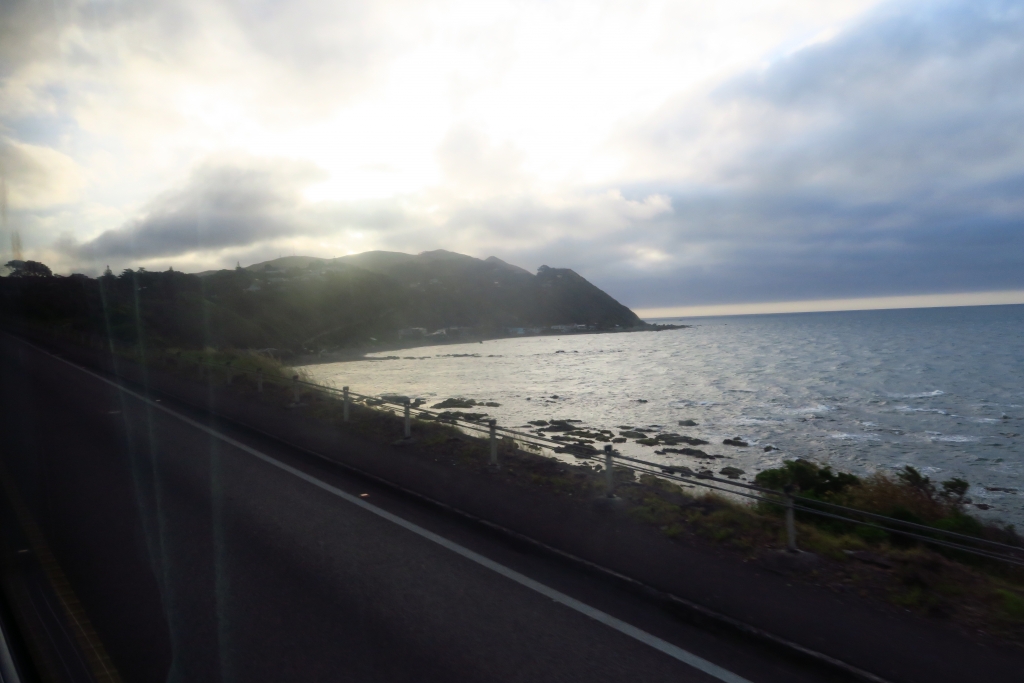 We got into Wellington in the evening and met up with our friend. On the walk to his house we quickly learnt that unlike Roturua with its moniker of RotoVegas, Wellington absolutely lives up to its nickname of the windy city. As we were walking we learnt about the vegan options in Wellington. Similar to Auckland there isn't a huge amount. We are told there is only one entirely vegan place in the city. But we were told that an advantage of Wellington is that almost every place you can eat will have at least one vegan option they can offer. We also heard of a special tofu burger that costs just $4NZ, which is absurdly cheap for the size of this monster.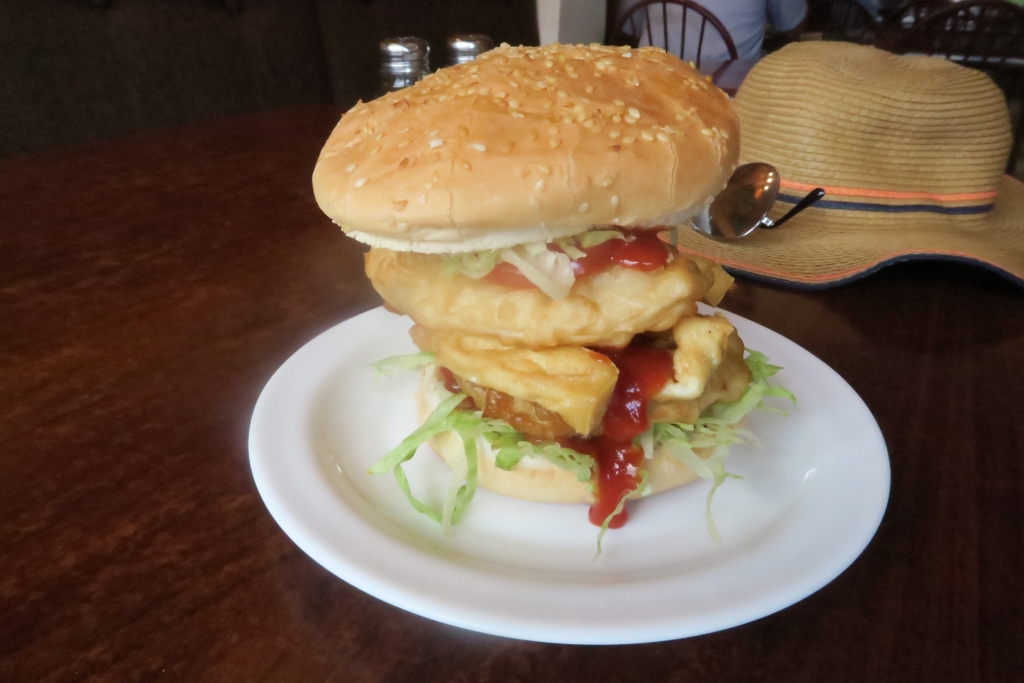 Wellington is an incredibly pleasant city to be in, and it has been my favourite in the north island of New Zealand. On top of there being a lot to see in the city, you could also adventure with a trip to Zealandia, a wonderful sanctuary working to preserve the indigenous animal and plant life to New Zealand. You can take a free shuttle from the train station to here, and it is an incredible way to spend your day!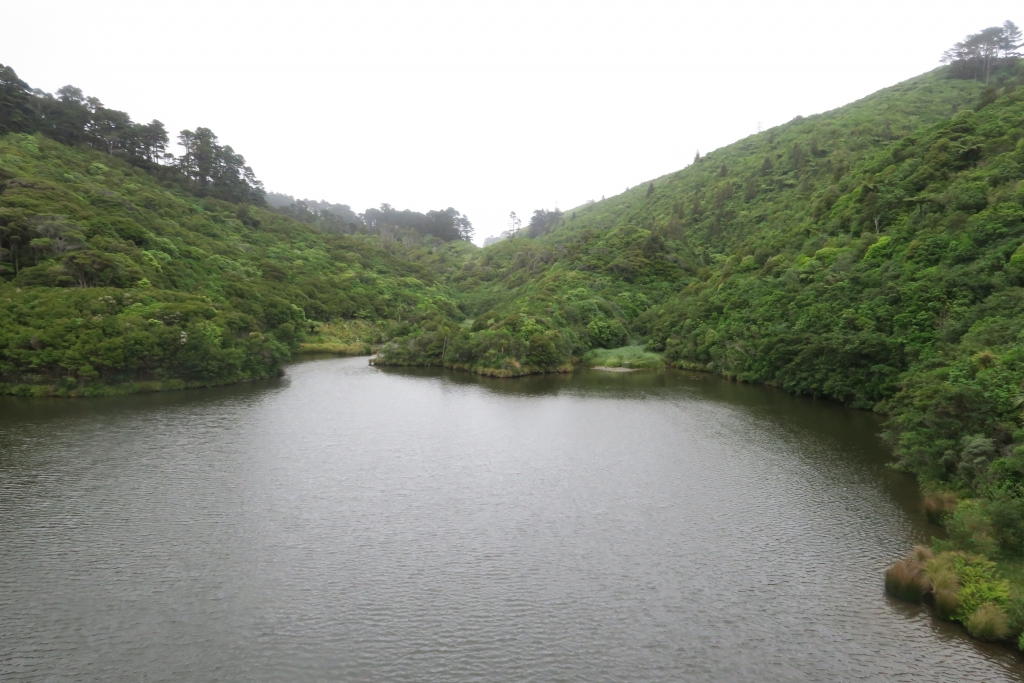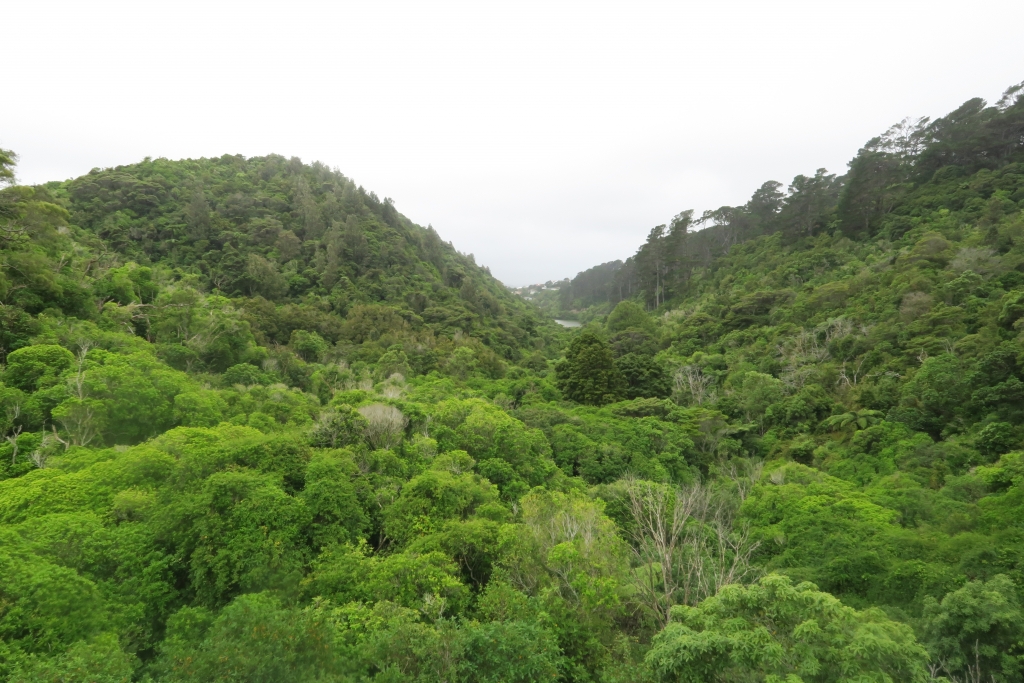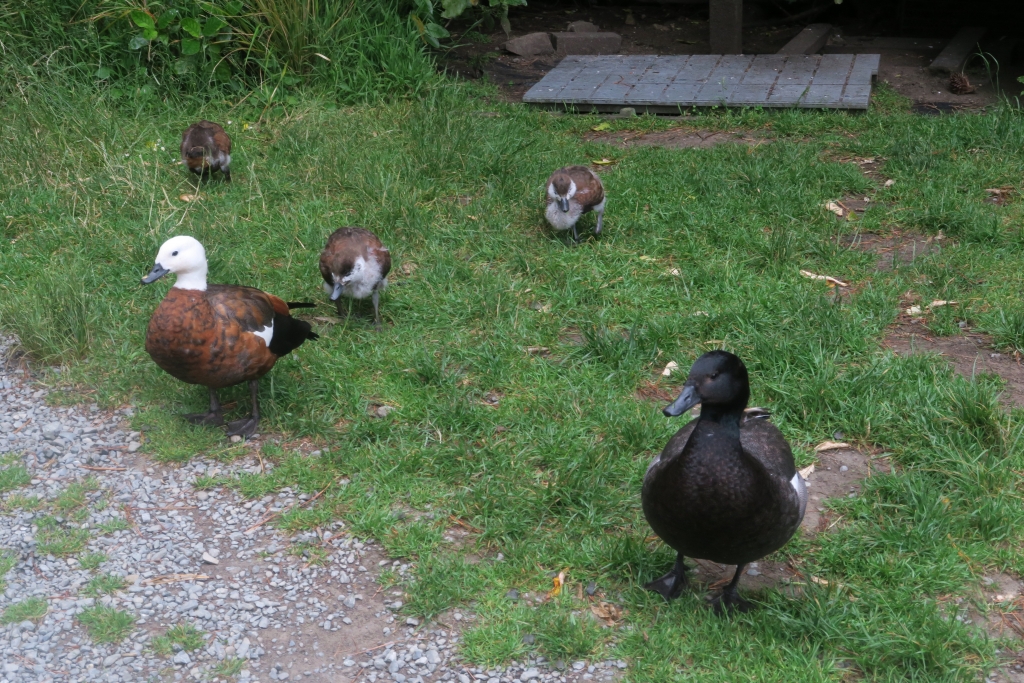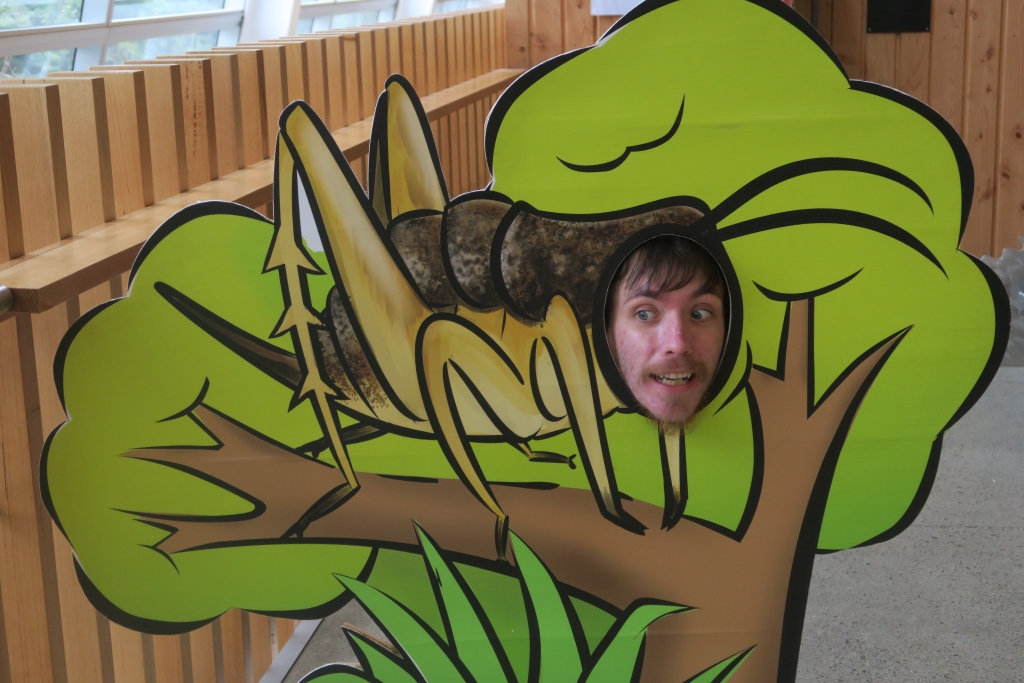 Wellington marks the end of our time in the north island. Tomorrow we are taking the ferry further south – something we intended to do today, but had to change our ferry schedule at the last minute. The entire time we spent on the north island we have been hearing how the south is the place to be. I am excited to find out if that is true.