In 225 days, and with the incredible support of the team at VeganTravel, we have visited 18 countries all over this incredible planet.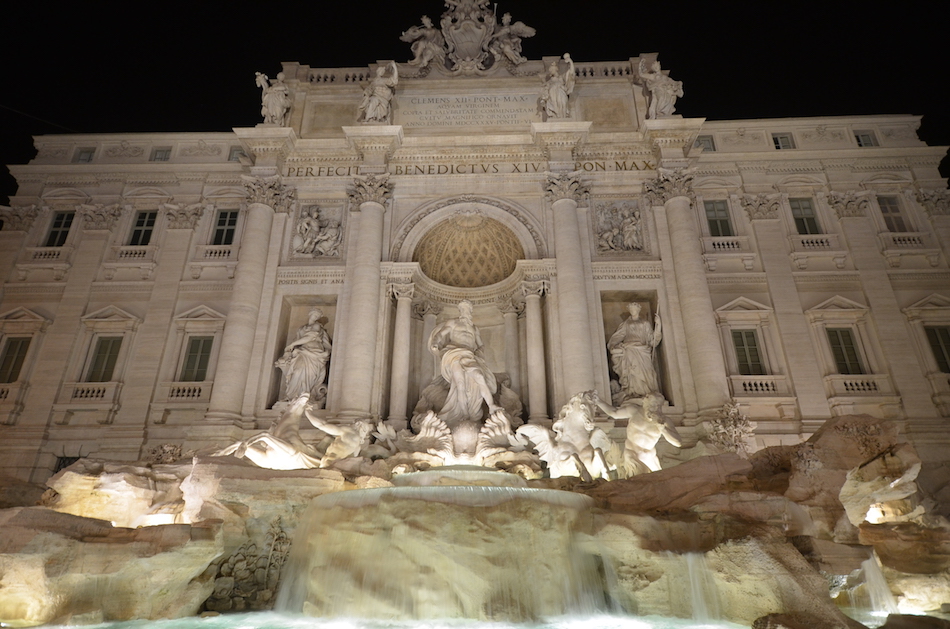 Cody and I began in Rome, Italy eating our way through the world's best gelato, and pizza, and ended in Thailand where we had an unforgettable time with family and friends.
And in between it all, we volunteered with the wonderful and tender staff at Animal Aid India, joined in at an animal rights protest in Tel Aviv, Israel, and met up with my mom, the VeganTravel team, and the other Vegan Travelers- Shae, Marissa, and Kristin at the Berlin VegFest in Germany for a whirlwind of hang outs, and some of the most amazing vegan eats in Europe!
We feel incredibly humbled by these past 6 months of travel. We also feel incredibly thankful to Alan, and the vegan travel team for being so open, and transparent during our time working with everyone.
We have had such a positive experience, and even though our travel time has come to an end, I have no doubt that we will continue a friendship with you all.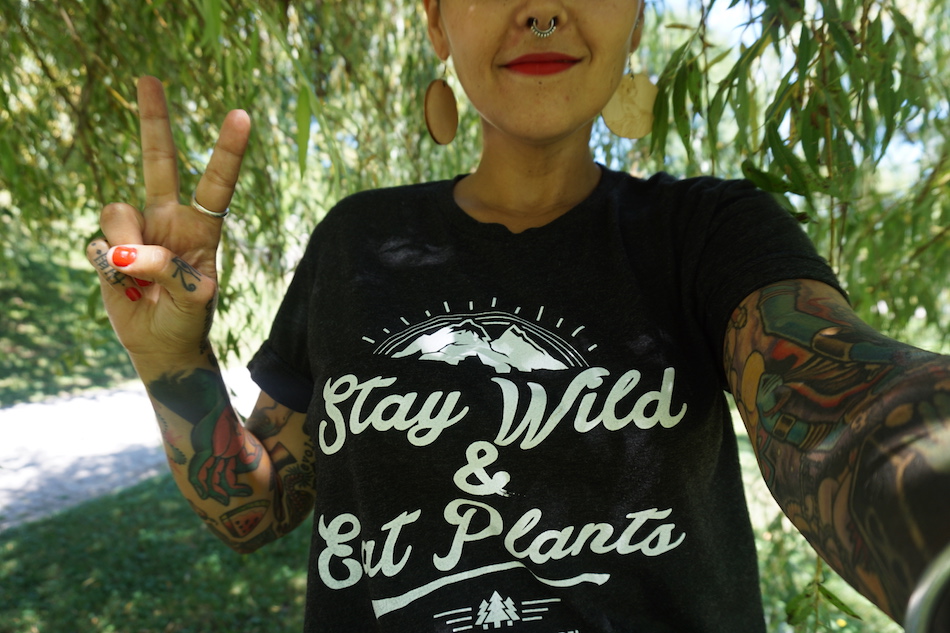 Although every country we visited has its own charm and individuality, these are a few of our favourites from the past 6 months. 
EGYPT
No matter how many times we visit, Egypt just never seems to get old.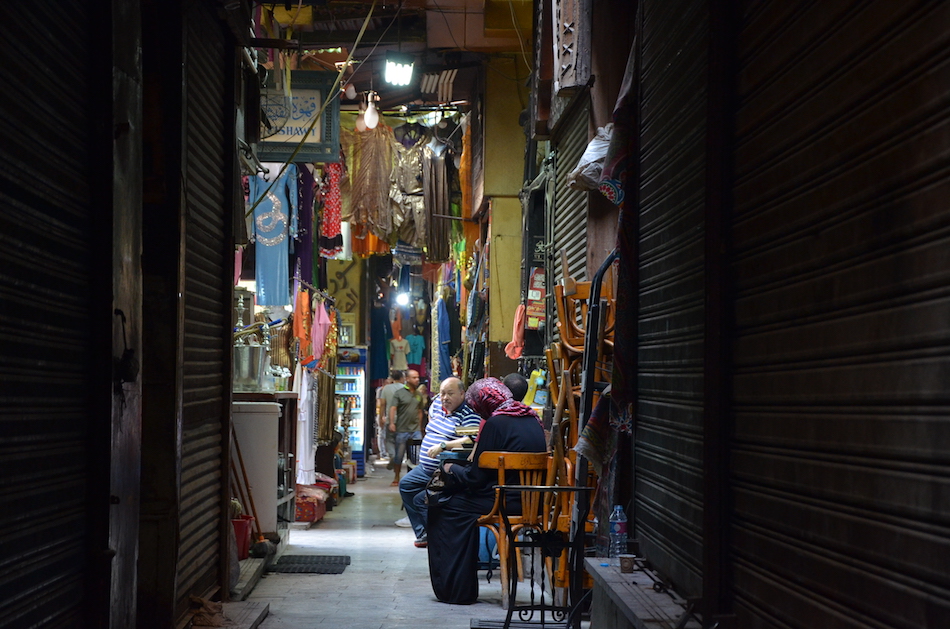 The pyramids bewilder us, and the Arab culture never loses its charm.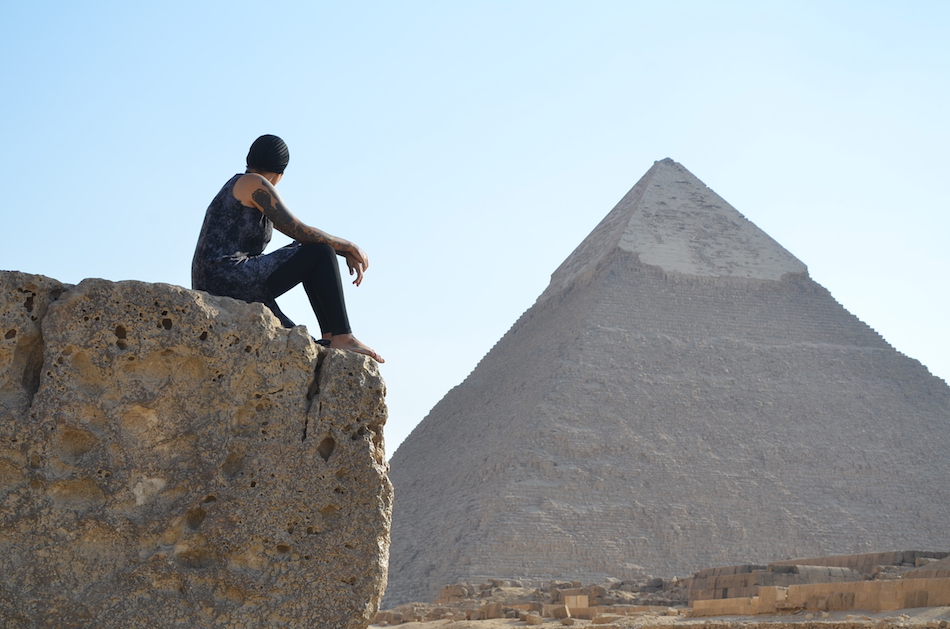 Between the magic of the Sinai dessert, the incredibly ancient and rich history, the resilience and hospitality of the people, and their amazing food, Egypt is always at the top of our list and one of our favourite destinations in the entire world. 
You can read more on our experience in Egypt here and here.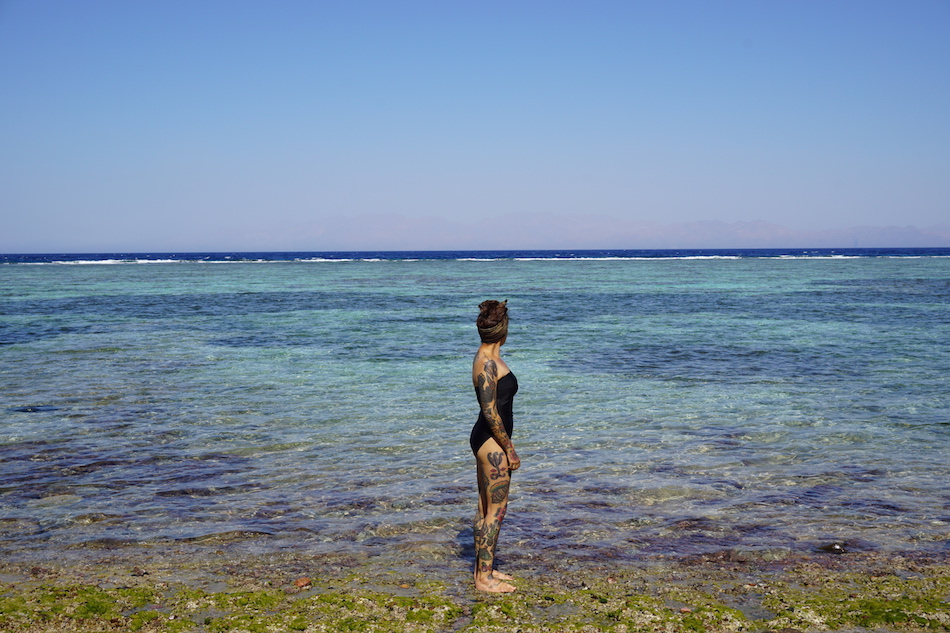 HUNGARY
Unfortunately, we only spent 48 hours in Budapest, Hungary, and visited 1 restaurant, but that restaurant alone is enough to recommend a visit if you are near by.
Napfényes Etterem was one of the best vegan restaurants that we have ever been to.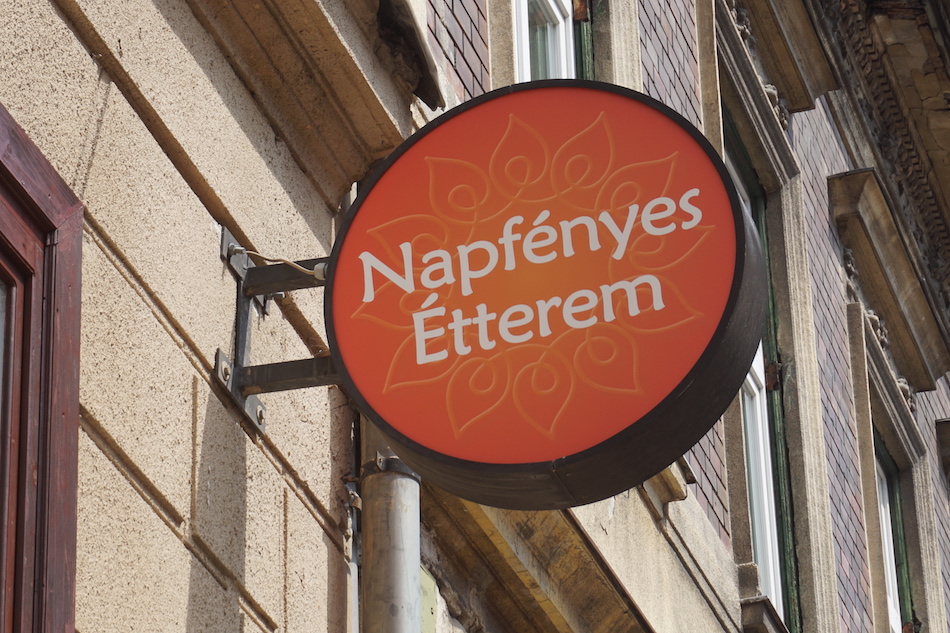 We were really looking forward to trying traditional veganized Eastern European food, and not only did Napfényes Etterem deliver, they went above and beyond our expectations.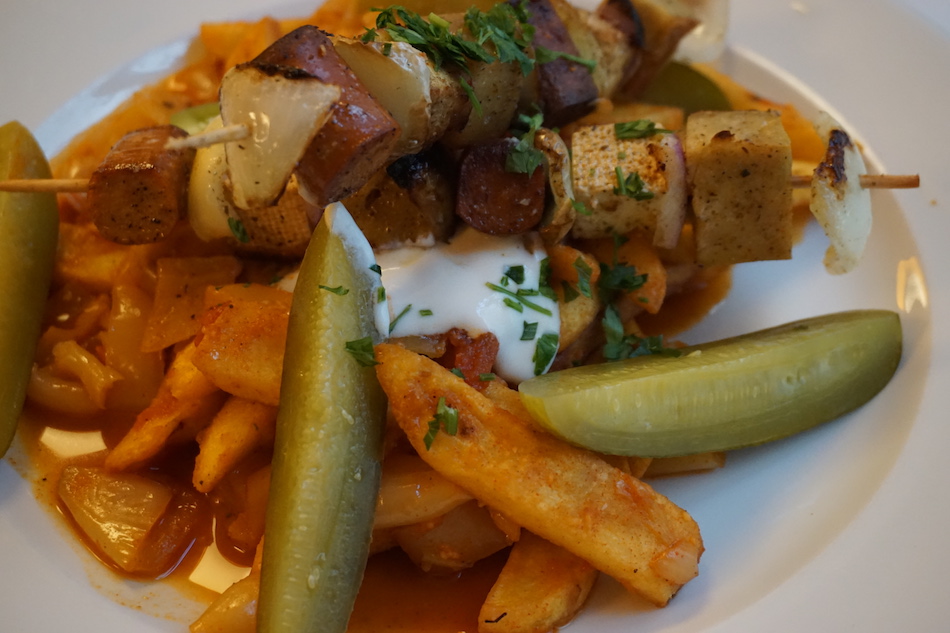 The food was everything. Plump cabbage rolls smothered in sauerkraut, spiced seitan steak with vegetable ratatouille, and the most wonderful and delicate pastries, like flaky cream filled Napoleons served with vanilla bean ice-cream, and Russian cake.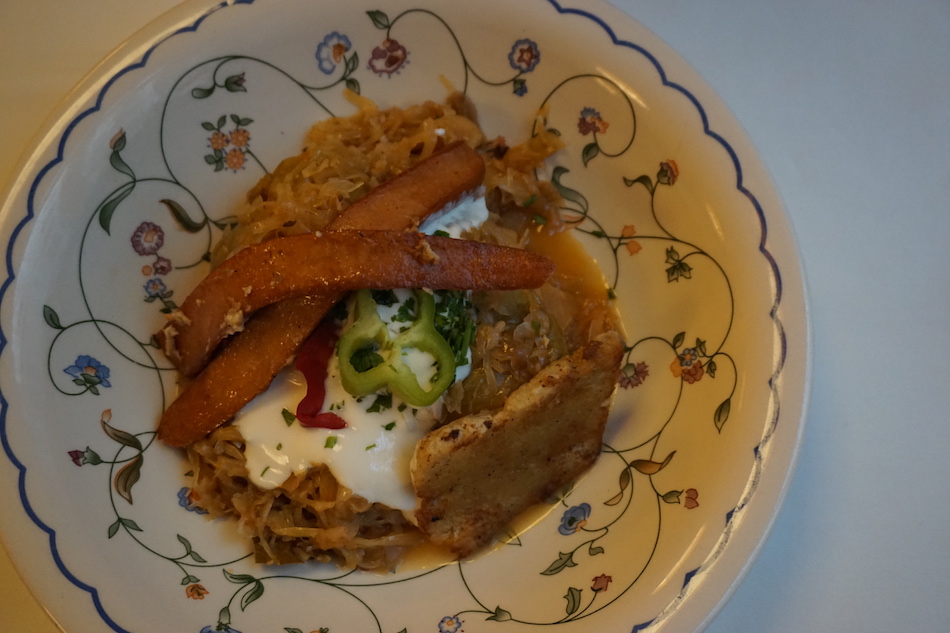 The city was also beautiful, but sadly we just didn't have the time to fully discover it. We hope to return for a more thorough visit.
CZECH REPUBLIC
Ascending from the underground subway and walking directly into a gay pride parade, the controversial art of David Cerny, the gothic aesthetic, and a wide variety of incredible vegan restaurants made Prague, Czech Republic a favourite of ours.
The city is also well known for its forward thinking people, great inexpensive beer, and bohemian way of life. You can watch the video about our time in Czech Republic here, and read some of our blogs here and here.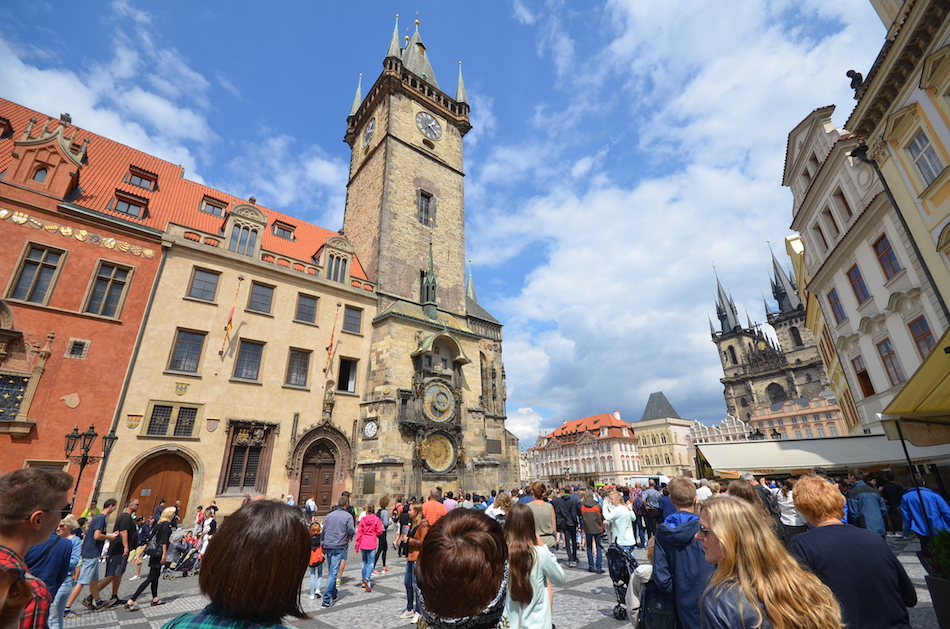 We plan on returning one day during the festive season to visit the Christmas markets, walk down cobblestone roads, and experience the holiday in an old European setting.
MASAI MARA, KENYA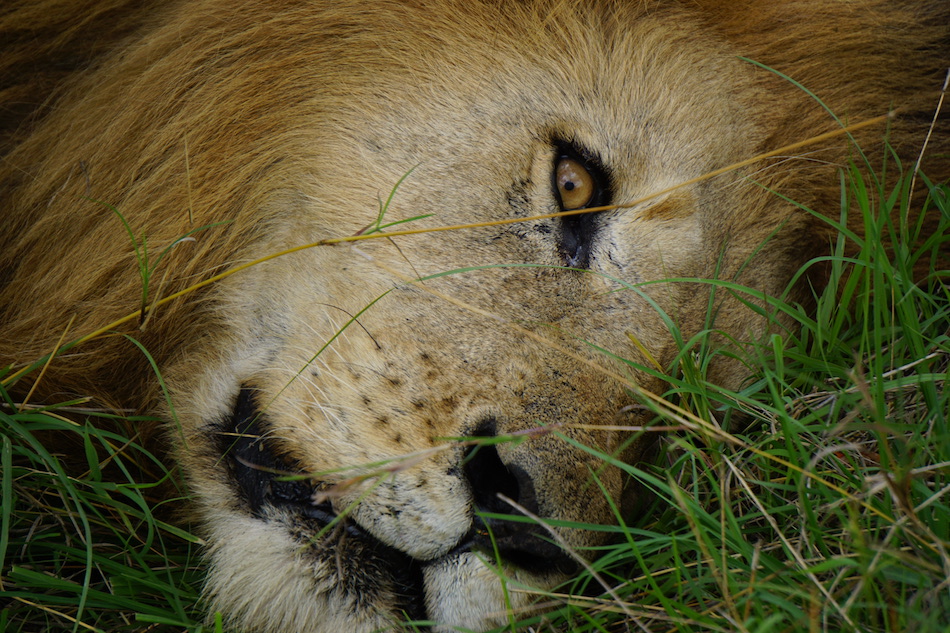 Animals. Wild and free.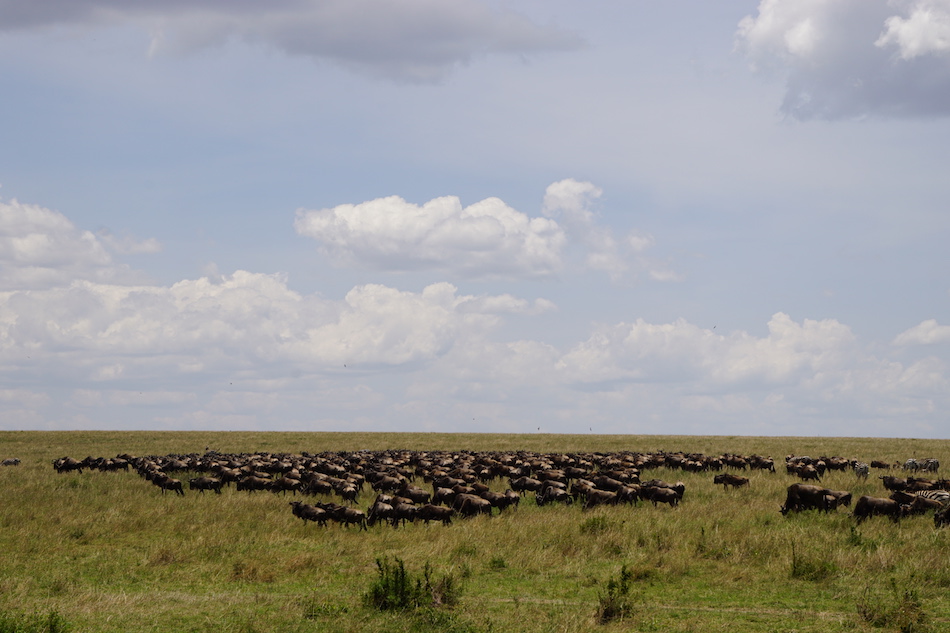 It doesn't get much better than that. Our 3 day safari in Masai Mara was unforgettable. Elephants, wildebeest, lions, hippos, zebra, cheetah, leopard, water buffalo, baboon, and ostrich, all free to just be.
You can also read about our Masai Mara Safari Experience and watch the video as well.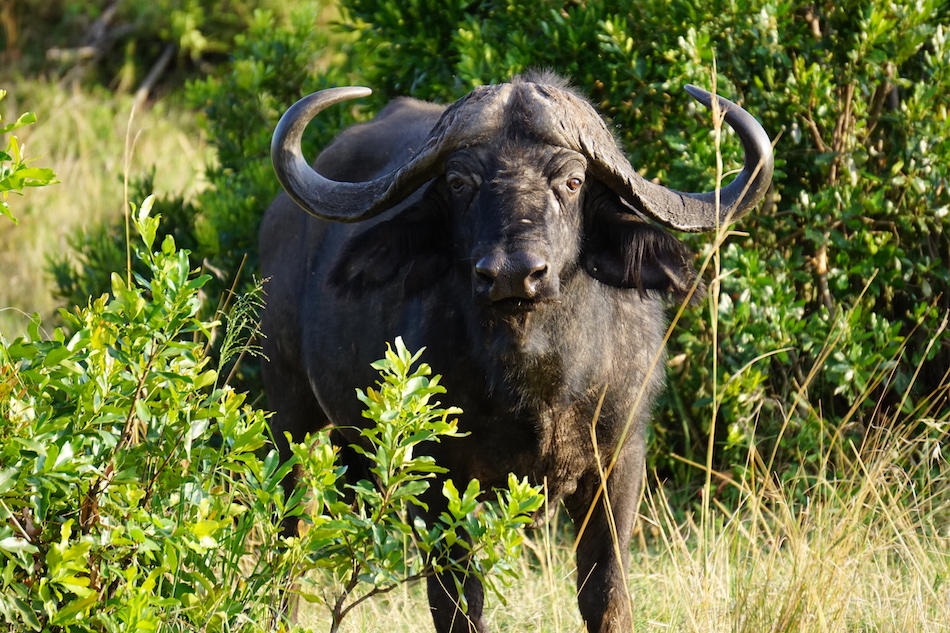 Something we wish for all animals around the world. Something we will keep fighting for.
MALAYSIA
Really friendly people, and Laksa. Enough said.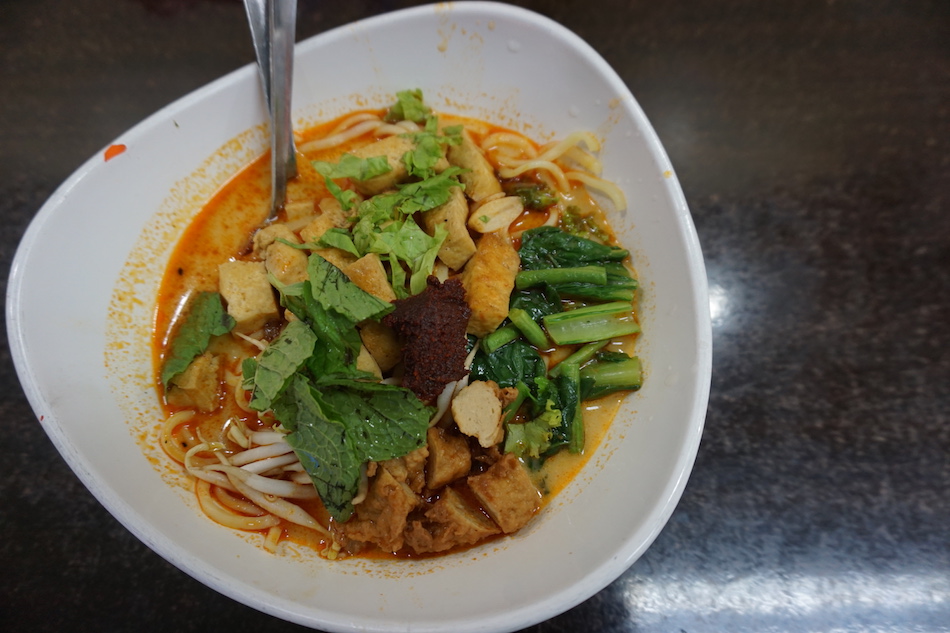 INDIA
What can I say about India that I haven't already said?
It is a country that people judge heavily without ever setting foot in. India will forever hold a place in my heart.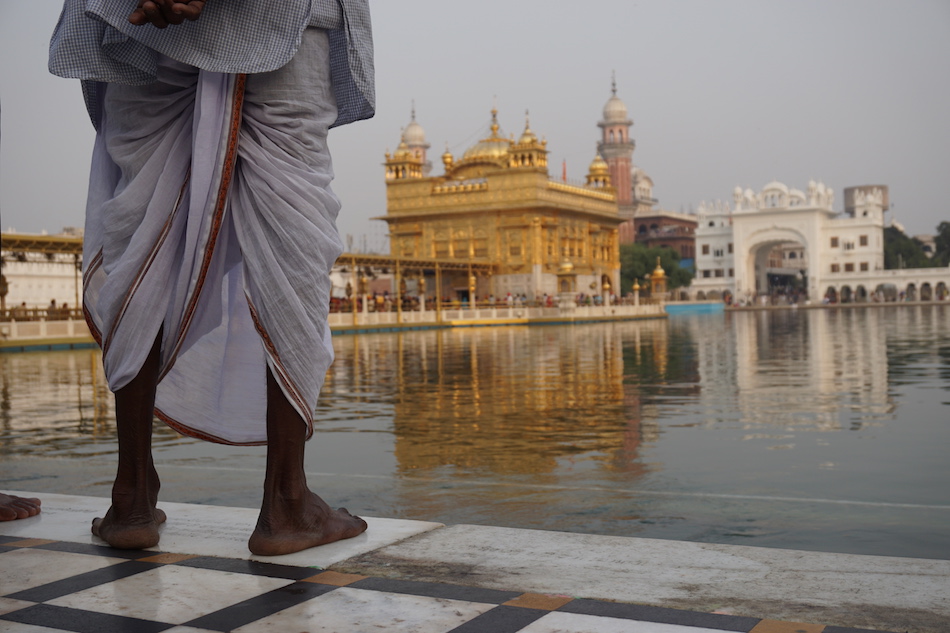 It is one of the realest and most beautiful places I have ever had the privilege of travelling to. It forces me to be present, and grateful for everything in my life.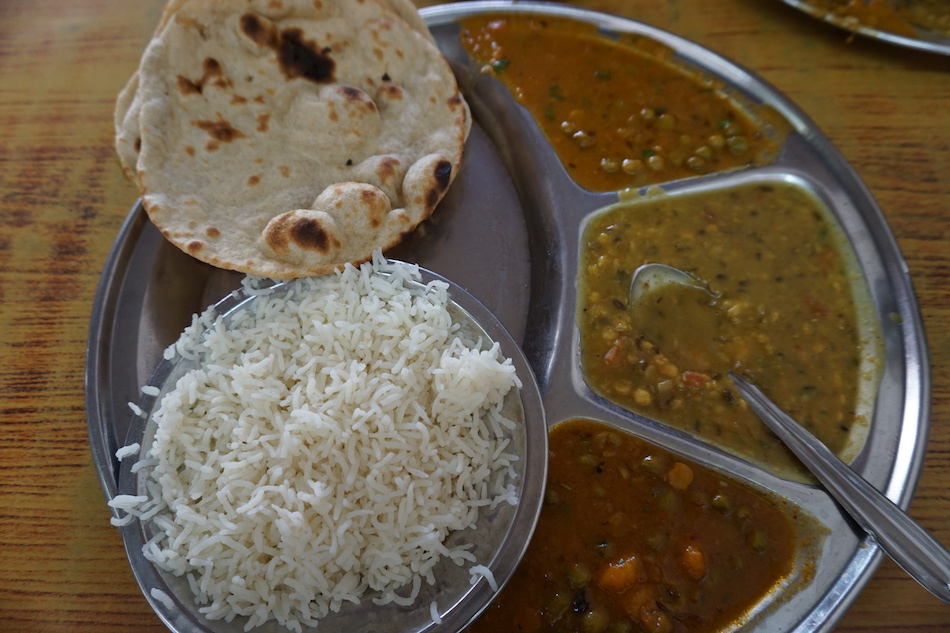 The people, the music, the food, and the vibrant culture, is what makes this immense country one of our favourites.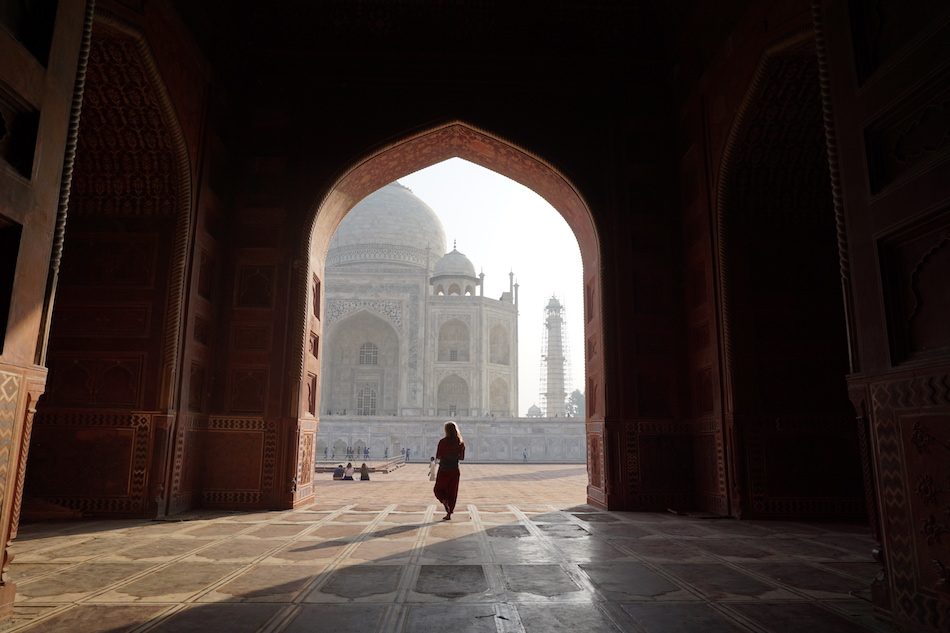 The people of India call her 'Mother India', which is fitting. She can teach you lessons, nurture you, and encourage you to grow. She can also whoop your ass.
Make sure to check out our blog about Getting Sick in India.
Although this is not the end of our travels, we will be slowing down for a while.
Cody and I are heading back to Canada for 8-9 months to work, be with family and friends, and prepare for building a house in Thailand. Before beginning our journey with VeganTravel, we had been travelling the world since 2012.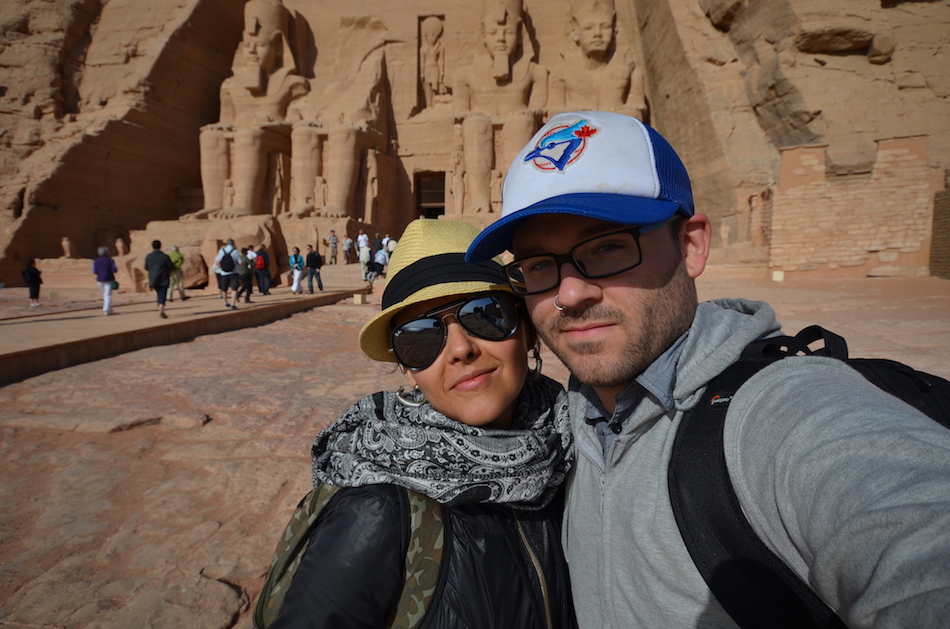 It has been a phenomenal 5 years full of growth and wonder.
We have met people from all walks of life, ethnicity, gender, sexual preference, religion, and social status; and these encounters have taught us that kindness is a universal virtue.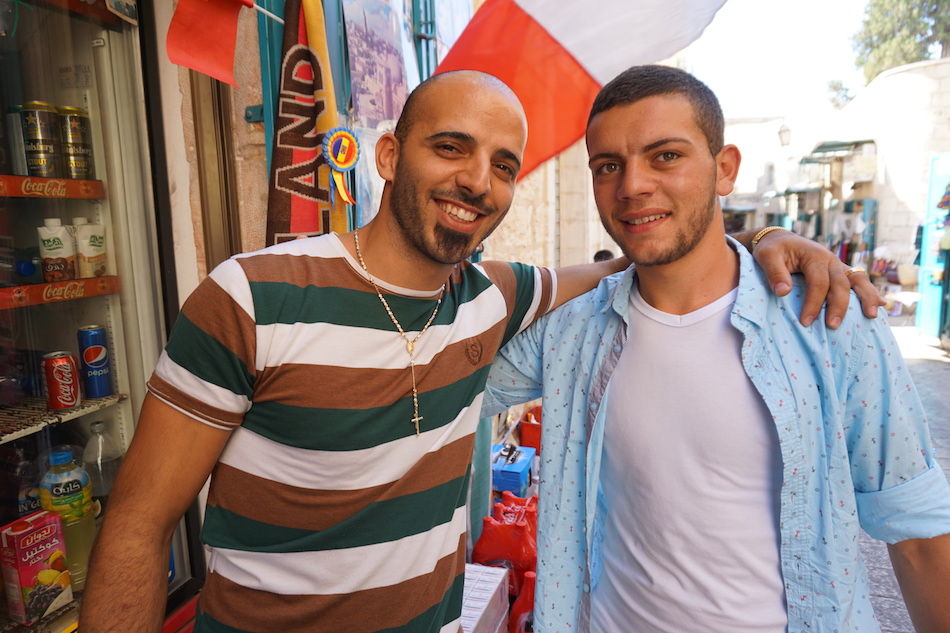 We have travelled too far, and too deep, to ever blame an entire culture, colour, or religion for all of the world's ills. Our differences, customs, traditions, histories, ethnicities, songs, and dance are all magnificent and steeped in love.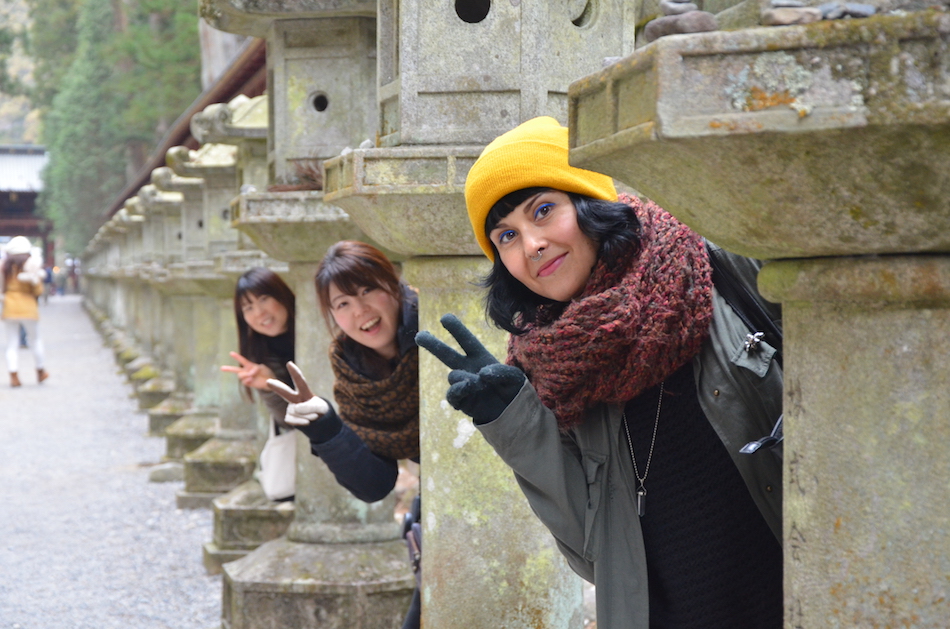 This learning can never be taken away from us. This knowing will never be replaced with fear. This is the gift that travel can give you if you let it. We felt we had a responsibility to return to our home with more knowledge and understanding about the world around us, than before we left, and we've succeeded.
I carry this with me everywhere I go, and I am a better person for it. I am kinder, I am more aware, I am full of curiosity, and creativity, and most importantly, I am full of compassion, and happiness. And for this I am successful.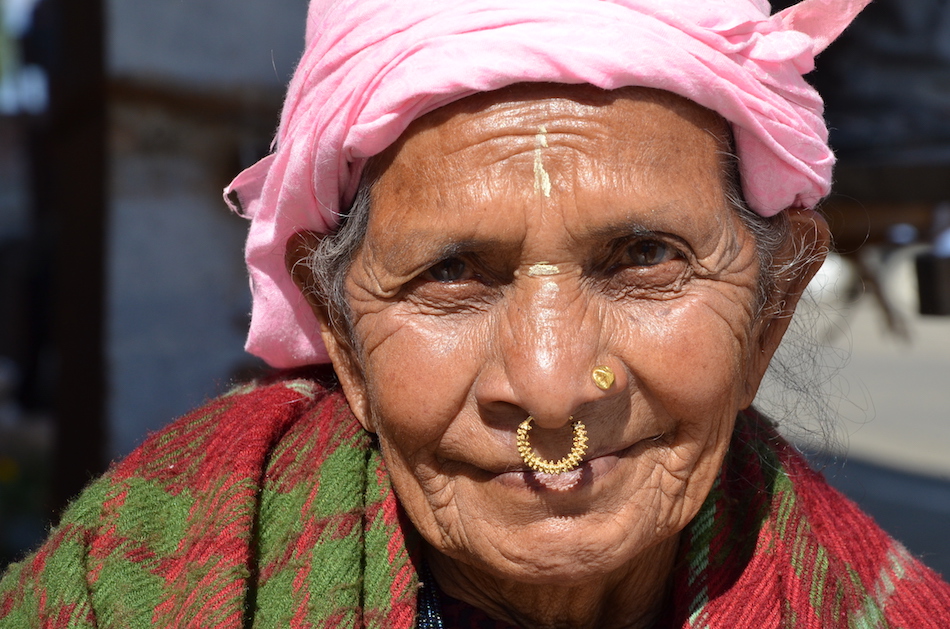 I measure success in terms of how much I've grown, and learned from the world, and people around me. I also measure success in terms of how much I am living an authentic life of my own choosing.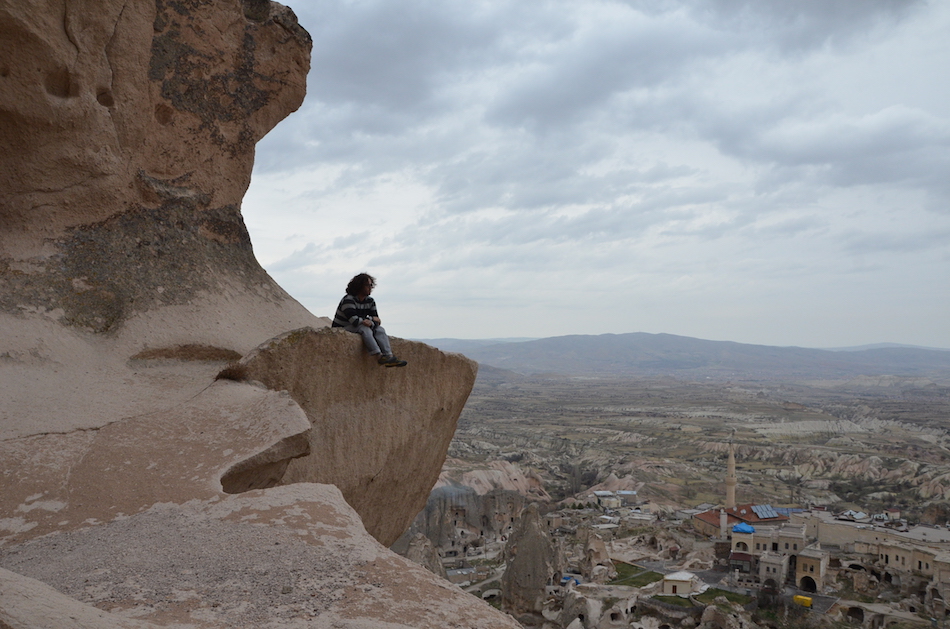 I want to personally thank Alan, Jaclyn, Shannon, and Michelle for being involved in my (and Cody's) happiness for the past 6 months of our lives. It has been a trip, in more ways than one! 
We are also thankful to everyone who has supported, and taken the time to follow our travels, and engage with Cody and I. We are eternally grateful for the places we have been, and the people (and animals) we have met on this magical mystery tour.
This whole experience has been deeply meaningful and rewarding to us both.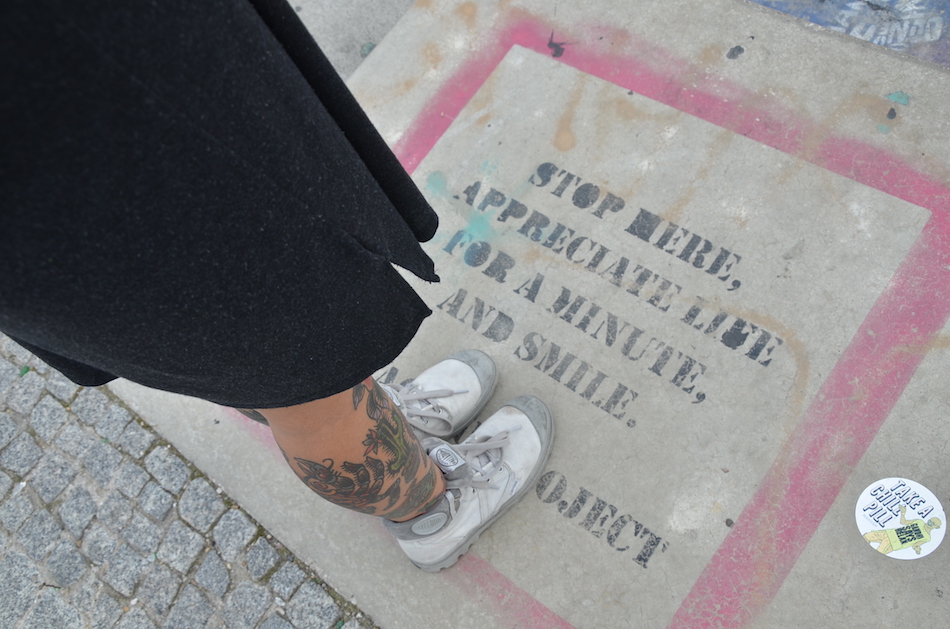 We hope you will continue to follow along on our next life adventure in Canada and building a holiday home in the jungles of Thailand, and we'll see you on VeganTravel!