After an 8 hour overnight train ride, we arrived in Budapest groggy, but excited to discover what was ahead of us. Check-in time for our Airbnb wasn't for another 7 hours, so we stored our bags in lockers and stepped outside into a cool Hungarian morning.
After about a 10 minute walk from the train station, we found ourselves in the overlooking the city. This district is also home to Budapest's many tourist attractions and historical sights. In the past, Buda Castle was home to Hungarian royalty and it also hosted many lavish ceremonies during the Austro-Hungarian empire.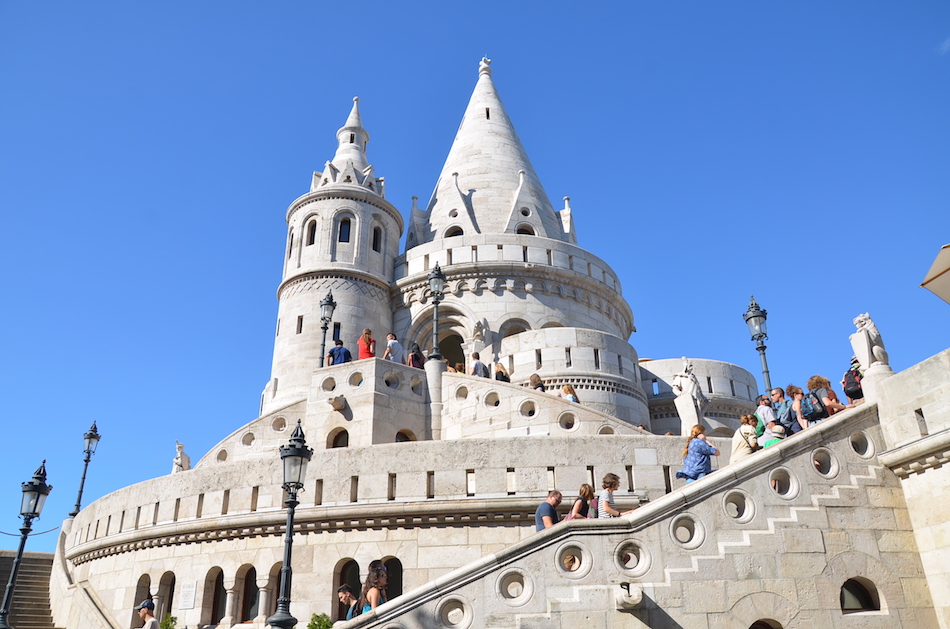 While taking in the city, we walked over the Széchenyi (say-chay-nee) Chain Bridge quite a few times. The Széchenyi is a suspension bridge that crosses over the Danube river between Buda and Pest, the western and eastern sides of Budapest.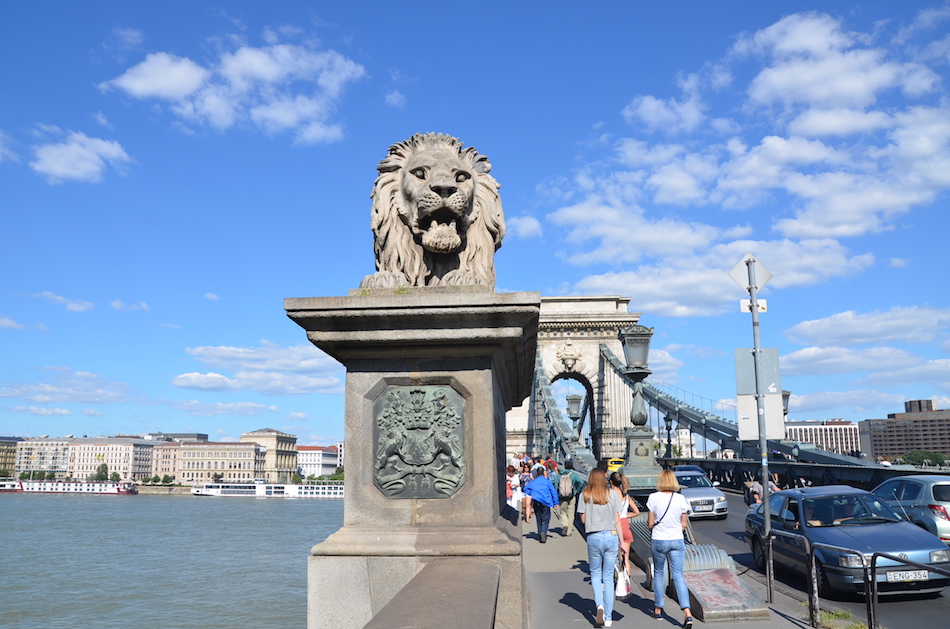 We also visited the Hungarian Parliament building-the third largest parliament building in the world, the National Hungarian Museum, filled with over 3 million works of art and artifacts, and Shoes on the Danube, a touching memorial on the east bank of the Danube River, paying tribute to Budapest Jews who were killed by fascist arrow cross militiamen in Budapest during World War II.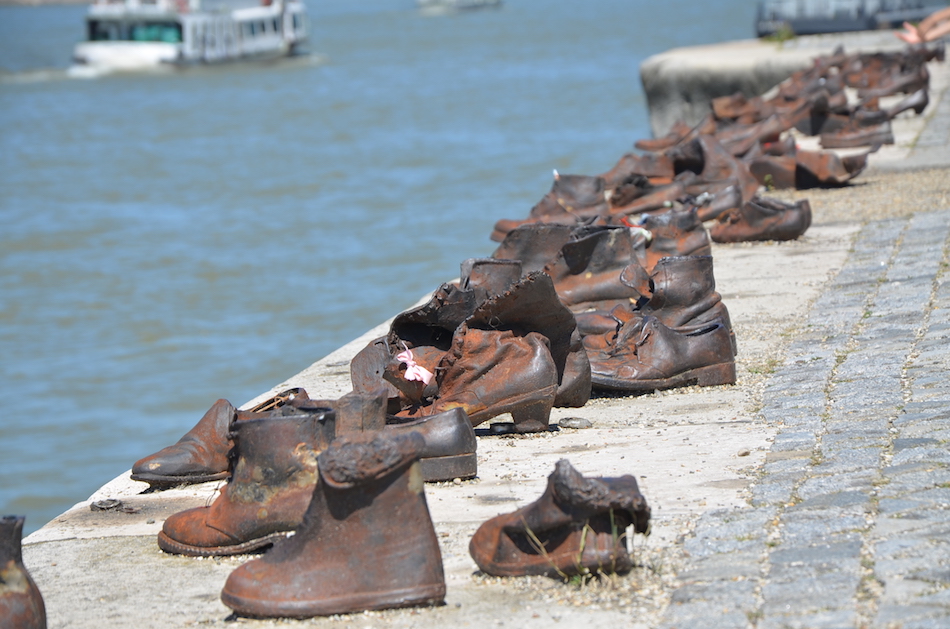 Prior to most of our sight seeing, we were invited to drop by the Budapest tourism office to pick up some information, maps, and a city card-the key to the city so to speak, that offers 24, 48, or 72 hour access.
This card grants the holder free or discounted entrance to a variety of attractions in Budapest, and complimentary transportation all over town (buses, trams, and metro).
This card is highly recommended if you are a traveller who is keen on covering as much of Budapest as possible in a short amount of time.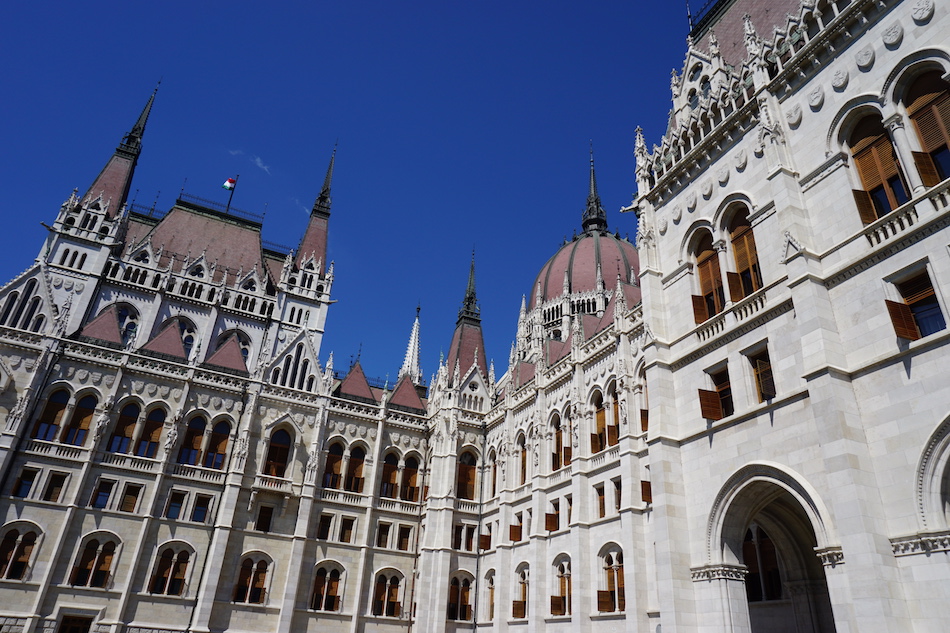 For more information, click here: Budapest Card Key to the City
With only 2 days in Hungary we didn't have much time to explore many vegan options, but we certainly made the right choice with Napfenyes Etterem and Napfenyes Etterem es Cukraszda.
Both 100% plant-based sister restaurants in Budapest. Napfenyes Etterem being the smaller of the two is located in a basement with an arch brick ceiling, and Napfenyes Etterem es Cukraszda is a larger restaurant and pastry shop.
Although it has more of a fine dining feel, the mood is very casual and there is no dress code. The food at both restaurants was phenomenal.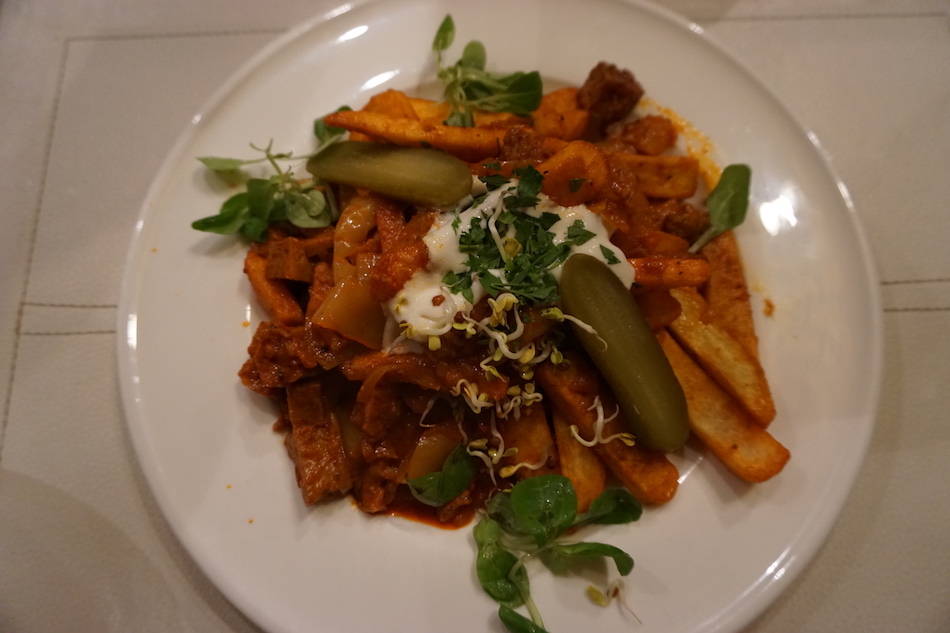 Since leaving for Europe, I had been day dreaming about finding veganized versions of authentic European cuisine, and these 2 places exceeded our expectations!
Spicy steak seitan, with roasted vegetable ratatouille, served with steak potatoes, and topped with sour cream, sprouts and pickles. Just divine. Napoleon cake or mille-feuille, a dessert made with 3 layers of puff pastry, filled with custard, and whipped cream, and the top layer being glazed with hard icing. I've died and gone to vegan heaven.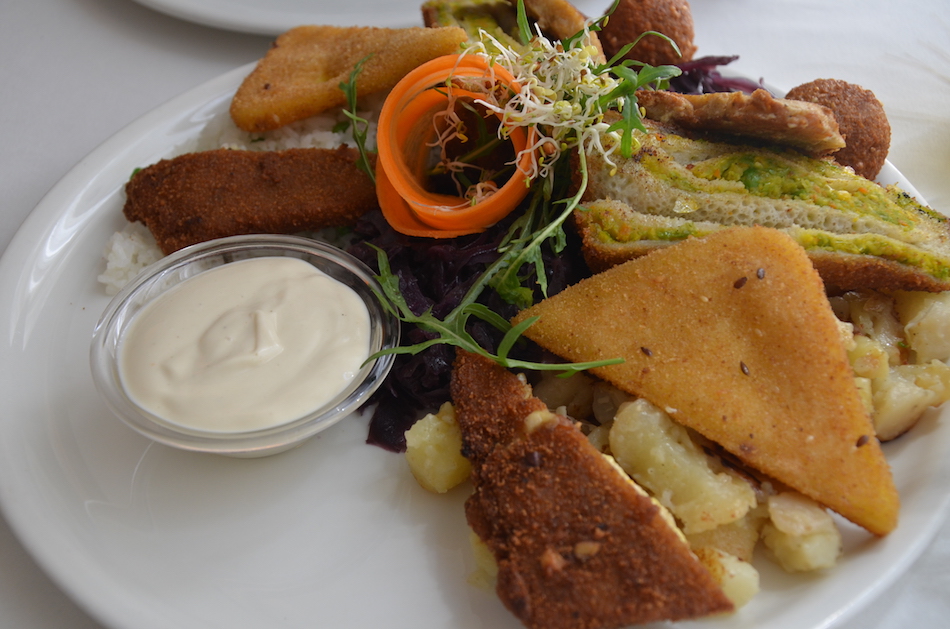 If enjoying good food while travelling is an important experience to you, Napfenyes Etterem and Napfenyes Etterem es Cukraszda are enough reason to visit Budapest if you are in close proximity. Truly, the food here was outstanding.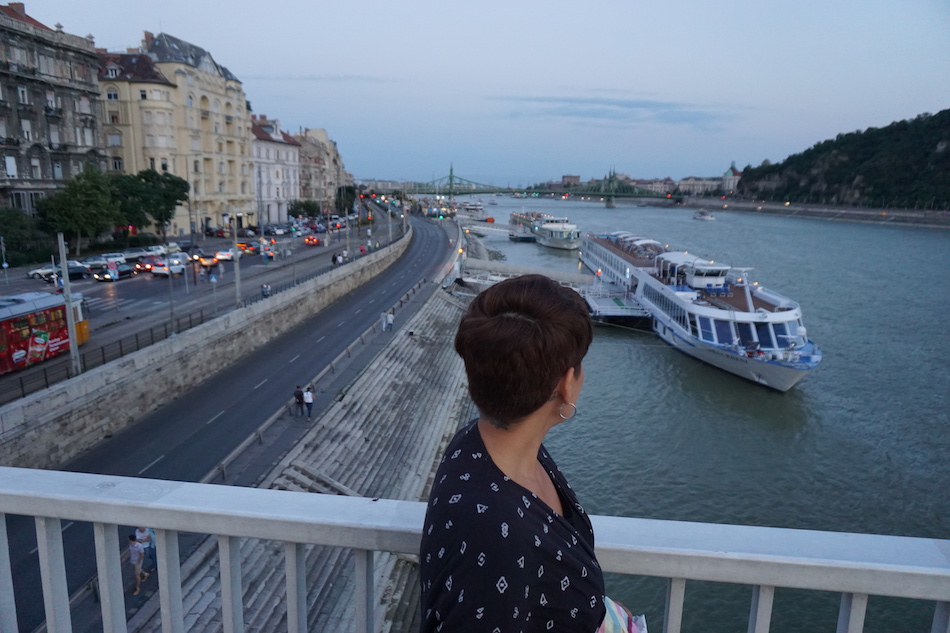 Our 24 hours in Budapest went by in a flash, but we were left with a lasting impression of the friendly locals, grandiose architecture, and exceptional local cuisine.