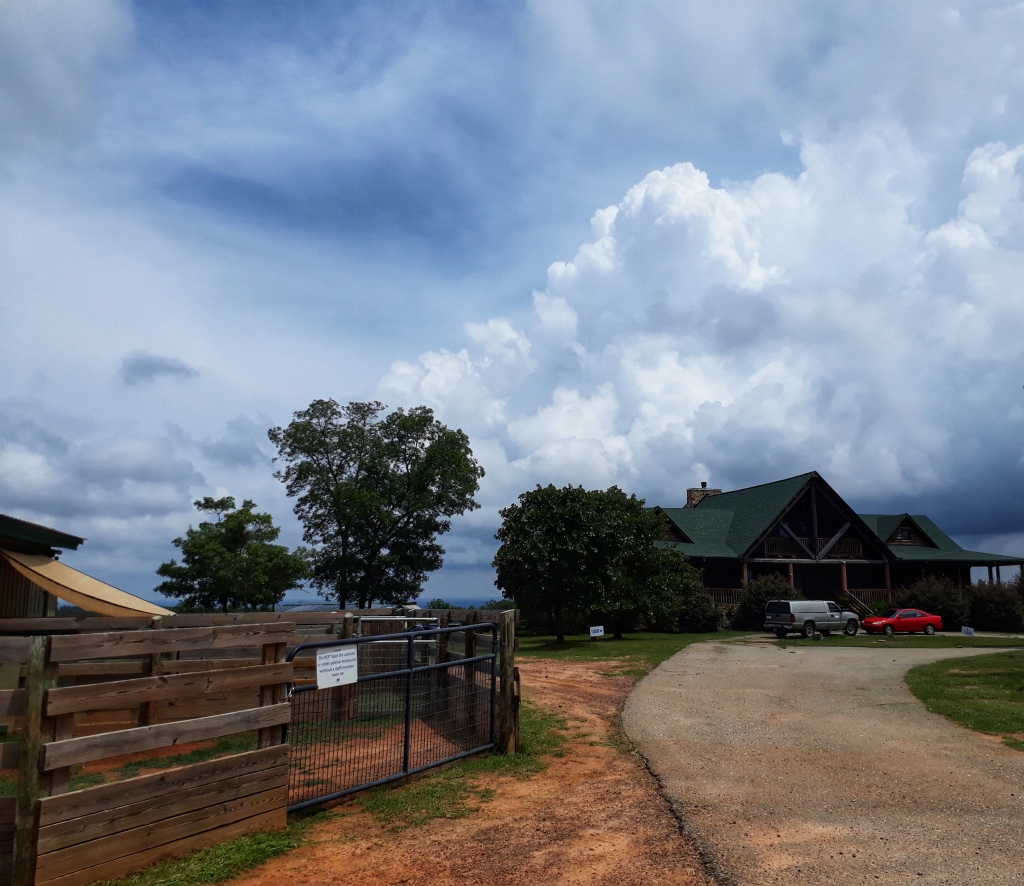 The American South has its own distinctive brand of hospitality—greetings for every passerby, an unhurried pace of life, and home-grown, country cooking. Every summer, we look forward to the greenery, the quietude, and comforting Southern drawl, but there is little to do and even less to eat for my little vegan family. However, this year's road trip presented itself with new discoveries and new friends to visit.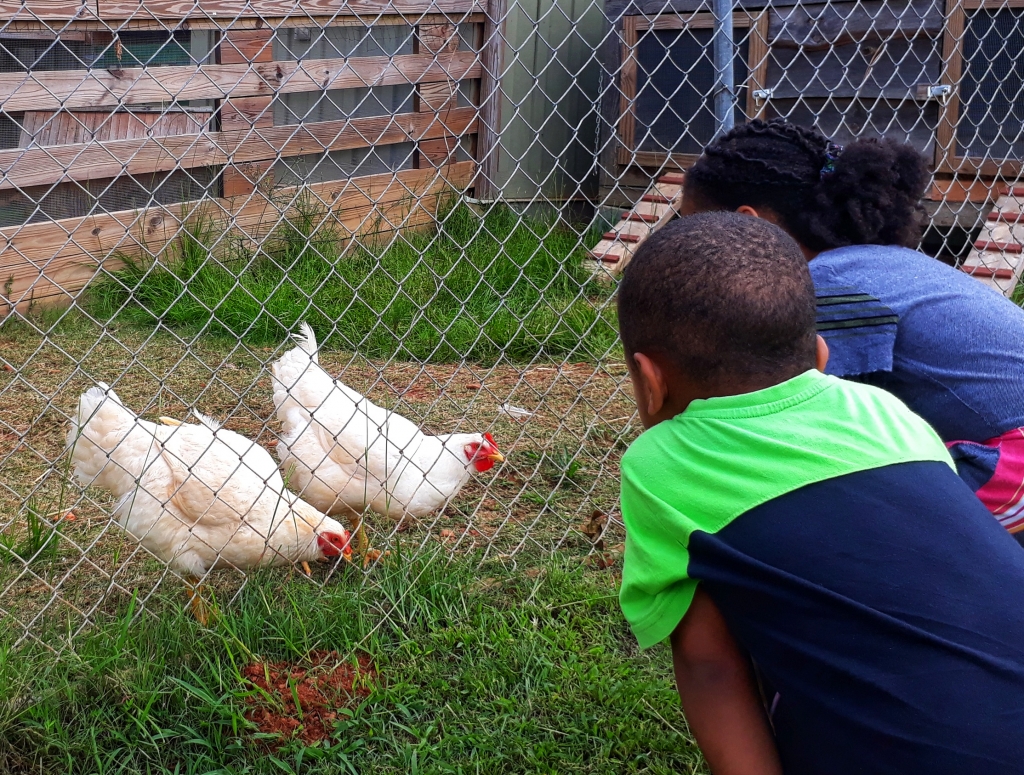 While looking for picking farms, I came upon one that was closed, one that publicized hog killings, and, thankfully, a vegan-run farm sanctuary in the neighboring town. Immediately, I reached out to their outreach coordinator for a visit and had the opportunity to meet some of nearly 200 rescued animals– emus, goats, sheep, pigs, ducks, chickens, horses, turkeys, guinea fowls, peacocks, and shepherd dogs that serve as caretaker to two blind goats.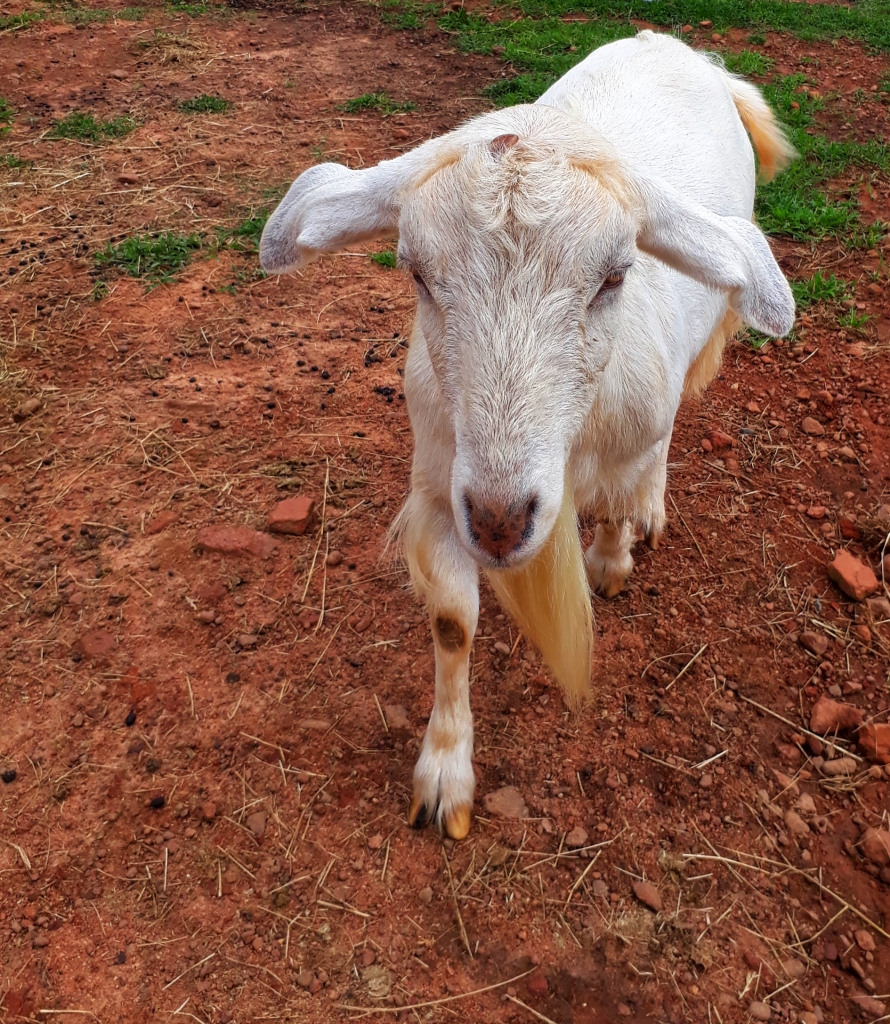 What struck me about the farm was not just the compassion and dedication of their team to serve nearly two hours from a major city but also the ways in which the animals support and welcome one another. The visit was humbling, yet inspiring. A new barn is under construction and the property is expanding to include an all-vegan bed and breakfast and produce farm.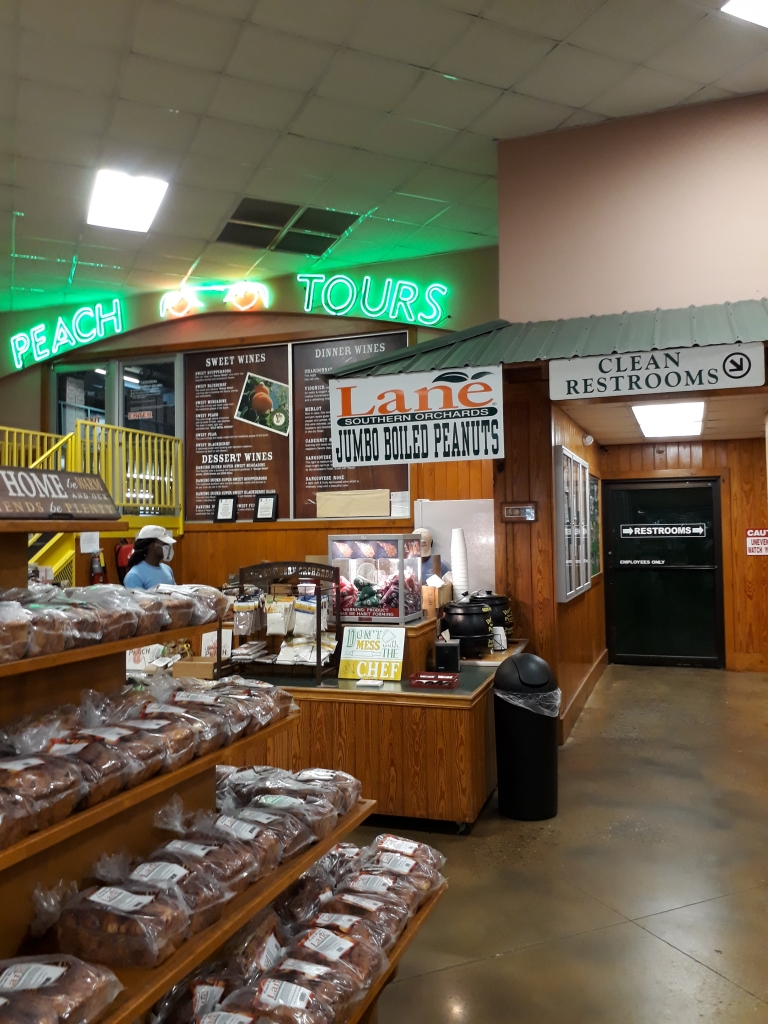 Georgia is the peach capital of America and there are few places as well-known as Lane Southern Orchards. Visitors come from all of the world to tour acres of peach orchards and buy every imaginable product that can be made with peaches—salsa, syrup, preserves, and even bread– alongside every other classic Southern product like boiled peanuts, pecans, and deep fried foods. We left with the most amazing peaches that were larger than any variety growing elsewhere. A trip to Georgia would've been incomplete otherwise.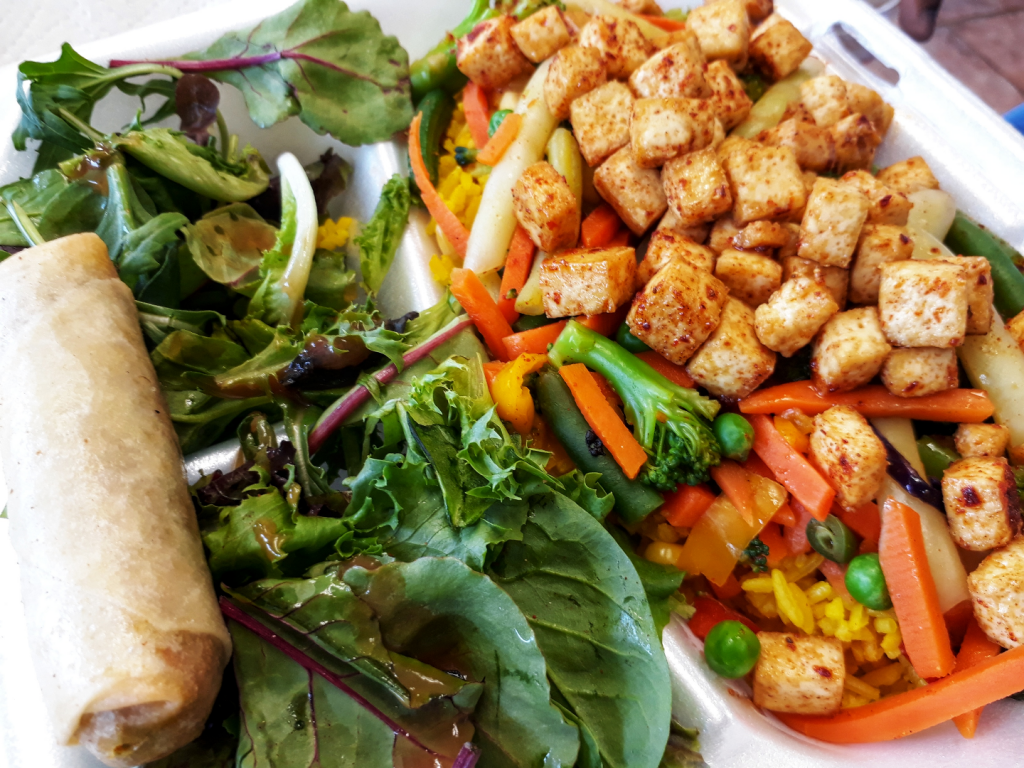 Passing through Florida, we were accustomed to having Taco Bell as our only vegan option but a quick Google search offered us several options when passing the city of Gainesville. The closest restaurant was right off of the Interstate and purely vegan. We ordered lunch and were quickly served fresh salads, alongside an array of both veganized comfort and wholesome plant-based foods. Freshly blended smoothies, ready-made snacks, and to-go dishes were on the menu. The mostly soy-based menu featured international dishes from Indian, Mexican, and Italian cuisines.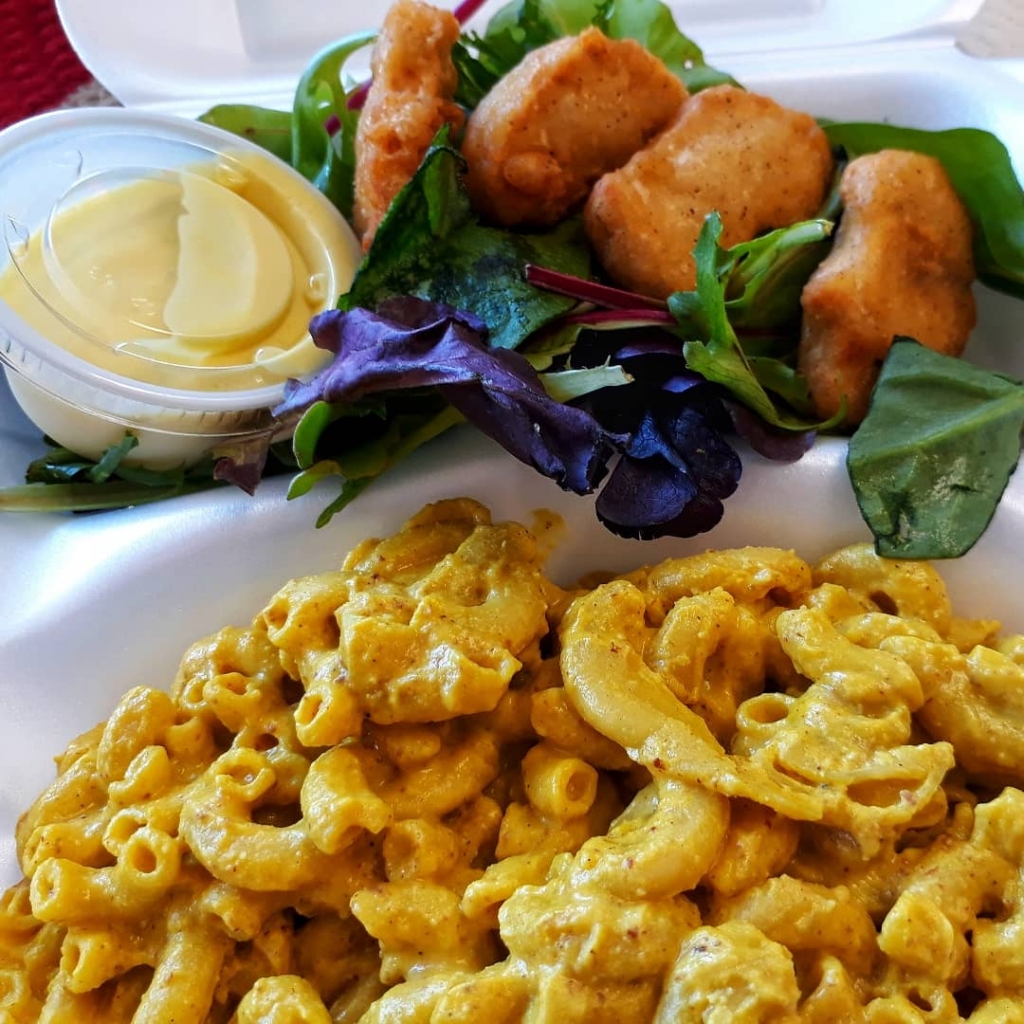 What are some of your favorite vegan stops while driving through the American South?