In Costa Rica, it's estimated that there could be around one million stray dogs in the streets. These dogs have a really hard time in the streets; they can be victims of animal abuse, hit by cars, and suffer from untreated diseases, rain, cold and hunger.  That's why there are also some organizations in the country that are trying to help these little fellas.
One of these organizations is Territorio de Zaguates. Here in Costa Rica, we call "Zaguate" to a stray dog, so this place is basically called, "The land of the Strays." It's located in Carrizales de Alajuela, like one hour and a half from San José. You can go by car or there's also one Territorio de Zaguates shuttle that you can take in Alajuela (only on weekends and you have to coordinate with them one day before).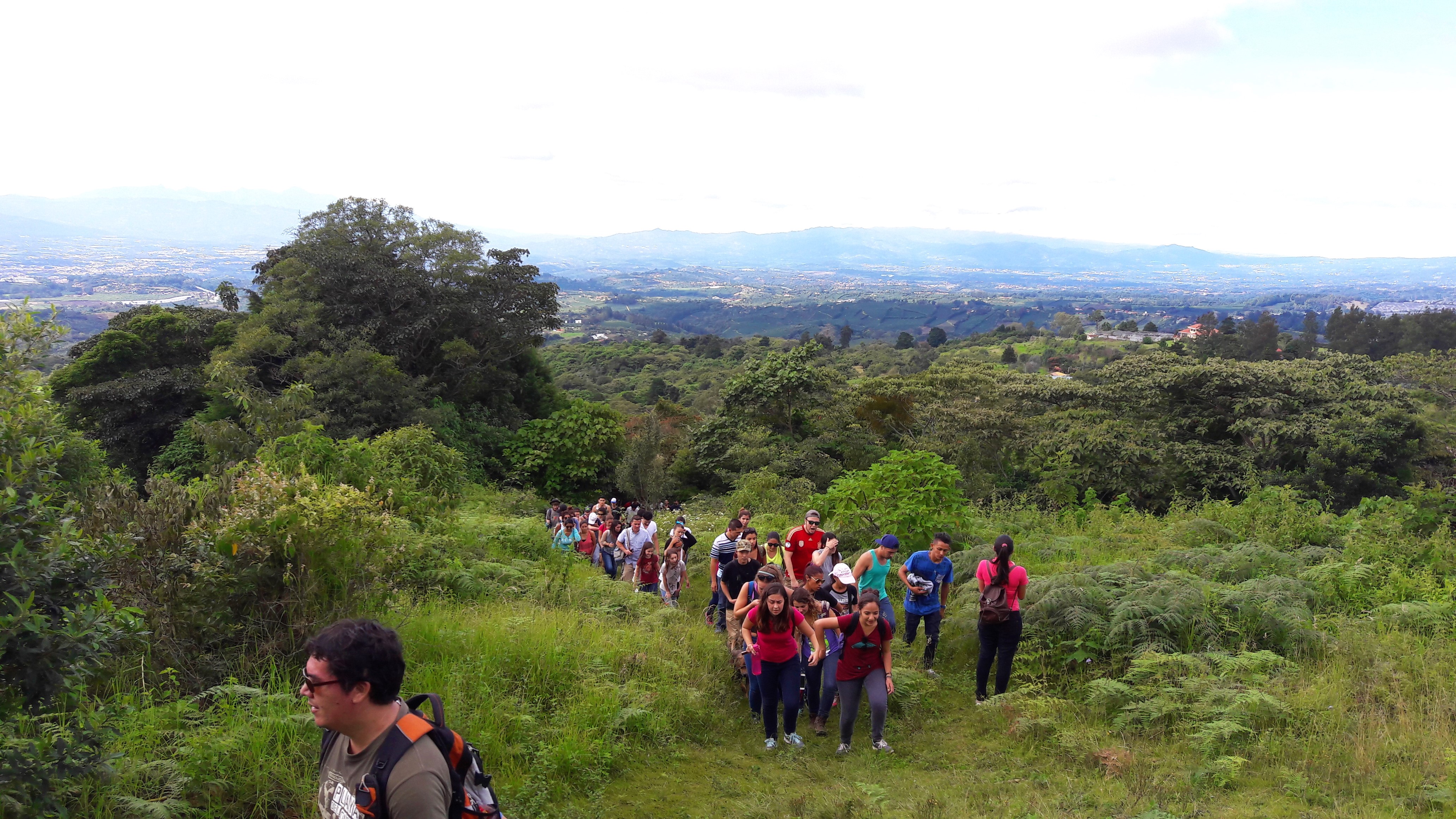 I've always wanted to go to this place, so I made a Sunday trip and went to visit them. At the moment that you are arriving at the place, you can hear the dogs barking in the distance, and some of them receiving the visitors in the entrance.
Territorio de Zaguates organize free trips during the weekends for anyone that wants to spend some time with the dogs and, why not, make a donation or adopt one dog and bring a new friend to their house.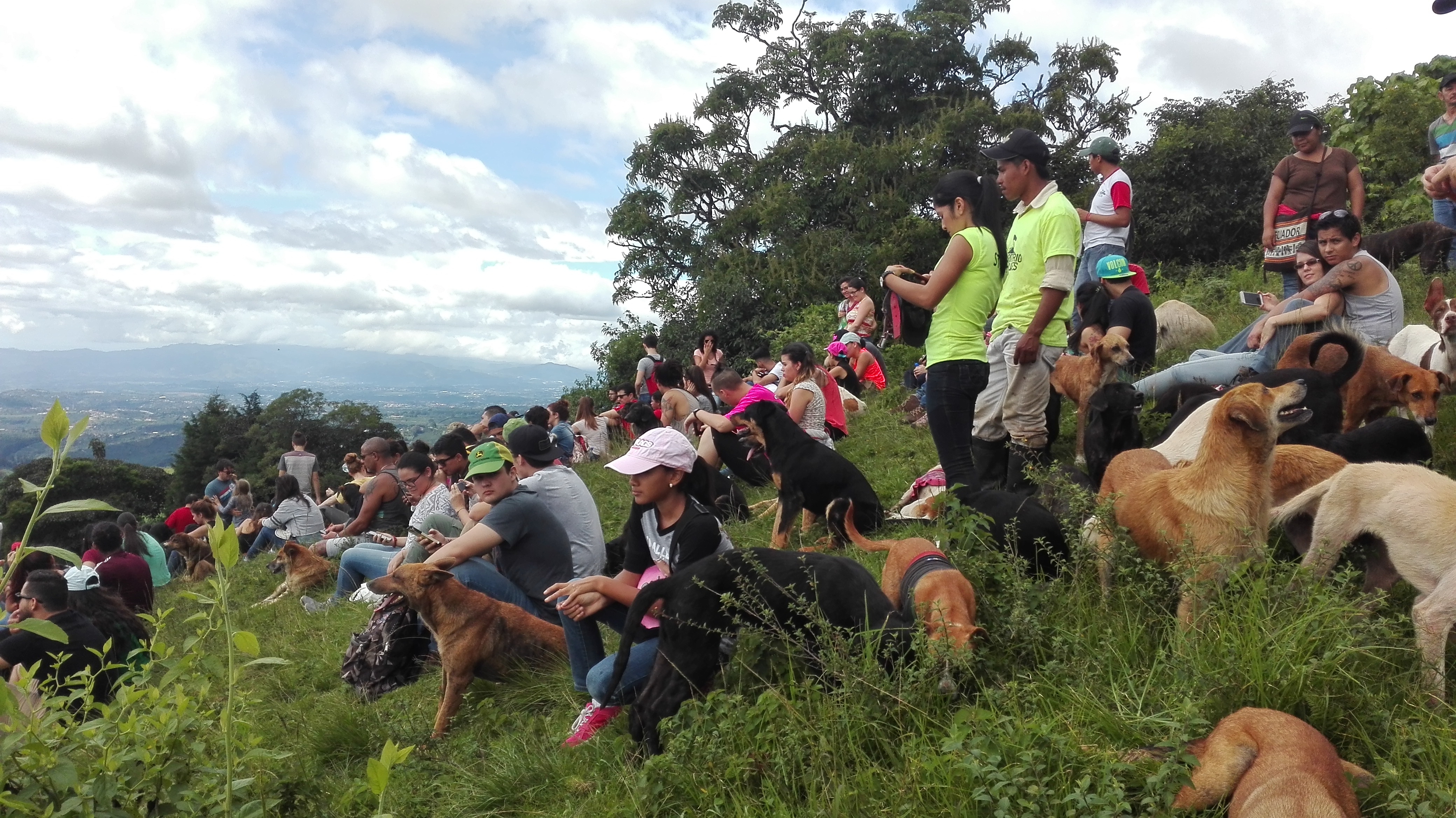 I had the opportunity to talk with Lya Battle, the owner of Territorio de Zaguates and one of the most lovely and compassionate people that I've ever known.
I asked her, how did this place begin? Lya told me:
" for me It was unacceptable to think that an abandoned dog had only 3 options, first to be adopted (something that is difficult), second, die in the streets or third, to end up in a shelter with his days counted. For that reason we arranged this farm, in order to become the place where every homeless dog would find his home. Those who are lucky can be adopted, but those who can't, they can stay here until the last of their days. They got the best that we can offer to them, which is love and respect"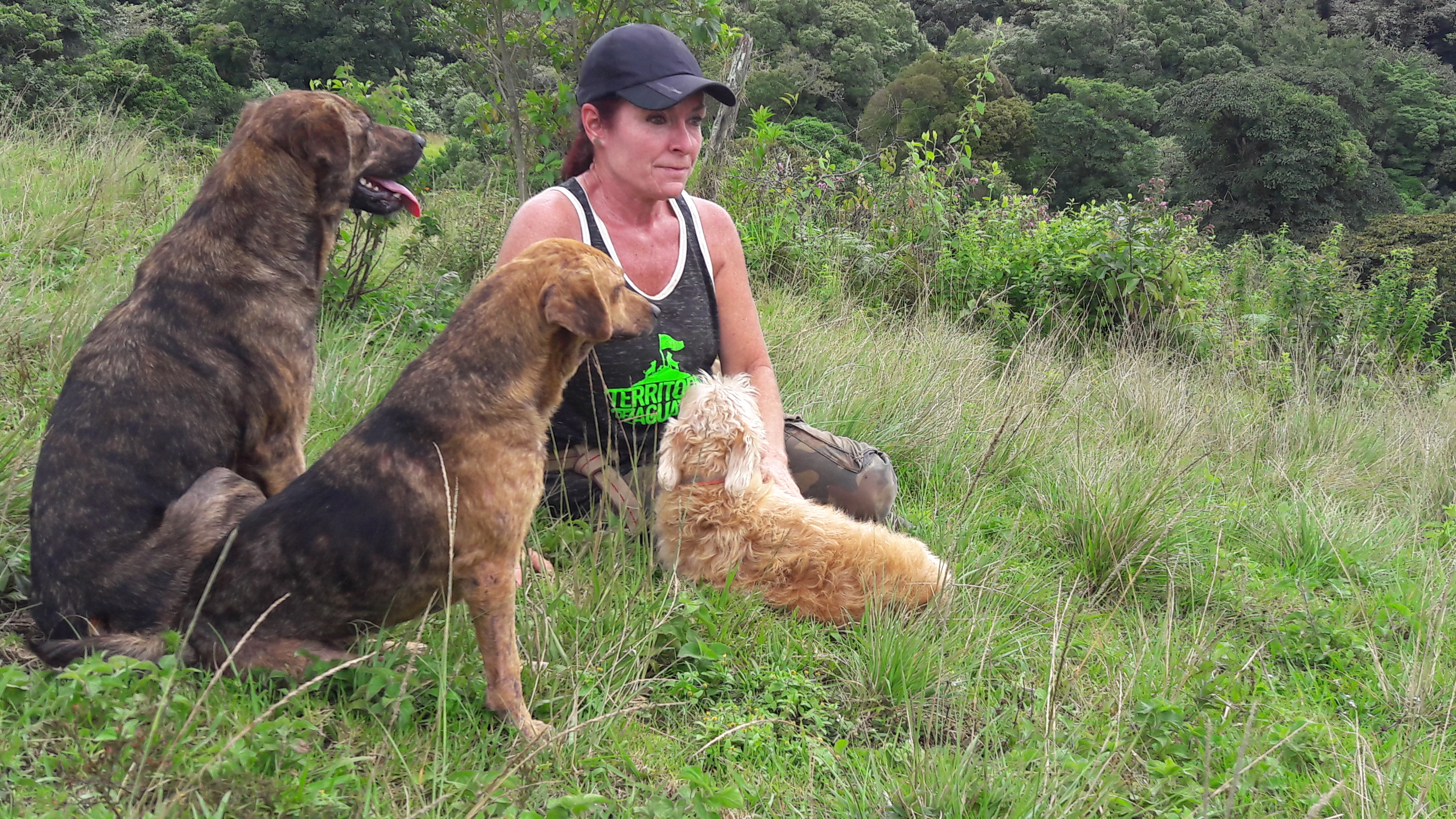 I went with my heartbroken, first to see all the cases and stories of abandoned or abused dogs that fortunately ends up in the hands of this organization.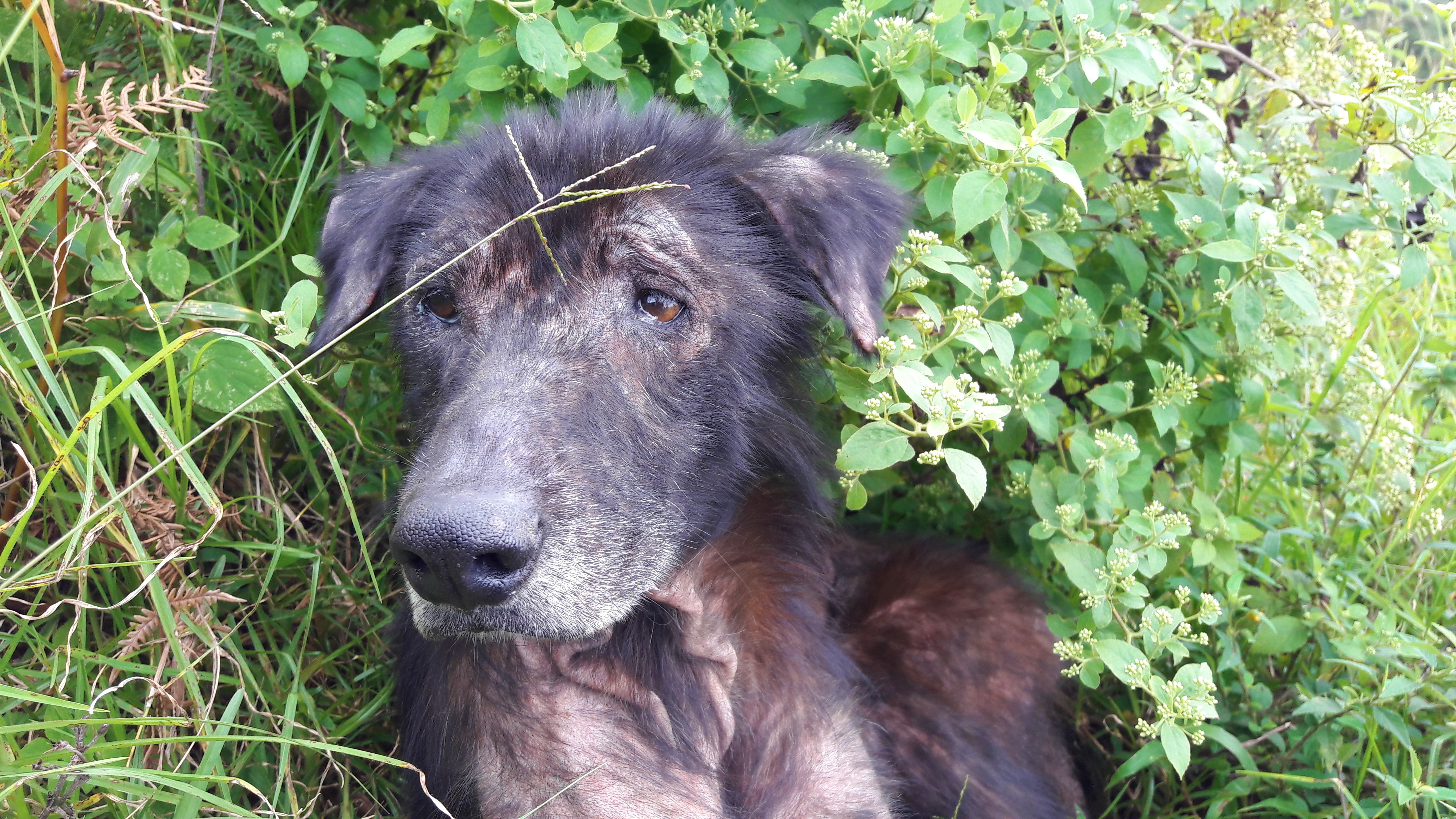 And also because I felt in love with Capuchino. I wish I had a bigger space in my place just to bring him with me.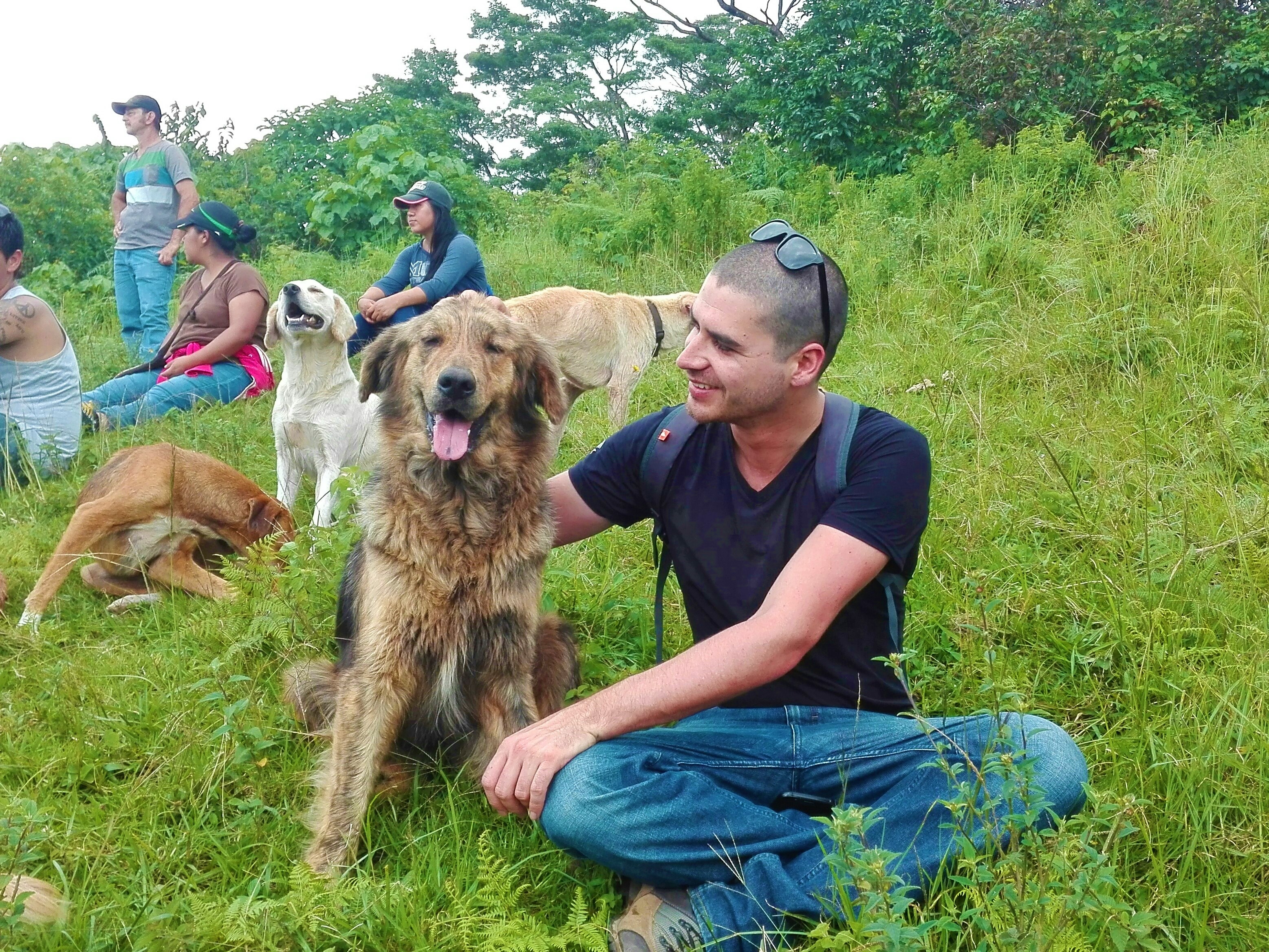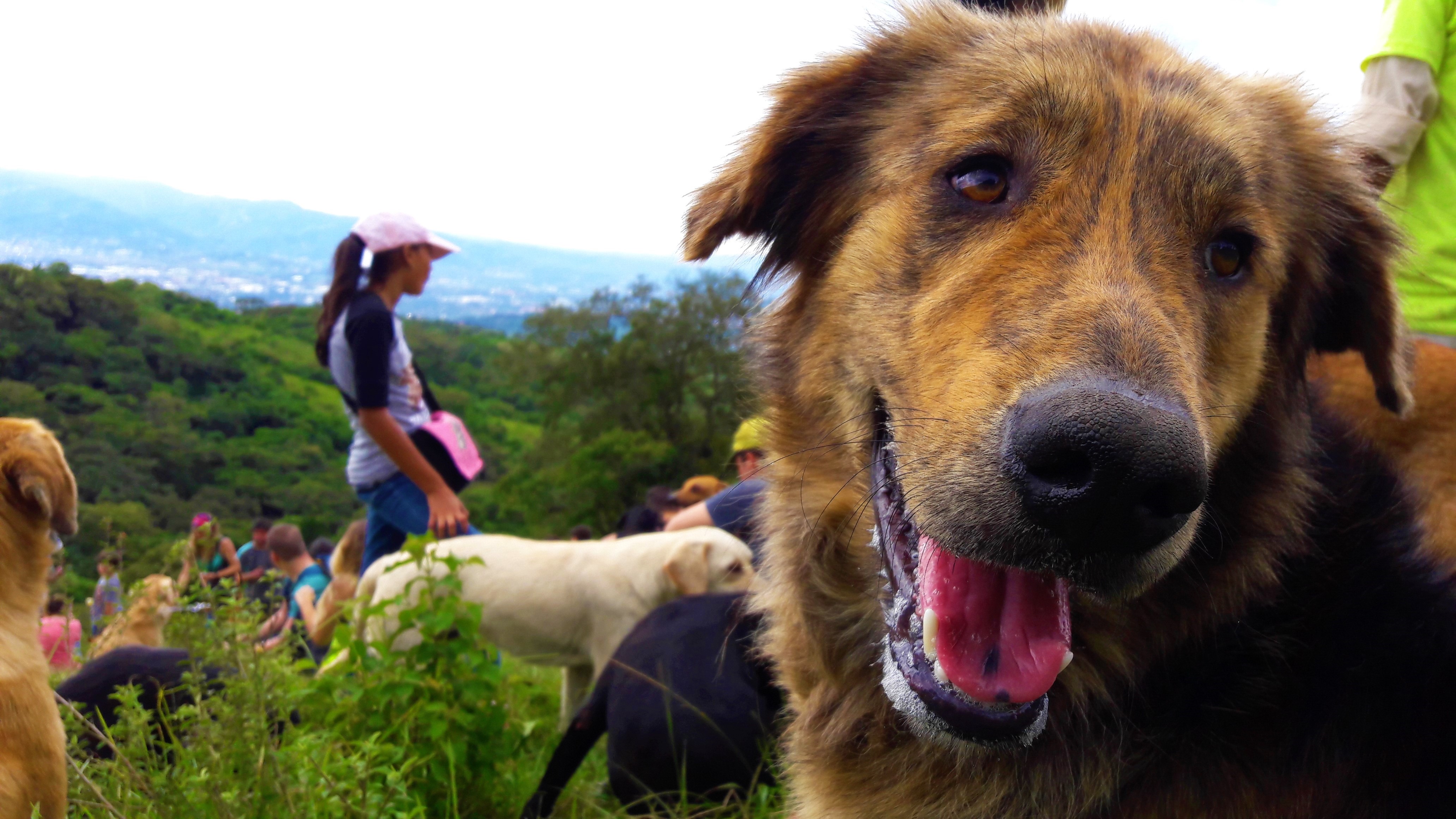 How can you help?
If you are in Costa Rica, you can adopt and also support through donations is one way.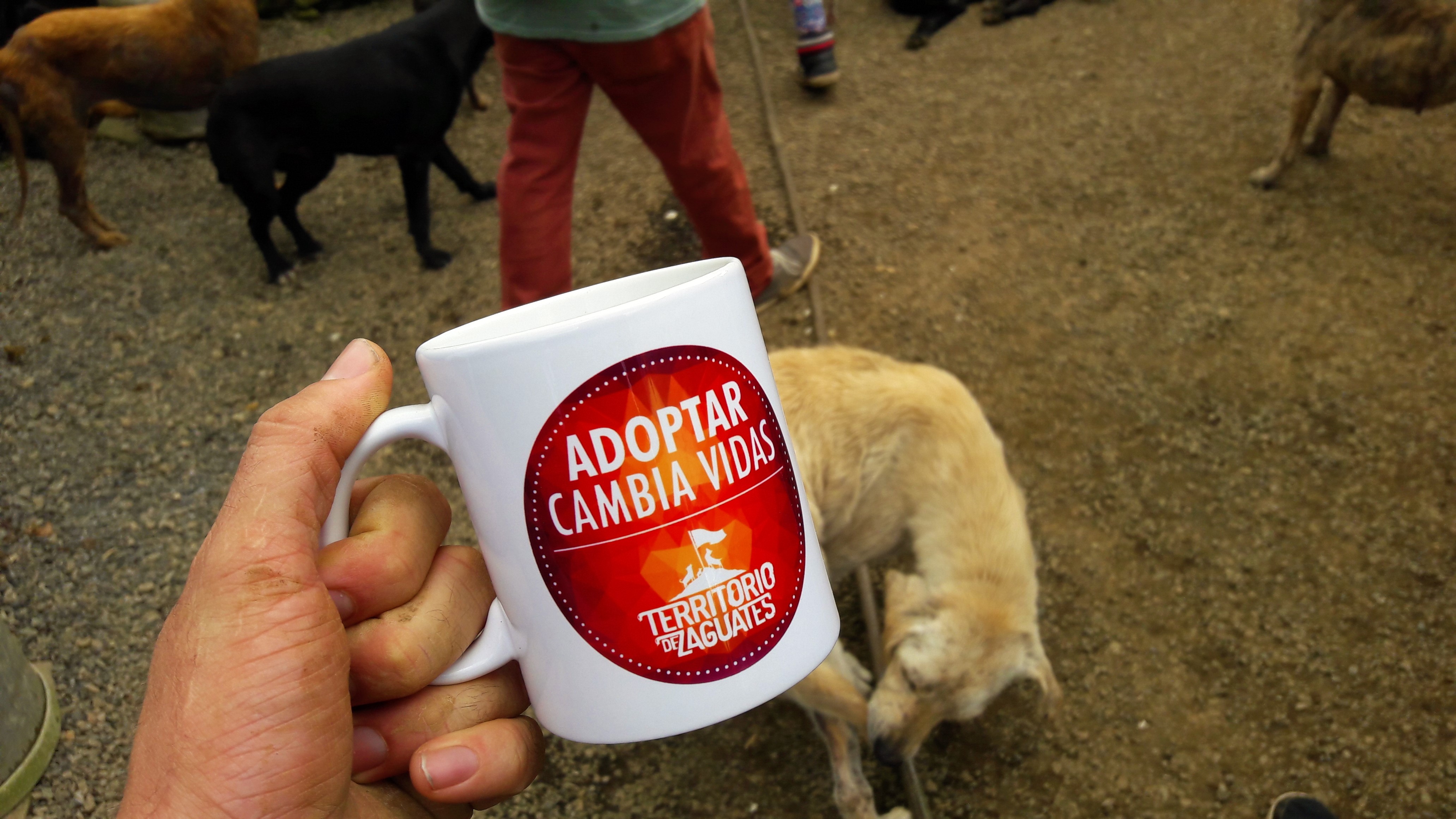 "Adopting change lifes"
If you are abroad you can help them through crowdfunding places like:
So if you are traveling in Costa Rica and you love dogs, just there's no way you can miss visiting this place!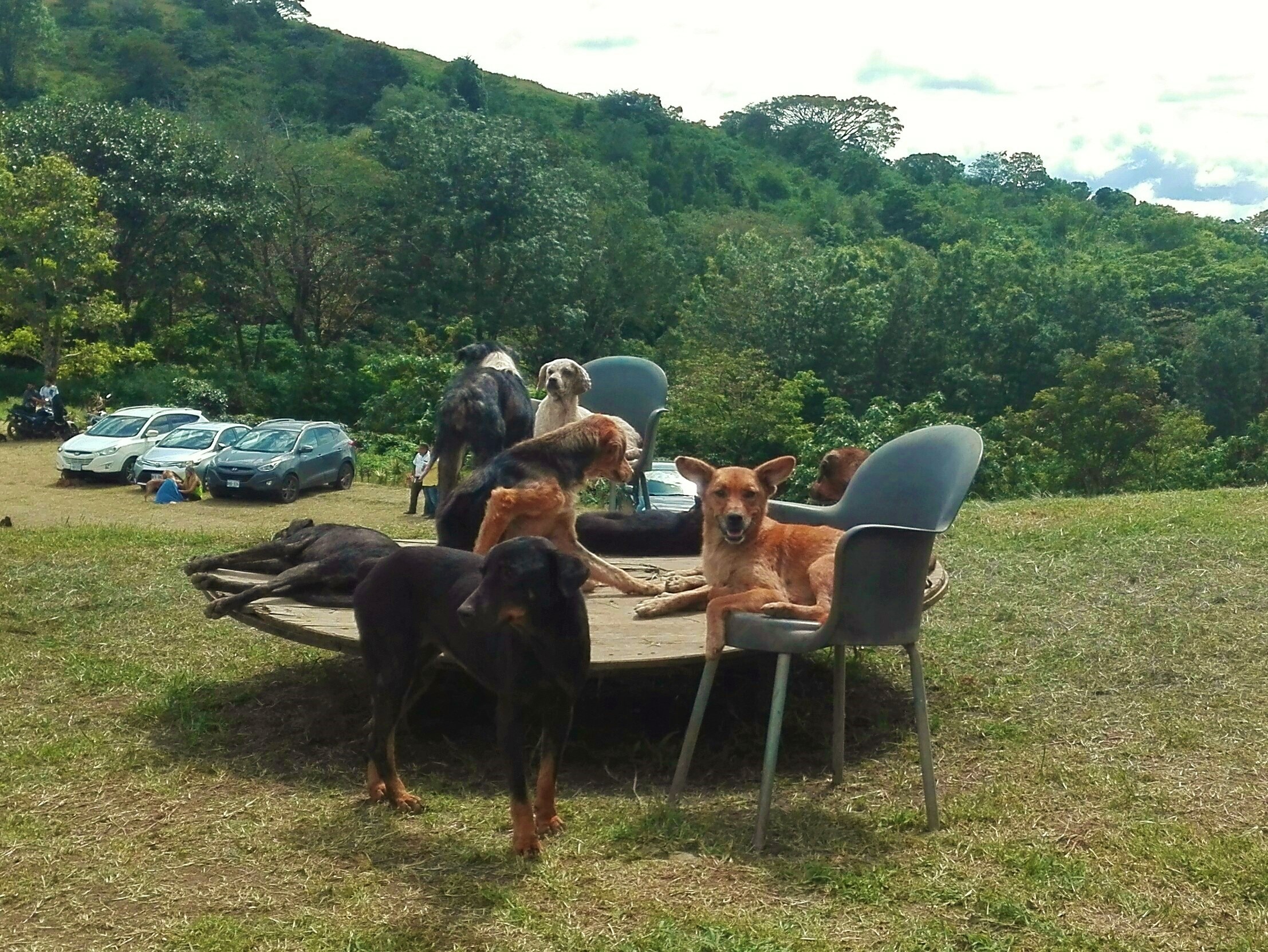 Oh yeah! I forgot the food! On our way back we made a stop in Loving Hut and we ate Soyo, the best soy "chicken" in the world, check it out.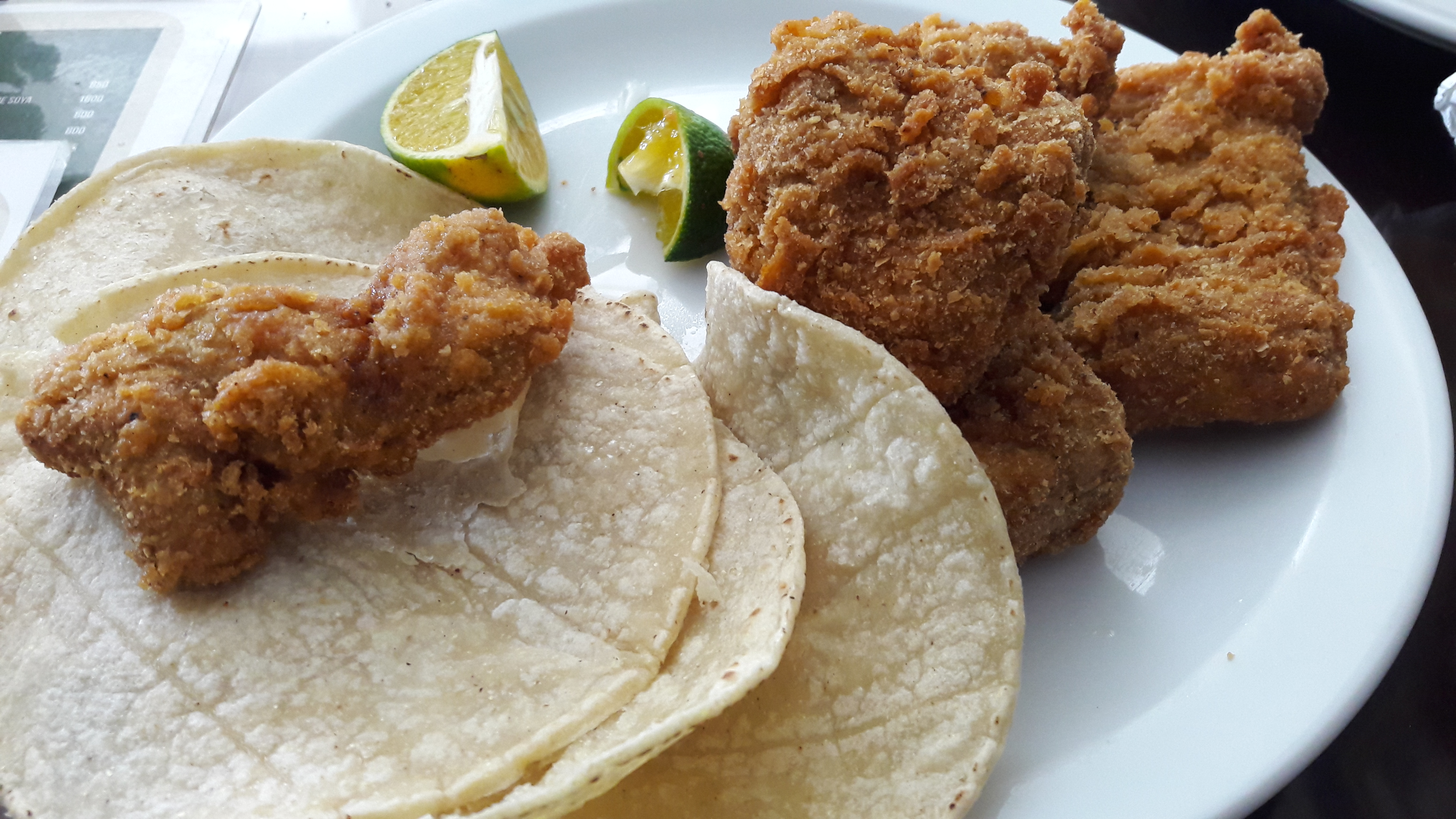 Pura Vida!
Josué
https://www.instagram.com/josuearguedas.v/