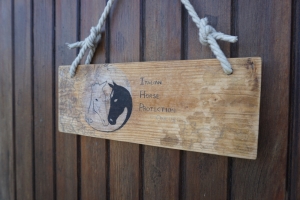 I'd say when most people think about humans' relationship with horses it seems quite good, and I do believe most horse owners have a positive and loving relationship with their horses. You would think of horses the way you think of dogs or cats. The abuse that comes to mind when it comes to animal cruelty is usually slaughterhouses and factory farming. However, there is a great deal of everyday common cruelty happening to the lives of horses that many of us are unaware of.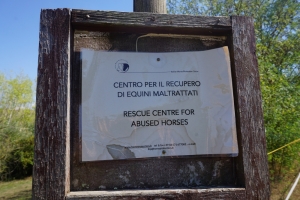 Shae and I learned a lot about those realities when we visited the Italian Horse Protection Association in Tuscany, Italy. IHP is working to put an end to abuse and mistreatment of horses from legal racing and street racing, pulling carriages for tourists, circuses, transport, slaughter, fur… the list is really too long.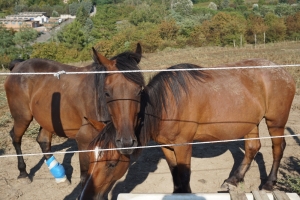 We are so thankful that there is an organization out there looking to spread awareness and help better the lives of these animals. IHP has a team of volunteers and veterinarians to look after and take care of these beautiful beings. They have over 16 acres of land where they let them roam freely and run around as they should be in the wild. They leave them "barefoot" with no horse shoes, no saddles, no bits holding them back.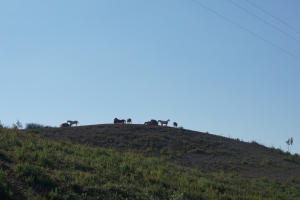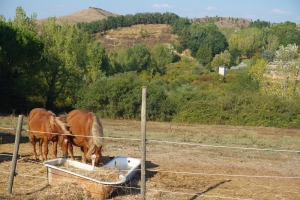 "IHP is aware that many horses are used in competitions or other activities related to the equestrian world, and that many owners who carry out these activities have a profound and sincere bond with their animals. While not agreeing with the use of horses in competitions and, more generally, any type of use that does not meet their ethological characteristics and their dignity, IHP actively communicates with the equestrian world to improve as much as possible the knowledge and treatment of these animals."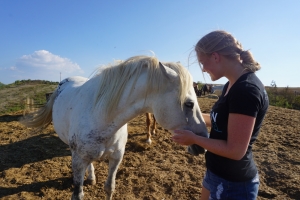 If you would like to get involved, they host volunteers from all over the world to help take care of the horses. We stayed a night in their accommodation and it really felt like summer camp getting to know the other two female volunteers. Both of the girls we stayed with were vegetarian and the volunteer who arranged our visit was actually vegan! Amazing!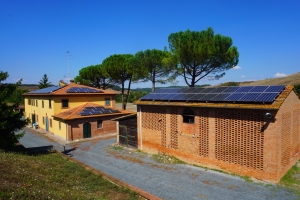 We really had an incredible time visiting with IHP and learning about the lives of these majestic and beautiful animals.
You can check out the video we made from our visit here, and check out their website for more information on volunteering and making donations here.
Ciao!
You can find more from Me and Shae here:
https://www.youtube.com/lifestylewithme
https://www.youtube.com/heyshaee
https://www.youtube.com/vegantravel
Instagram: @shaedynmann @marissa.kai
Snapchat: @shaedynnn @marissa_kai
Blog:
Marissa: https://www.vegantravel.com/vegan-traveler-blog-marissa/
Shae: https://www.vegantravel.com/vegan-traveler-blogs-shae/    
Team Page: https://www.vegantravel.com/vegan-travelers-shae-marissa/
Contact us:
Marissa@vegantravel.com
Shaedyn@vegantravel.com