Bahrain is a tiny archipelago that is often overlooked. You can drive the width and breadth of the island in a few hours and scuttle to its most distant island in about 45 minutes. Other than being a former residence to the late Michael Jackson, Bahrain rarely crossed my mind until their very first vegan restaurant opened earlier this year. With some time to spare during a recent long weekend, my family hopped over to see what the island nation had to offer and we were pleasantly surprised.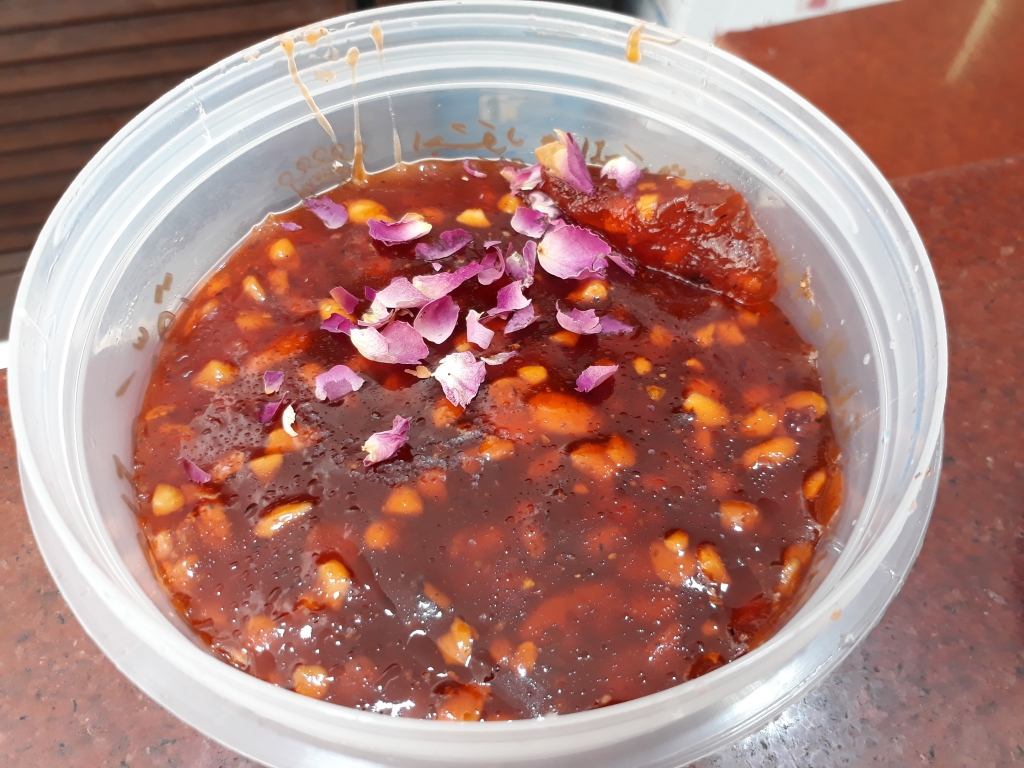 Upon arrival, we were met by Bader, the owner of Bahrain Tour Guides, who took us around to show us his beloved homeland. We started in Al-Muharreq, his hometown, as well as the cultural center of Bahrain where traditional architecture, handicrafts, and pastimes are preserved. To fuel our walking tour, we stopped for the famous Showaiter Rose Halwa, a sweet concoction of sugar, corn starch, cardamom, and rose water. Our next stop was Mohammed bin Faris Sut Music House, the former home of famed oud-player and musician. The modern music hall cradles the original ground level structure where late-night jam sessions once filled the air.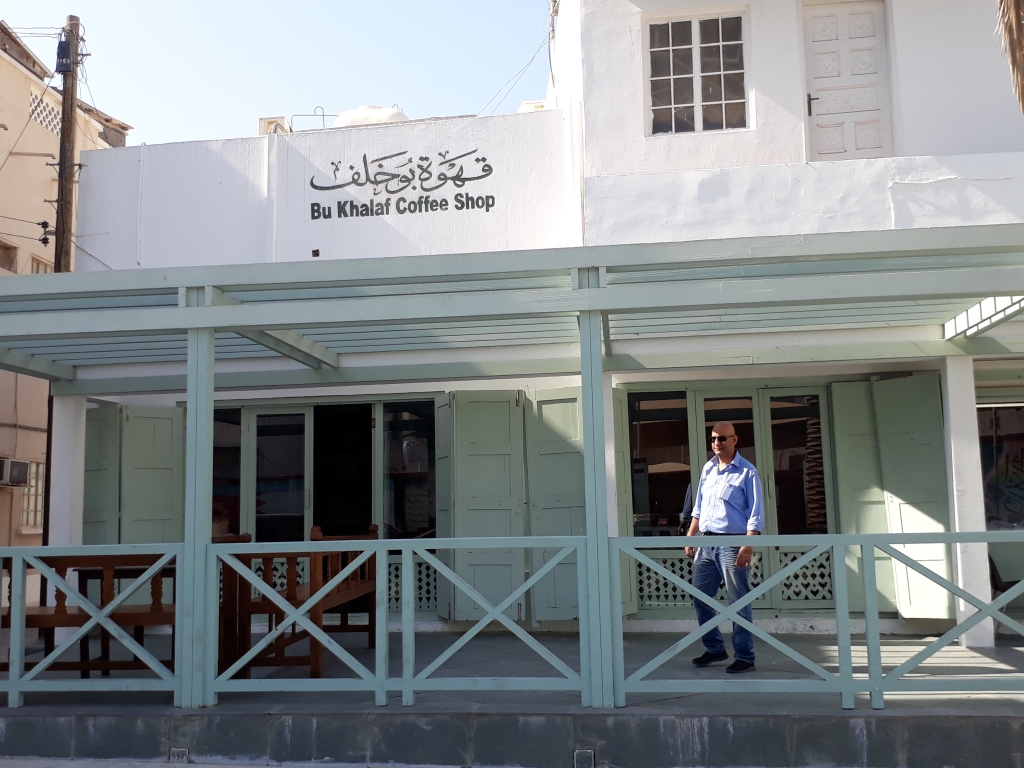 Bu Khalaf Coffee Shop, a historical hangout that dates back to the 1930s, was a central location in the neighborhood where we stopped before stepping into the narrow streets to discover Al-Muharreq's hidden gems. One turn took us to Kurar House where we found a group of women weaving golden threads into the embroidered detail that adorns the cultural dress of Bahraini women.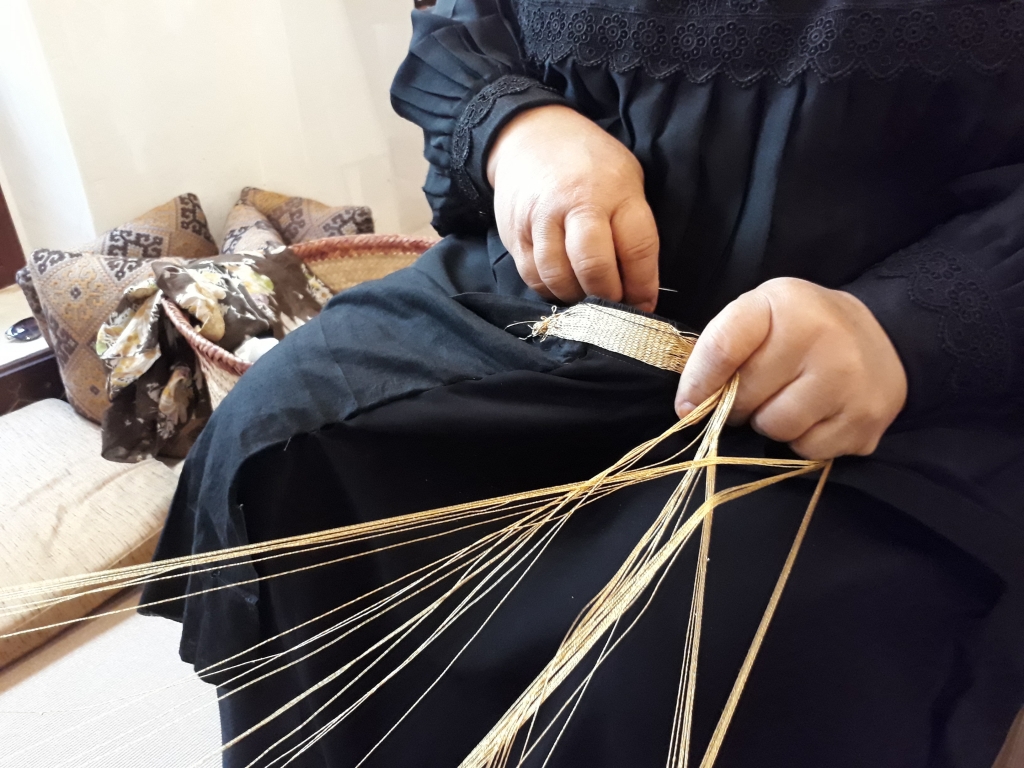 Another unexpected turn brought me face to face with the artwork of famed Arabic 'calligraffiti' artist, El Seed. The Tunisian-French artist's unique craft has taken him around the world and of all places, my first glimpse of his work was in Bahrain.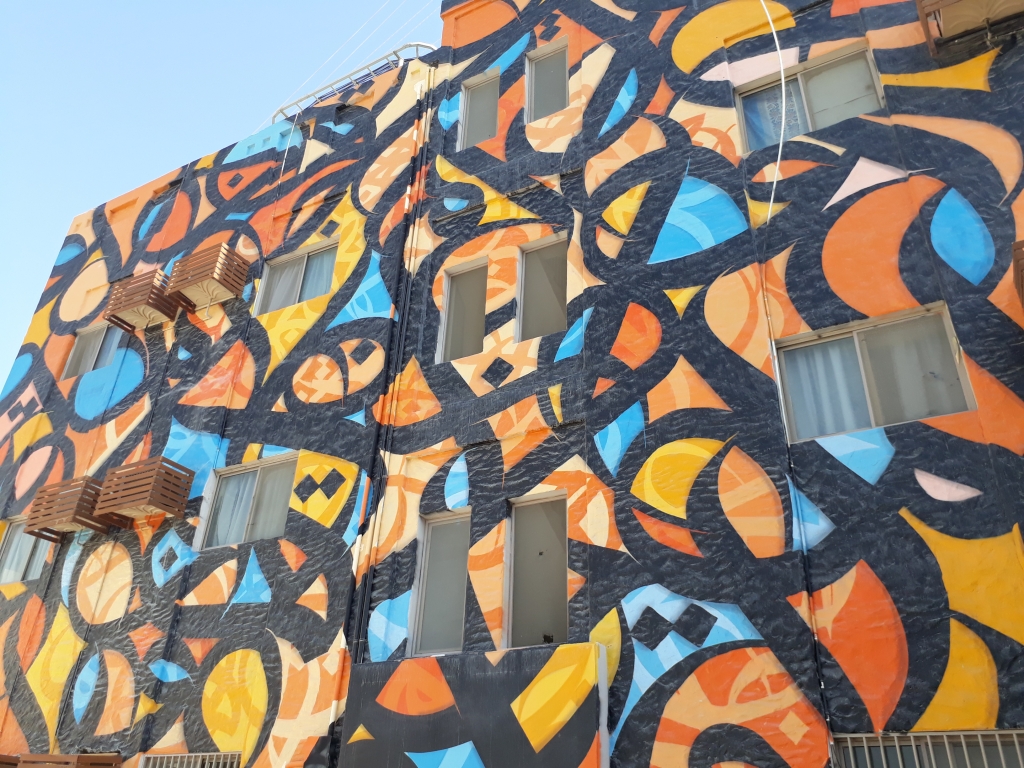 With a few more stops to see examples of both traditional and modern housing developments, we ended our tour in downtown Manama at the Bahrain National Museum. Of most interest to me was the hall that depicts the rituals and traditions that punctuate milestones in Bahraini life.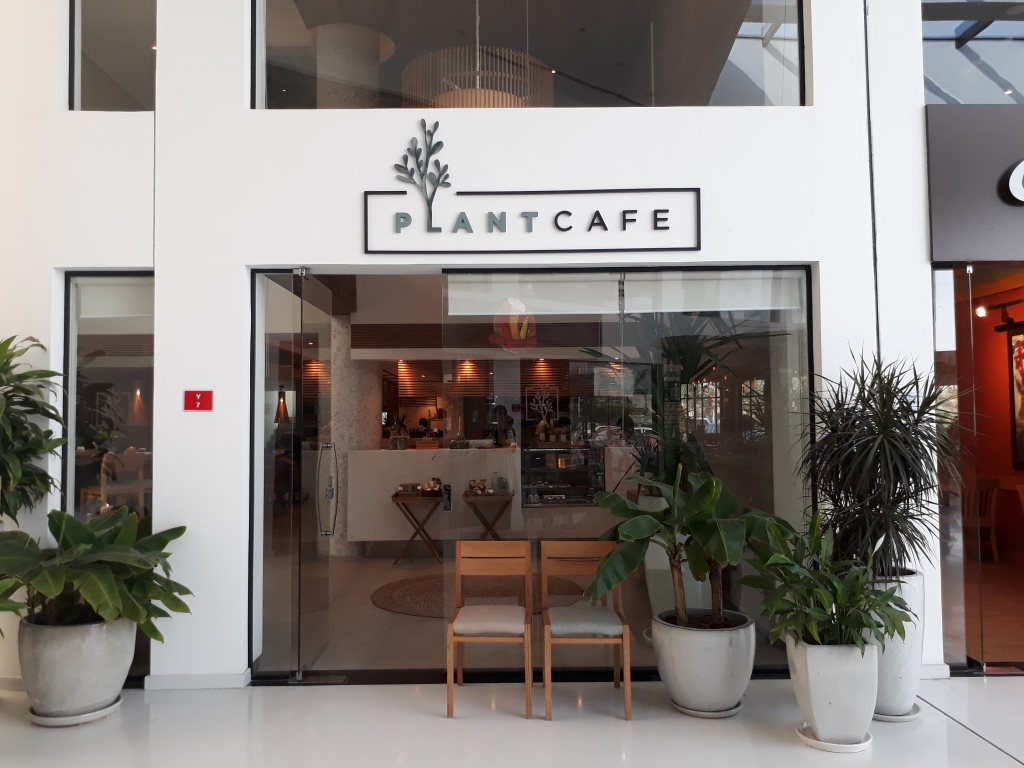 Though Bahrain abounds with vegan-friendly options, no restaurant is more fitting for the vegan diner than Plant Café. Located in a modest plaza in Hamala Hills, Plant Café is an inviting space that both heals and nourishes you before taking your first bite. Displays of organic green apples, Himalayan salt lamps, and natural gemstones usher in a sense of wellness before diving into an organic menu that features the highest quality of plant-based dining. From fresh-pressed juices to raw vegan desserts, the Plant Café presents a cornucopia of soups, sandwiches, entrees, and appetizers that are as much a piece of art as they are a culinary feast.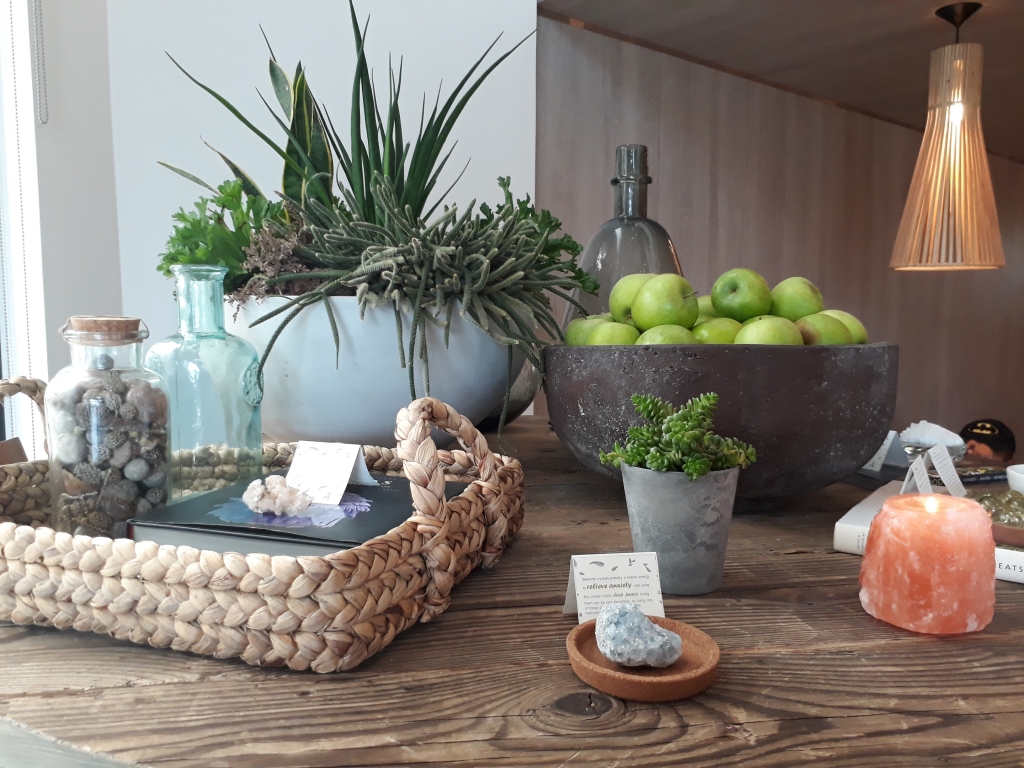 Though I could've easily consumed the entire menu, I stuck to an amazing Sunflower Caesar Salad, Raw Cauliflower Sushi, Mushroom Spelt Toast Bites, a Black Bean and Chickpea Burger, and Dragon Udon Noodles with Tamarind Sauce. For dessert, I snagged a box of raw energy coconut and pistachio balls to go.
If I had more than 24 hours in Bahrain, I would've considered a night in the desert, a picnic under the famed Tree of Life, or a day trip to Al Dar Island, but now I know what's left to be experienced on my next visit to Bahrain.