What makes us yearn to return to a far off place we have already visited before? The time we have to travel is so limited, and there is so much of the world we want to explore, yet we yearn to return. Tel Aviv is one of those places for me.
Tel Aviv is a very progressive city with a well established animal rights movement, so it shouldn't be a surprise that it is also one of the most vegan friendly cities in the world.
The slider above shows some of the amazing vegan meals we enjoyed during our recent visit.
There are a lot more vegan and vegan-friendly restaurants in Tel Aviv. And wherever you travel in Israel, falafels and humus are tasty vegan meals you can find just about everywhere.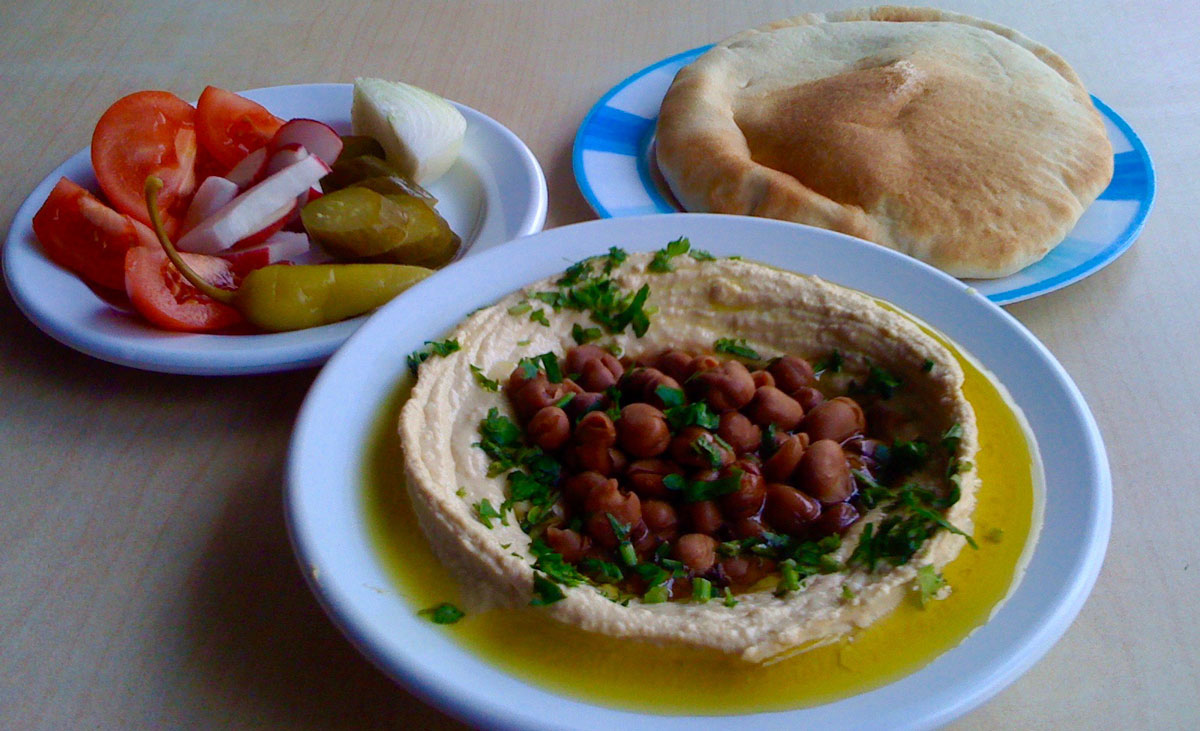 Traditional Israeli / Palestinian Meal – Hummus (chickpeas) and Ful (fave-beans)
Juice and Smoothie Stands in Tel Aviv: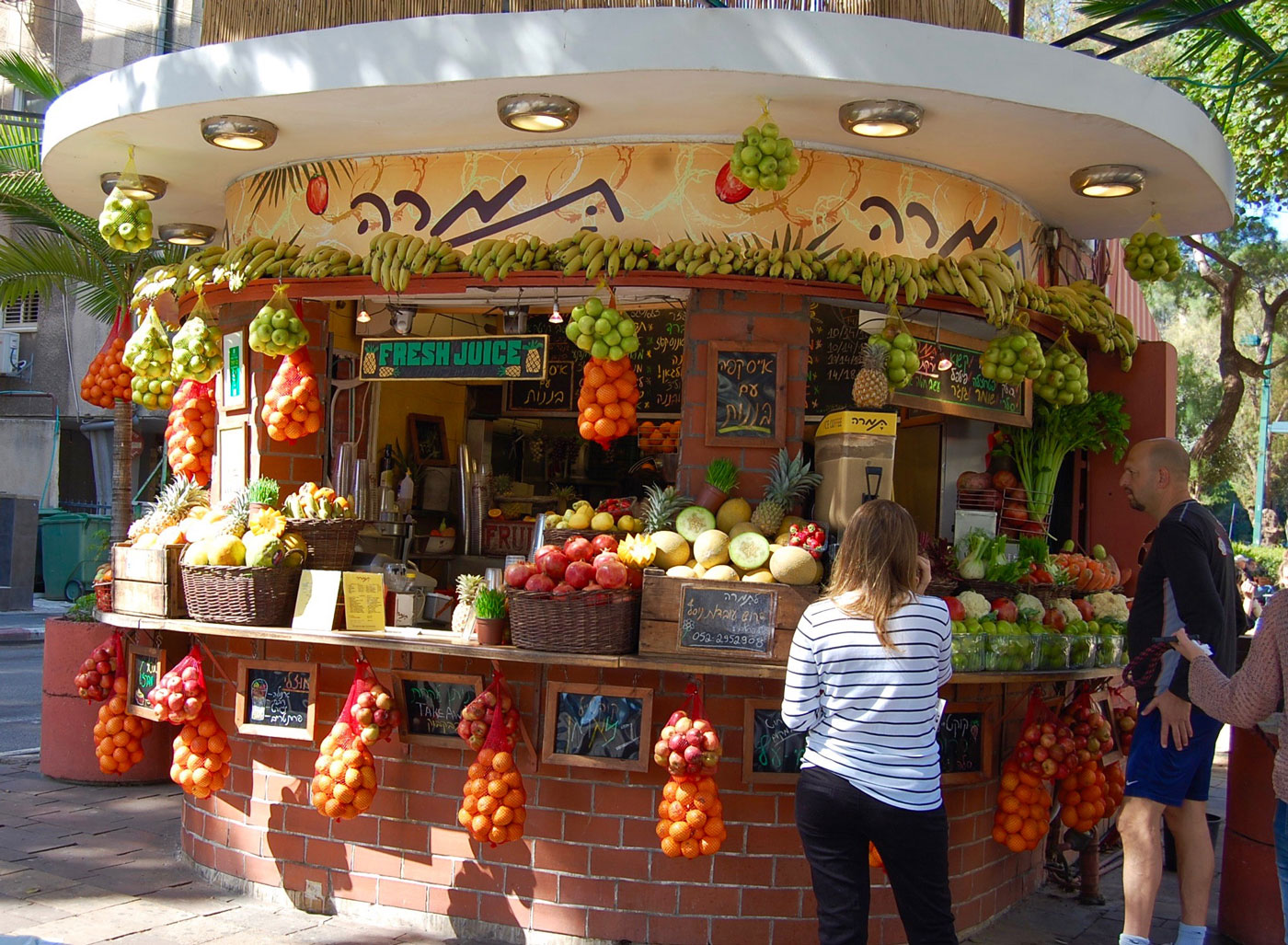 You will find small independently run Juice Stands all over Tel Aviv. Not all are as nice as the one shown above on the corner of Dizengoff and Sderot Ben Gurion streets, but every juice stand I've tried makes some of the most amazing smoothies and fresh squeezed fruit juices you will find. If you are lucky enough to go when mangoes (July), oranges (November thru March), or peaches (April) are in peak season, you are in for a real treat. The annual climate in much of Israel grows the most amazing tasting fruits.
Tel Aviv Beach:
The white sand beaches of Tel Aviv are one of its most popular attractions and they are easily accessed from anywhere in the city.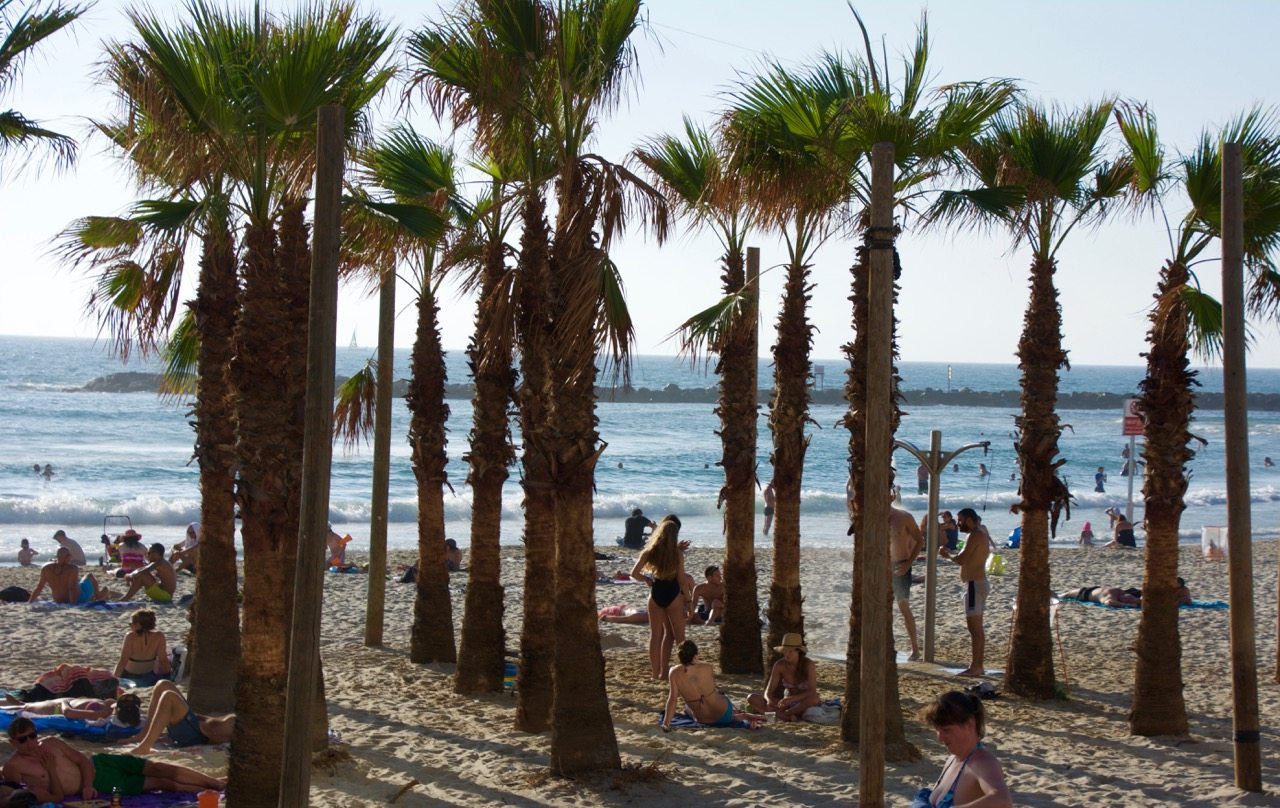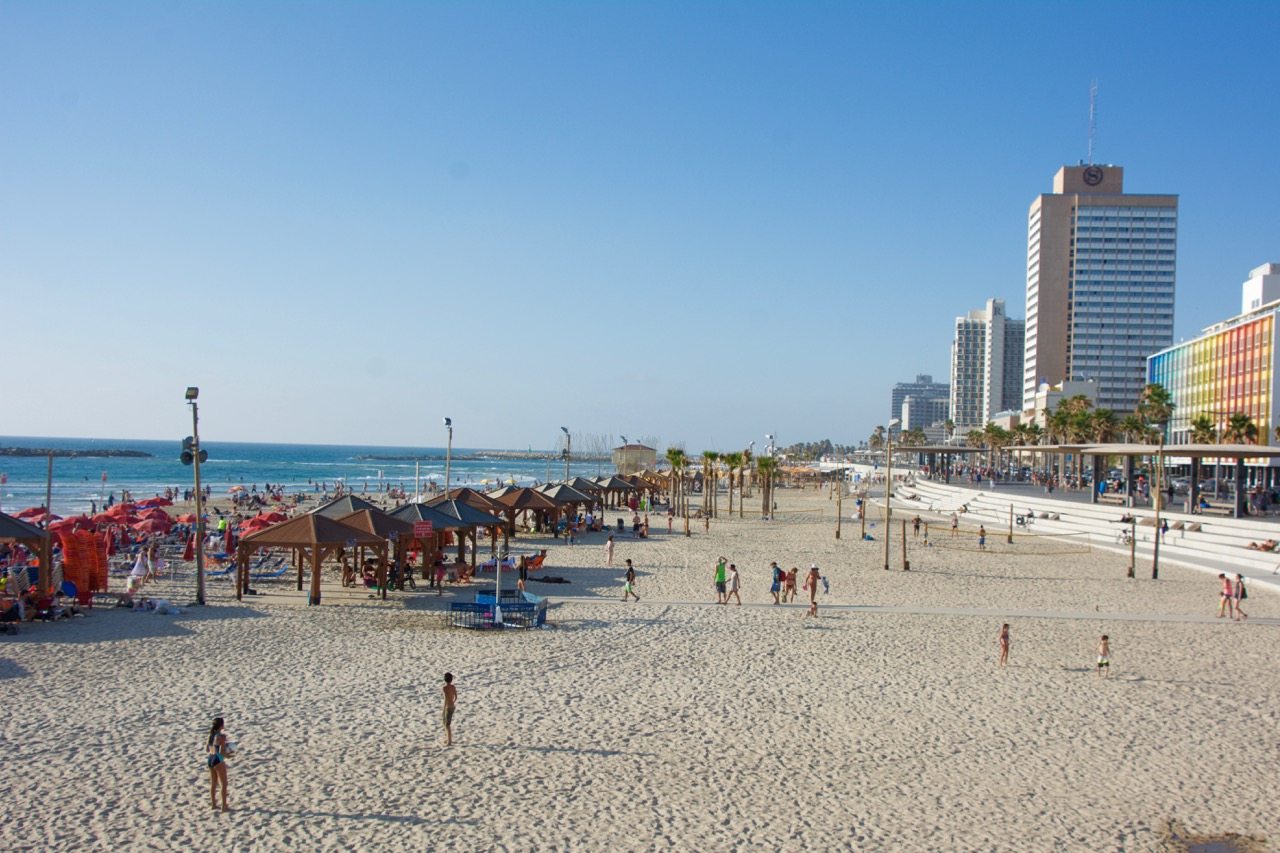 Tel Aviv / Jaffa Beach Walkway
The beach walkway is a great place to stroll, skate, bike, or run. I'm an avid runner and one of my favorite things to do is run along the beach in Tel Aviv and Jaffa. The walkway goes on for several miles / kilometers in both directions with amazing views of the Mediterranean Sea, beaches, parks, marinas, and the beautiful old town of Jaffa. It does get really hot and humid during the day in Tel Aviv, so I started all my runs predawn and would end them shortly after sunrise.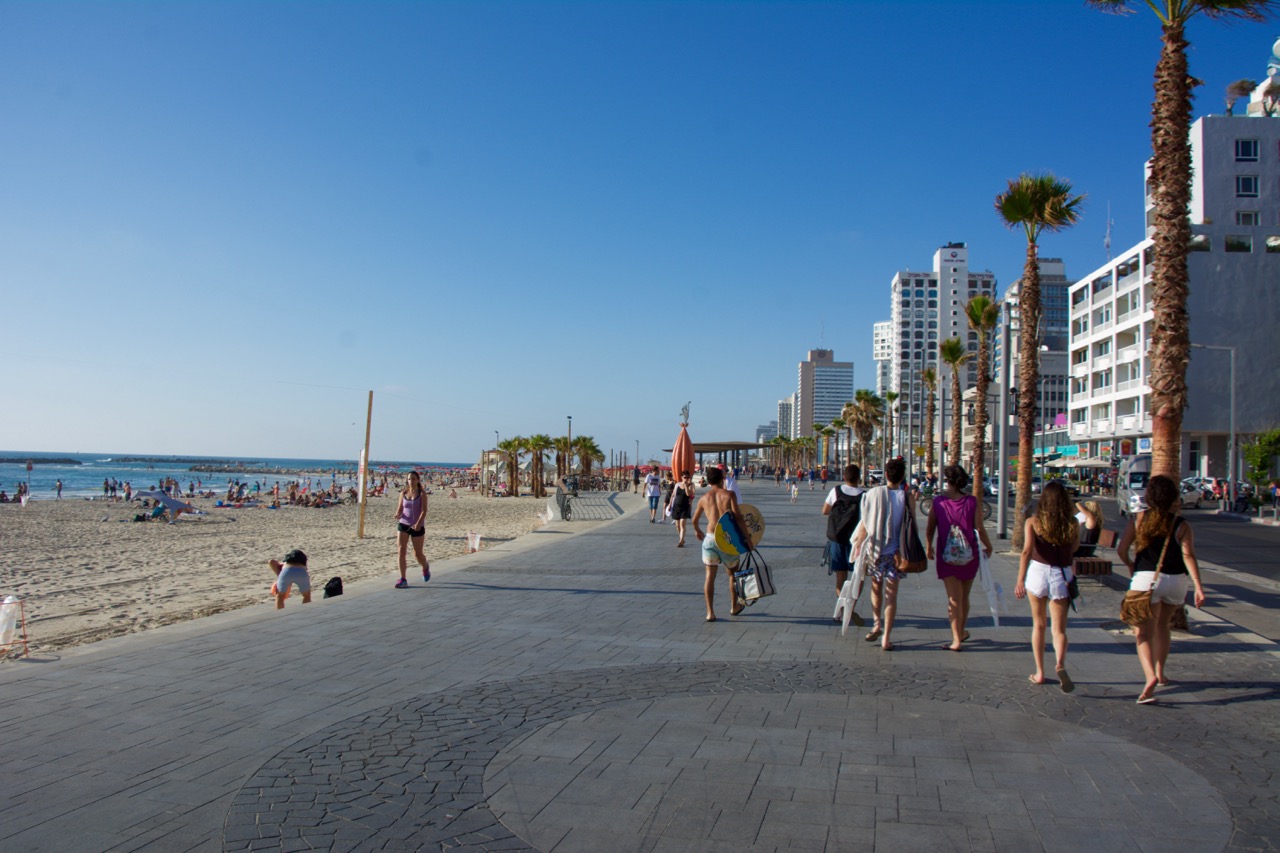 Tel Aviv Sunsets:
There are lots of places with beautiful sunsets, but the view of the sun setting behind the Mediterranean Sea from the beach in Tel Aviv is often spectacular. I don't know if it has to do with the amount of air pollution or just something special about this particular geographic location, but if you can get to the beach in Tel Aviv around sunset, you are in for a real treat.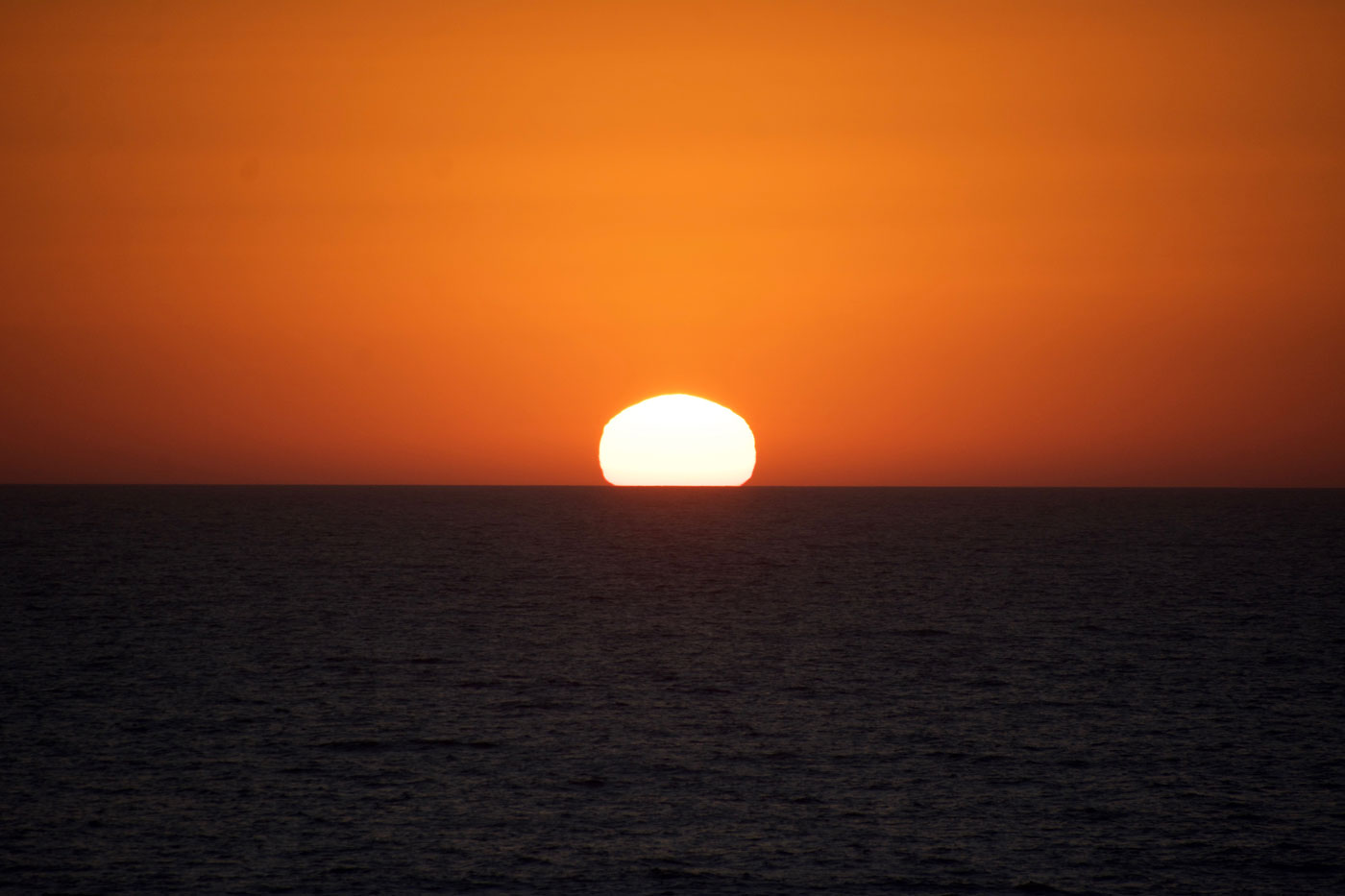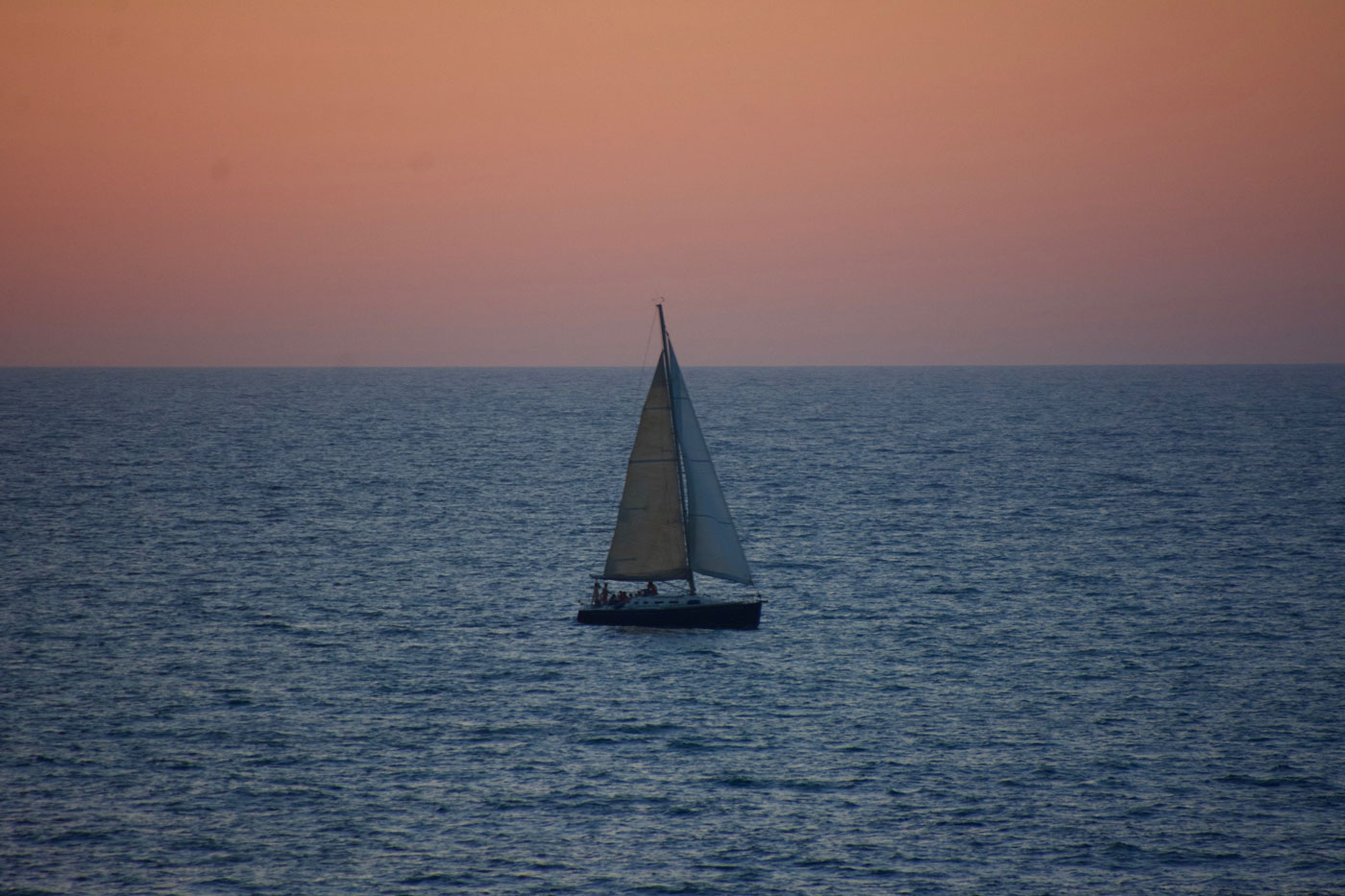 Gay Pride in Tel Aviv:

examples of open LGBT pride in Tel Aviv
In the Middle East there are few places you can see LGBT couples as well accepted. Sadly this isn't even their reality in many so called "Western countries". In Tel Aviv you will frequently notice gay pride flags even on the busiest streets, and gay couples publicly enjoying each other's company, holding hands, and casually strolling together.
Animal Rights Activism: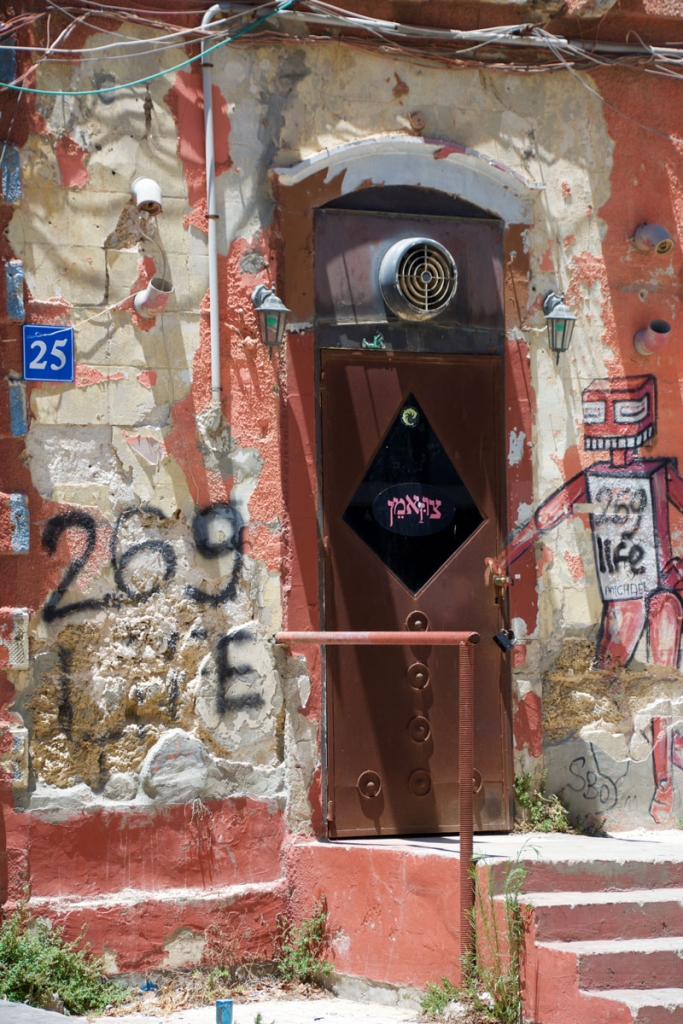 example of "269 Life" graffiti in Tel Aviv"
Israel has a very active animal rights movement. As an example of how prominent it is, you'll see "269 Life" graffiti throughout the city. "269" is a male calf that was scheduled for slaughter, but saved by animal rights activists who as part of their campaign to save the calf tattooed or branded themselves with the number 269. If you would like to learn more about 269 Life, "click here".
Tel Aviv's Carmel Market:
If you don't mind crowds and want to try your skills at haggling, Tel Aviv's Carmel Market is a popular outdoor market that sells fresh fruit and vegetables, clothes, jewelry, and just about everything else.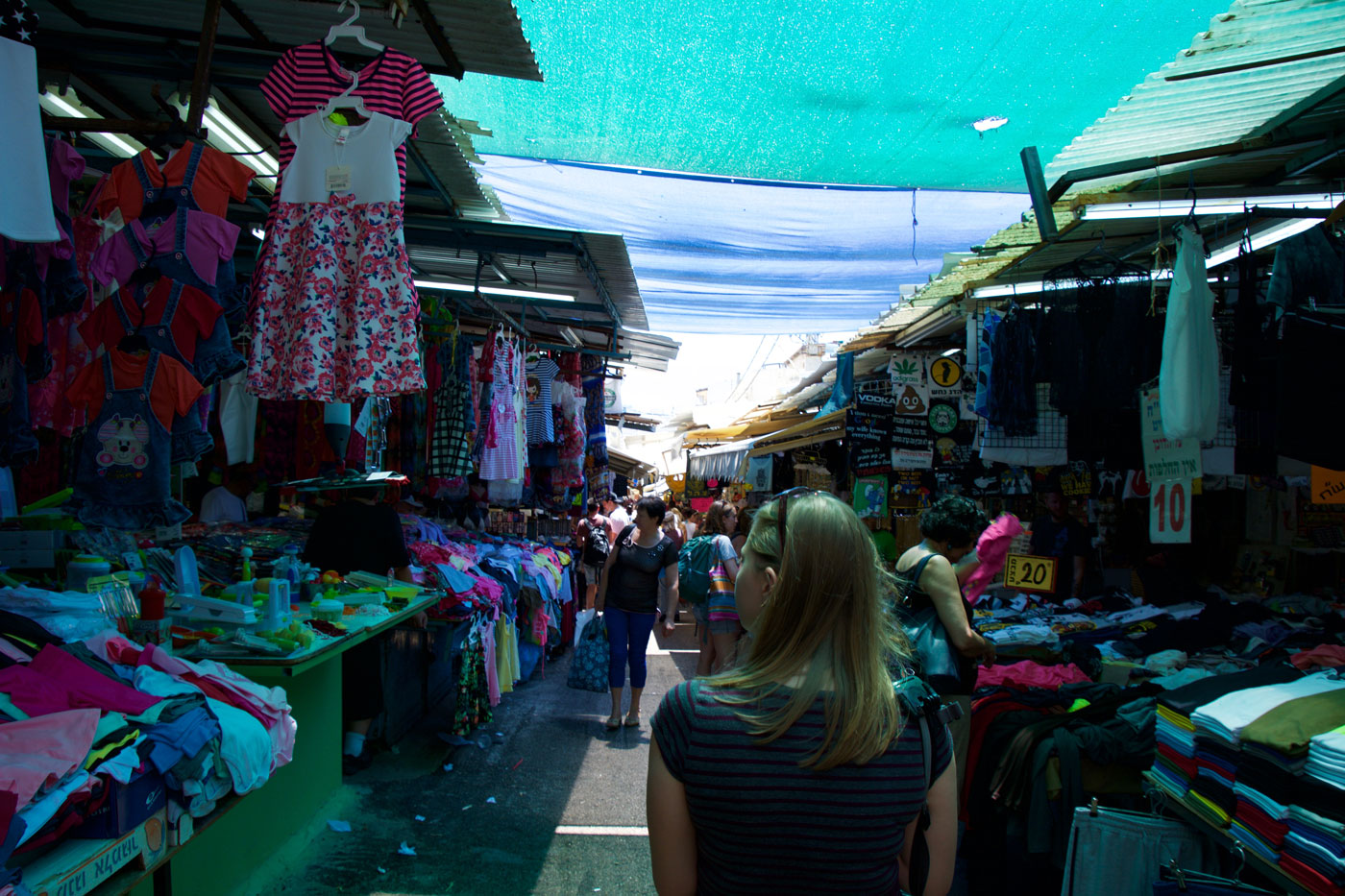 Tel Aviv with Nana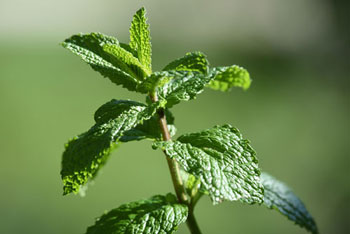 Moroccan Tea with Nana (mint leaves) is one of those yearnings, which when prepared traditionally, brings back warm memories of my childhood and our extended family from Morocco.
Outside of Morocco, Tel Aviv is one of the best places to find authentic Moroccan tea. Large numbers of Moroccans immigrated to Israel, and brought many of their traditions with them.
And interesting fact about Israel's population of 8.5 million, is that those of Moroccan decent make up about 1/8th the population.
If you visit Tel Aviv, and are in the mood for some authentic Moroccan tea with Nana, I highly recommend you take a walk to Dizengoff Street to sit at an outdoor cafe, people watch, and enjoy this sweet comfort drink. I also suggest taking a leisurely dusk walk down Dizengoff. This is a culture where family and friends frequently meet outside and enjoy long leisurely walks together. And by dusk it should feel cool enough to enjoy your walk, and you will get some fascinating insights into what makes Tel Aviv so special.