Last year on World Vegan Day I was enviously watching the snapchat stories of my vegan internet pals in Melbourne at the World Vegan Day Festival, celebrating veganism with tons of delicious food, fun events, and inspirational speakers. This year, I couldn't believe Shae and I perfectly timed our trip to Melbourne without even realizing we would be there for World Vegan Day. We usually leave a location a day too soon and just miss something super exciting, but not this time! And to top it all off, we were going with our fellow vegan blogger-friend Ally Sheehan (@agirlnamedally).
Besides sampling heaps of vegan desserts and delicacies, there was so much more to experience like cooking shows, a runway fashion show, activist talks, fitness events, and tons of informational booths. We were so wrapped up in the excitement of veganism that we ended up staying from 10am to closing…9 hours!!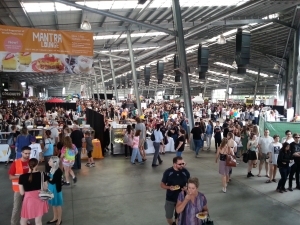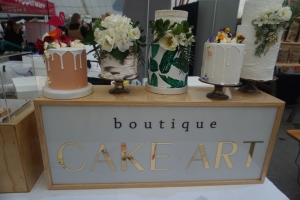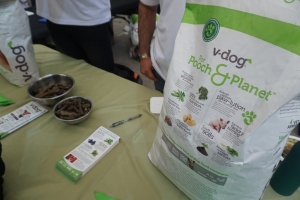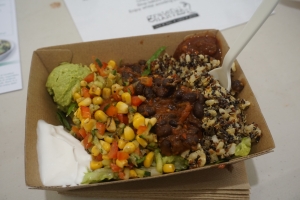 We started off the day by going to see James Aspey, animal activist, speak and educate about animal welfare. This was by far one of the most inspirational vegan speeches I've ever heard live. He made me want to do more. I ended up buying his shirt that says "Vegan. Good Karma".
After, we grabbed a quick bite to eat of some Funky Pies and headed over to the indoor picnic area for a meetup we organized. One of my favorite parts of going to vegan festivals, and traveling in general, is meeting so many like-minded people who you can spend HOURS talking to about animal rights, vegan donuts, and YouTube.
Later we had the chance to check out Kristin (@vegannomad) speak, author of Will Travel For Vegan Food and fellow Vegan Travel blogger. It was fun to hear about how she started as a travel blogger and some of the stories from her book. Glad we got to connect with a familiar face all the way in Australia!
Other than leaving me incredibly stuffed, World Vegan Day Melbourne left me inspired and motivated to be a better vegan. Sometimes just being vegan isn't enough. It's up to us to make a global change. We have to be the voice for the voiceless and stand up for the animals and our environment.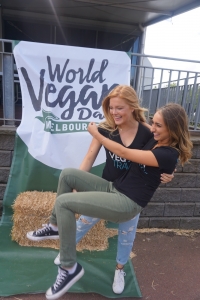 Check out this video we made highlighting some of our favorite moments from World Vegan Day!