Take in some of Australia's best natural beauty, fresh organic produce and picturesque views in Hobart and Southern Tasmania.
It's all too often that one yearns to travel and explore the world, yet fails to explore their own country. With this in mind, when choosing a destination for a quick getaway earlier this year, Tasmania came to mind.
I spent three days in Tasmania, staying at Australia's one and only Bikram Yoga Health Retreat, Tranquil Point, as a surprise 50th present for my Mum, and made the most of the long weekend by road tripping around the region to discover what Hobart and the south of Tasmania had to offer.
 
FOOD
Tasmania is known for its abundance of amazing, organic produce. Eat fruit straight from the tree, sample the best of local produce in small town cafes, or try a tasting of Tassie wine, whisky, beer or cider.
Grab a bite to eat whilst browsing local art, craft, books and music in the stalls of the Salamanca Markets.
Red Velvet Lounge, Cygnet
You will not want to miss this funky small town cafe which won Australian regional restaurant of the year by Country Style magazine in 2010.
Lotus Eaters Cafe, Cygnet
Another foodie favourite amongst Cygnet locals and travellers alike, Lotus Eaters Cafe focuses on fresh gourmet food and coffee using organic local ingredients.
Heartfood Vegetarian Teahouse & Cafe, Hobart
Convenient, comforting, wholesome food in a relaxed setting in the heart of Hobart City. Grab some food for the road from the buffet or dine in with a steaming bowl of laksa.
SHOPPING
While Tasmania is not known as a shopping destination, the island's capital city does have a variety of retail chain stores. The best buys come from the various markets though and Tassie's most popular market is the Salamanca Markets in Hobart. Spend a Saturday at Salamanca Markets experiencing the best local arts, crafts, books, music, food and wine.
SIGHTS
MONA | The Museum of Old & New Art in Hobart is a must-do with it's controversial art installations and great foodie experiences.
Richmond | The historical town of Richmond is a quaint little village just 20 minute drive from Hobart International Airport. Make a stop here to see some of the island's history before heading south.
Bruny Island | A trip to the south of Tassie would not be complete without exploring Bruny Island. Take the 20 minute ferry ride to the island to discover the island including a tasting of Trappers Hut Whisky, sampling local produce, walk along the beach at Adventure Bay and climb the stairs to the top of Truganini Lookout.
The Huon Valley Day Drive | Take in the views along the drive. stop for a picnic and go for a swim in the Huon River.
The Great Eastern Drive | Head further up the island along the East Coast to experience one of Australia's iconic road trips.
GETTING THERE
AIR | The quickest way to reach southern Tassie is to fly into Hobart International Airport before hiring a car to explore the islands south region. Flights also land in Launceston, Burnie and Devonport if you have more time for road trippin'.
SEA | Board the Spirit of Tasmania from mainland Australia, including your vehicle (if you have one), and sail across the Bass Straight to Devonport for a unique experience before making the epic road trip down South. Hobart is about a 3 hour drive from the port and you will want more time to stop along the way.
Getting around the island there is no better way explore the region than to hire a car. Hire cars are affordable and easy accessible at Hobart International Airport.
ACCOMODATION
Tranquil Point | Recharge at Australia's first Bikram Yoga health retreat in Deep Bay. The retreat offers organic meals (vegan by request), massage and yoga classes and makes for the perfect resting spot while you explore the region during your stay.
WHAT TO PACK
The weather in Tasmania can come as a surprise. Cool and crisp even during the Summer months, the key to packing for a trip to Tassie is to layer, layer, layer. Otherwise you may have to do what we did and buy a warm tracksuit in Hobart along the way!
Overview
Best time to visit | Summer (November to February)
Must-do | Hire a car and explore the regions food, wineries, breweries and sights
Vibe | Natural, relaxed, beautiful & friendly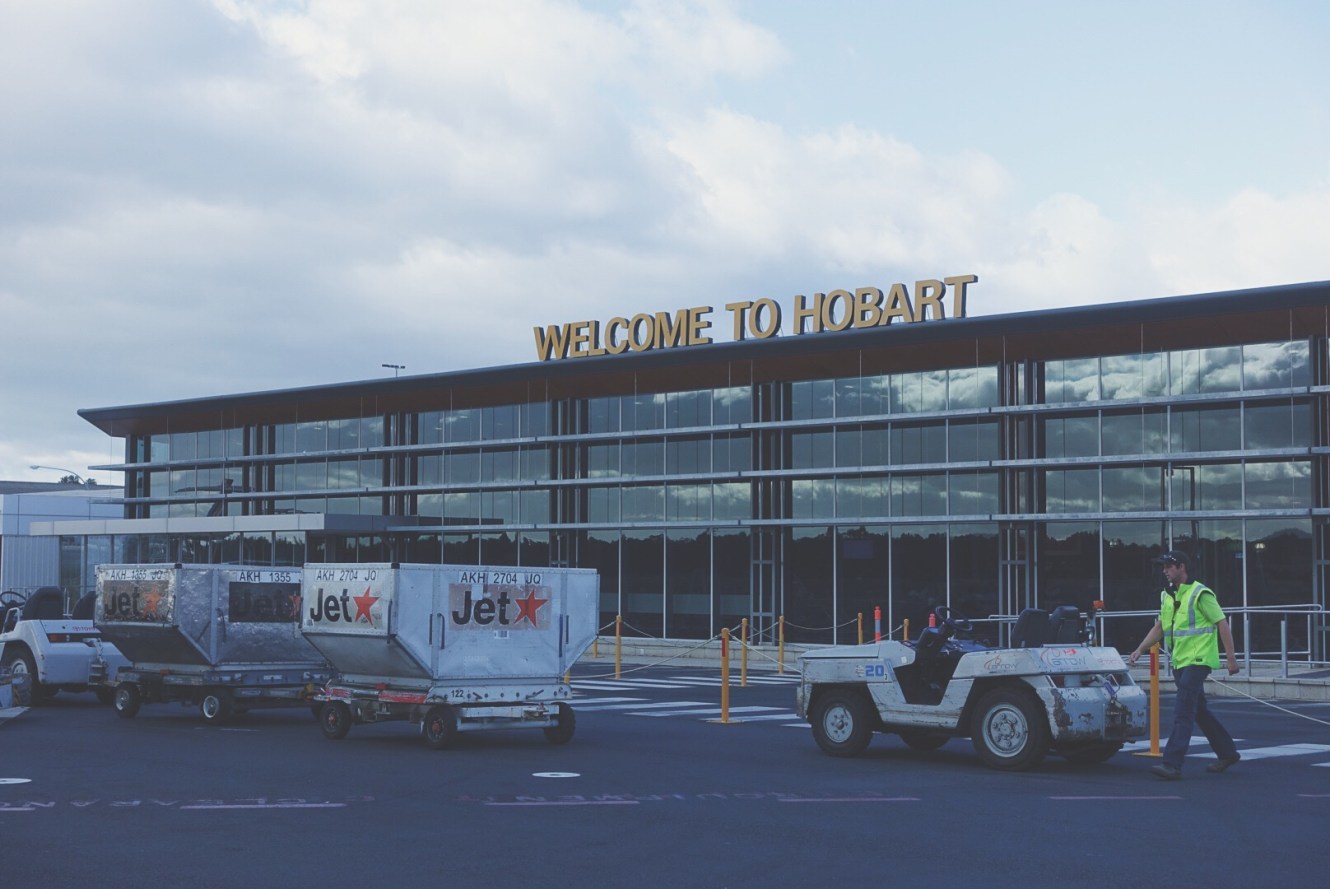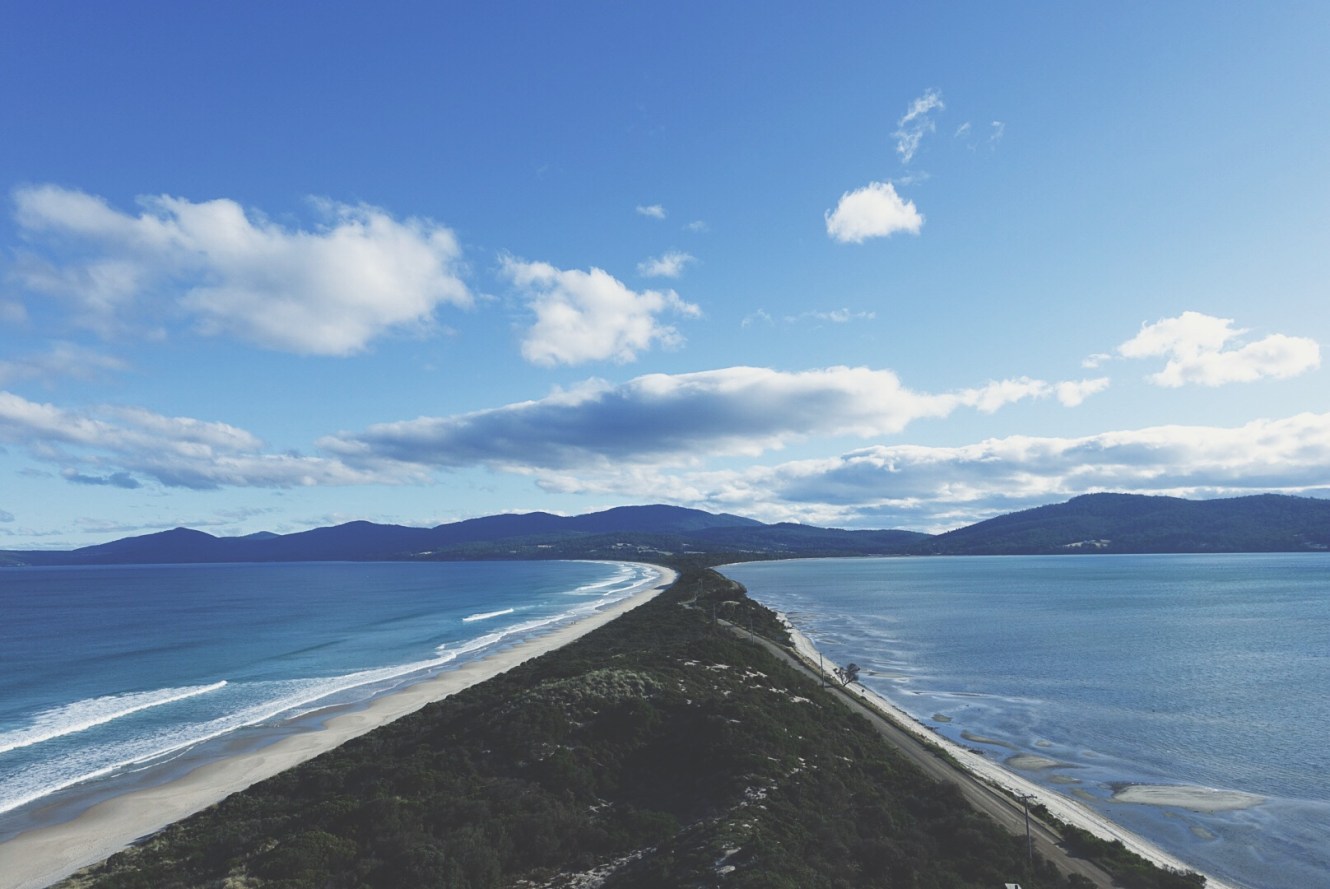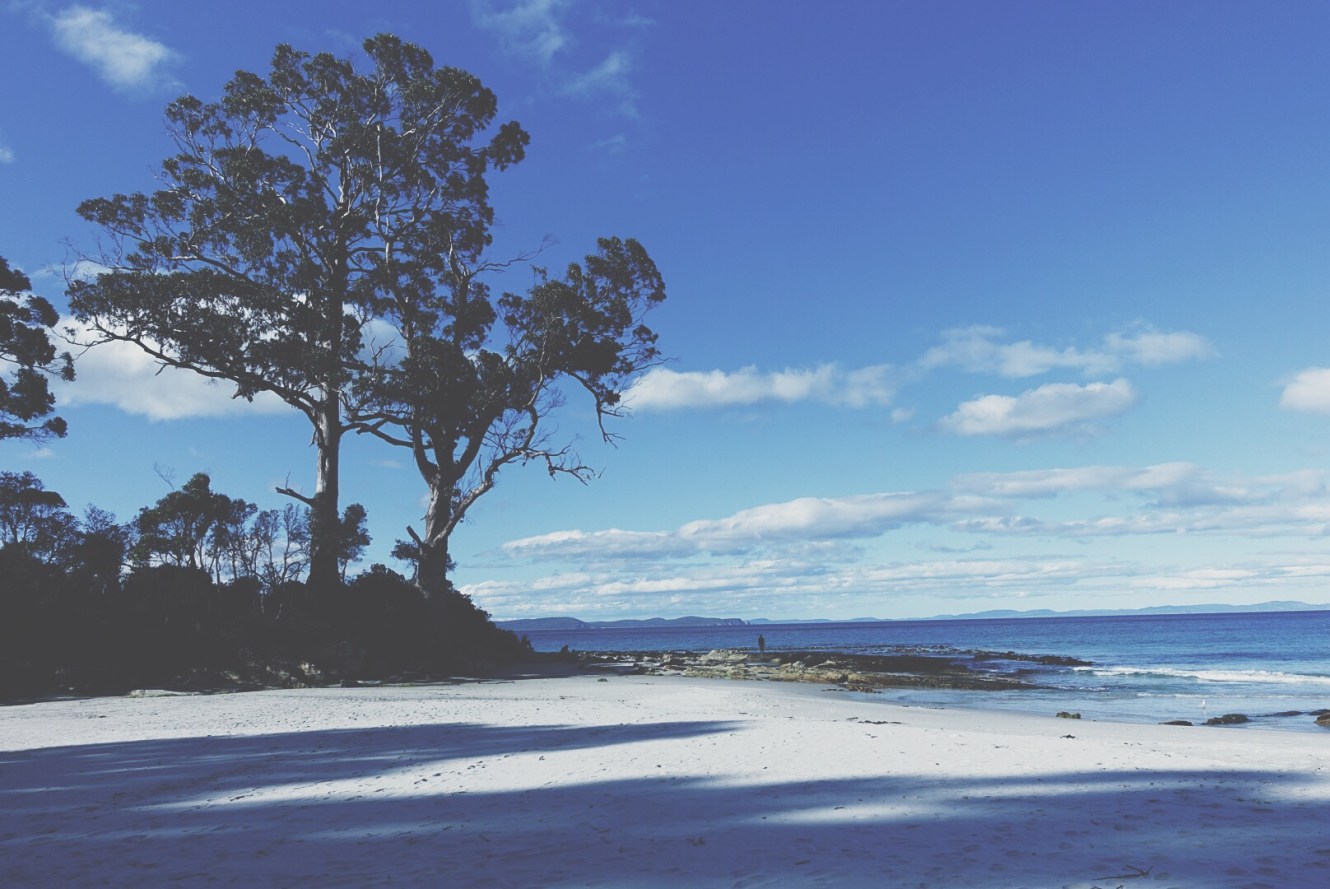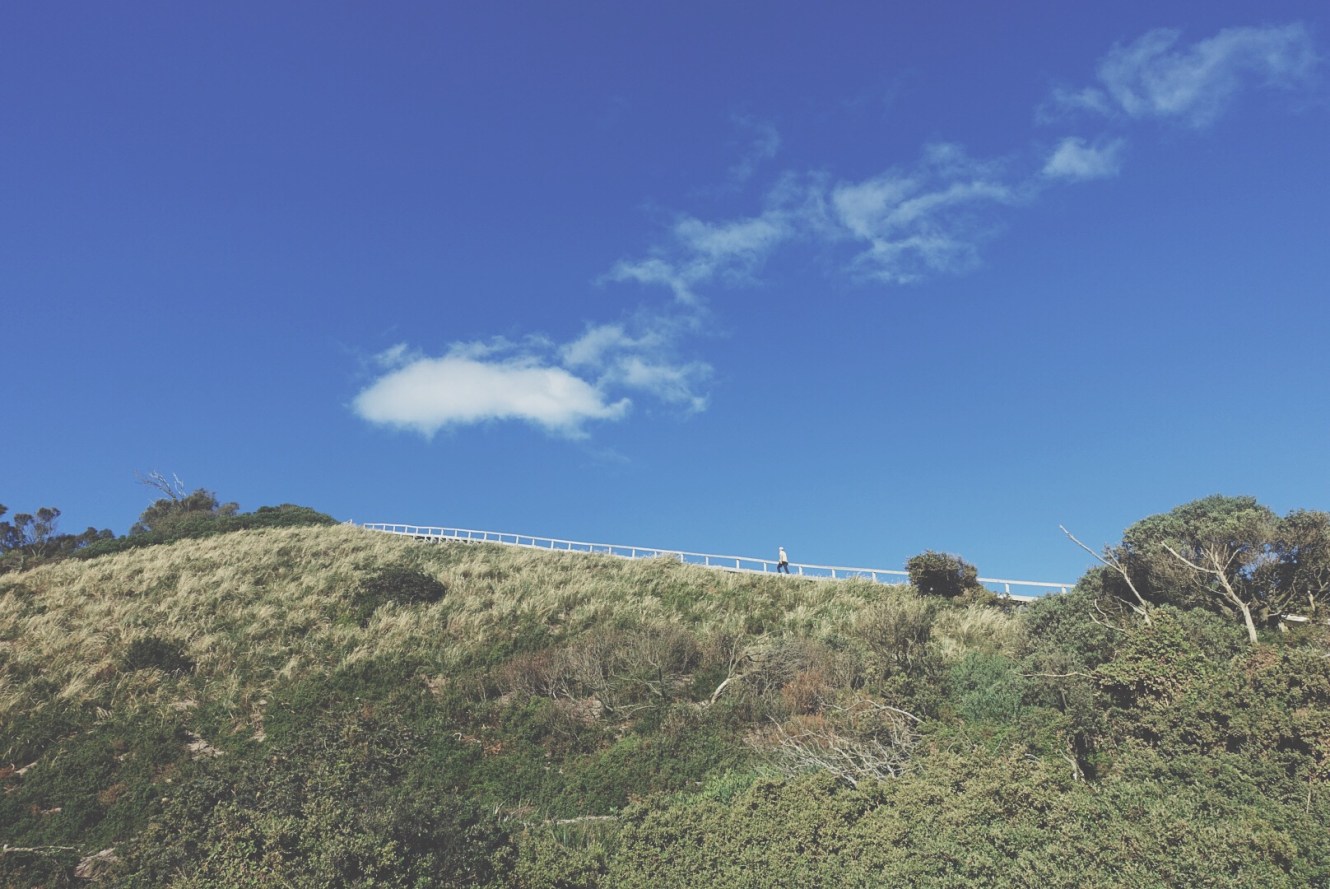 All photos and content provided by Chelsey at Chelsey Crafts.