It has been 10 years since I went to Budapest and so I was really excited to travel back there with my girlfriends and try the Hungarian vegan restaurants.
We did the normal Buda sights of the Buda castle, Castle Hill, Fisherman's Bastion, which has gorgeous views over the River Danube and Parliament.
Then the next day we went to Pest and saw many beautiful buildings and the Parliament building up close.
One day we went to the thermal pools in Gellert Spa, which was a lovely way to celebrate one of my friends birthday. Then we went on a night boat cruise down the River Danube and you can see from the photos how stunning Budapest is at night time.
Our final day we spent on Margret Island, and even though watching a musical fountain play Hungarian Frozen was amazing, the best part was going on the pedalos.
We tried Zona and they had a vegan option of Bulgur, Bak Choy, beans and nachos (3900HUF), and it was really tasty.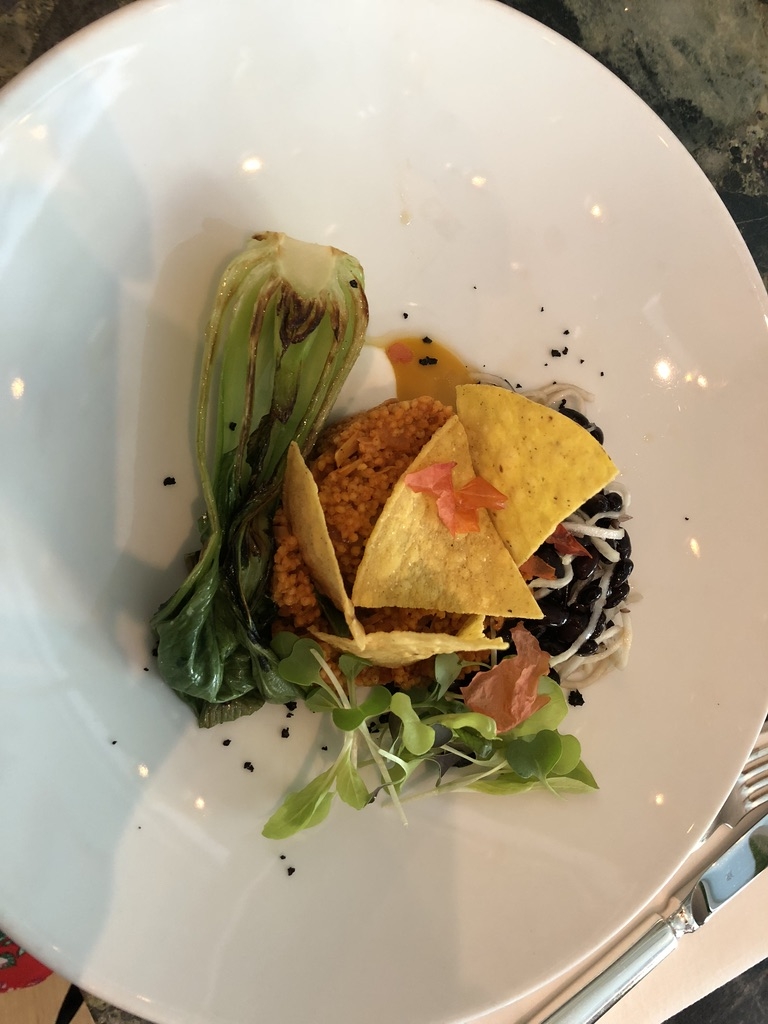 We tried the Hummus bar and had hummus with falafel and salad (1790HUF), with really fluffy pita bread. They have different locations and I would definitely recommend going here.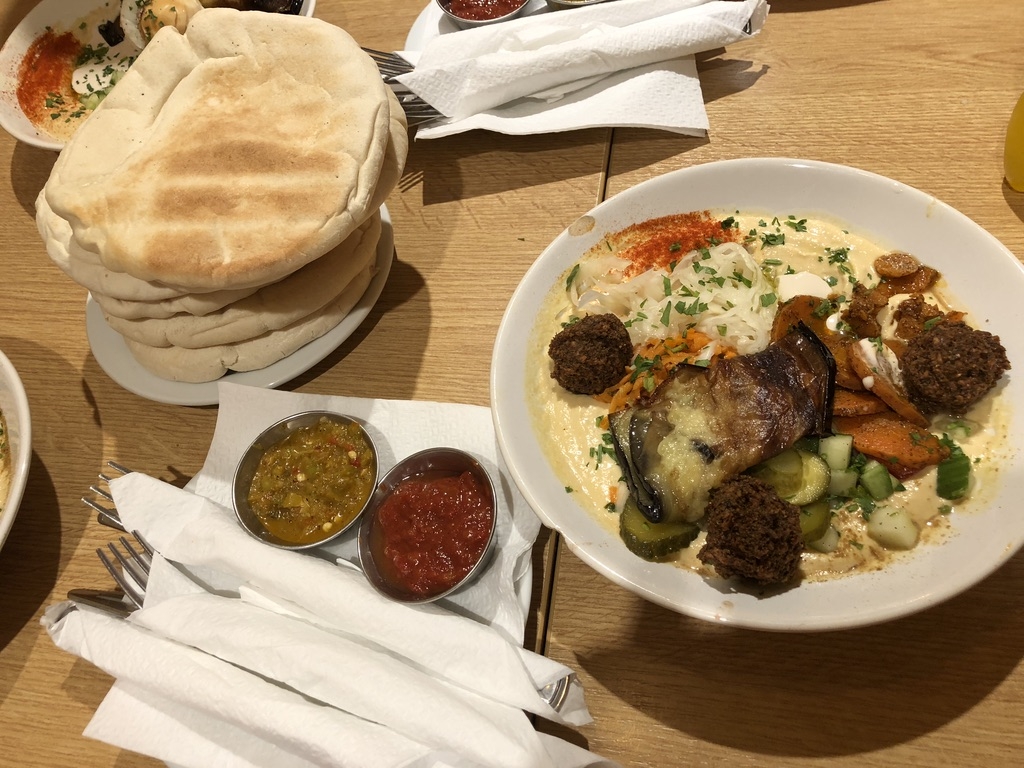 The next place we tried was Madel an all vegan restaurant, the coffee here was really good along with the carrot cake. I tried the pasta with carrot and ginger, and mine did not have much taste, but my friends tried the sunndried tomato and the pumpkin pasta dishes and they were much nicer. There are different locations of this restaurant and we tried the pasta restaurant.
I found a vegan bakery called Fill Good near to the Hummus bar and we tried the chocolate swirls and the maple syrup/walnut pastries and they were amazing, my non vegan friends loved them as well!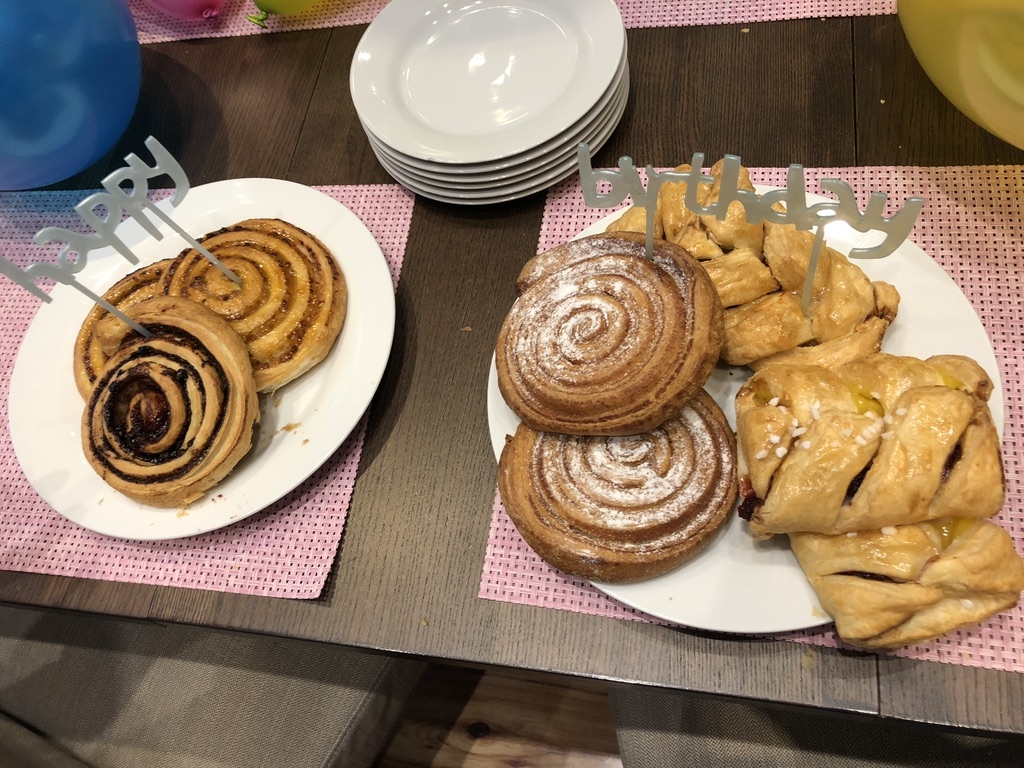 At Koleves I tried the vegan option of courgette/chickpea frittas and quinoa salad, and it was really good. The inside of this restaurant is amazing, with wine glass chandeliers and trumpets!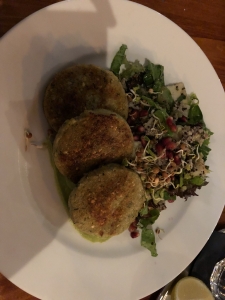 Anjuna ice pops was one of the best finds in Budapest, I tried the chocolate/hazelnut ice pop dipped in dark chocolate and peanut butter. It was fabulous!
We tried Tokmag Vegan Street Food and the burgers were really tasty, I tried the beetroot burger (1490HUF) and I would definitely recommend this place.