Once upon a time, there was a place called Veganka. It was a colorful, lively place where veggie burgers were served and friends were made. Being one of the few places where veganism was understood and honored from soup to salad and appetizers to desserts, my family retreated there often. Unfortunately, due to zoning regulations, this hub for Ankara's vegan community was closed. It's rumored to open again soon, but in the meantime, we've been looking for a substitute. Instead of finding a singular replacement, we have found pieces of our dietary puzzle scattered all over the city. Some places are home-based vegan businesses, vegetarian eateries, and veg-friendly restaurants and cafes, but in their totality, they feed us when we want a break from feeding ourselves.
VEGAN RESTAURANTS
Saf Restaurant at LifeCo Ankara
Located at a Turkish-owned well-being support and detox center, Saf restaurant serves high-quality raw foods, fresh juices, and vegan fare. Their dining area is modest in size but their menu is impressively varied. Reservations are not necessary but preferred for in-house dining. Alternatively, they deliver meals through their Saf Kitchen service.
Yesin's home-based cafe hosts pop-up events, workshops, and serves some of the best seitan I've had in a long-time. If you don't mind the cozy living room-turned-dining room, you can enjoy affordable yet tasty fare in the owner's own home.
VEGAN BUSINESSES
Alev, a former chef at Veganka, now operates independently and hosts vegan events in the city. Her sandwiches are made sensational by homemade vegan mayonnaise and are best followed by one of her delicious desserts.
Manti is a traditional Turkish dish of tiny dumplings, usually served with yogurt and a tomato-based sauce. Çisem, the owner and cook of Ev Yapımı Vegan Lezzetler, has mastered the vegan version and ships it, along with her vegan seitan sausage, all over Turkey. For local diners, you can directly order her savory pastries and cakes or find them at Padam Coffee Shop.
Gülen and Pınar add a refreshingly light and healthy spin to the local vegan scene. Beyond being dairy and animal-free, their catered dishes and desserts are beautifully presented and aim for a high standard of health and well-being.
VEGETARIAN RESTAURANTS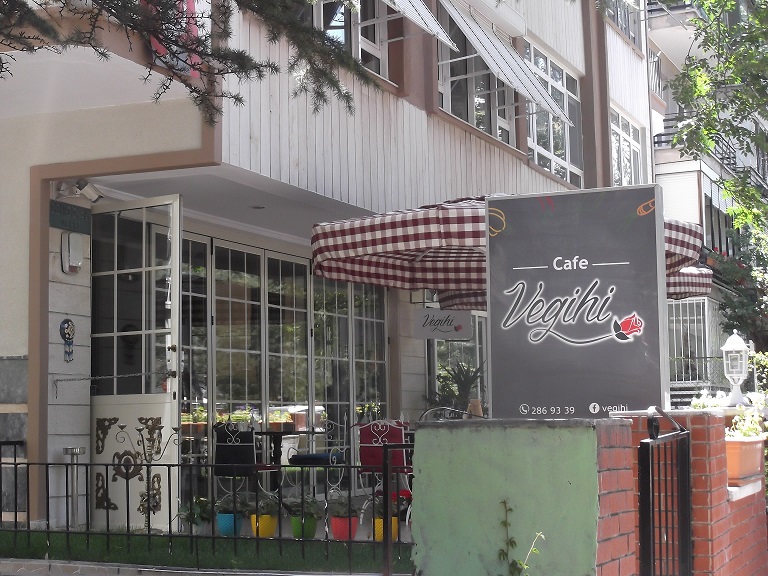 This new addition to Ankara's dining scene caters to both vegan and vegetarian diners in a lovely Victorian dining hall or an inviting outdoor garden. This is a great place to dine with omnivores or veg-curious friends alike.
VEGAN-FRIENDLY RESTAURANTS
Serving classical Aegean cuisine, Ege Günlüğü's appeal  revolves around their cold-bar of traditionally prepared plant-based foods simmered in cold-pressed olive oil. The few dishes containing yogurt are easily identified and therefore are easily avoided for vegan diners. They have two locations: Armada Mall and Kentpark Shopping Center.
As the city's top Chinese restaurant, the expectations are quite high but they are met without fail every time. They make tofu in-house in a variety of delicious dishes, alongside flavorful vegetable entrees as well.
Though not popular with diners seeking authentic Indian cuisine, Spice Curry House has a handful of bean and vegetable dishes that are quite tasty and filling.
RAW JUICE BARS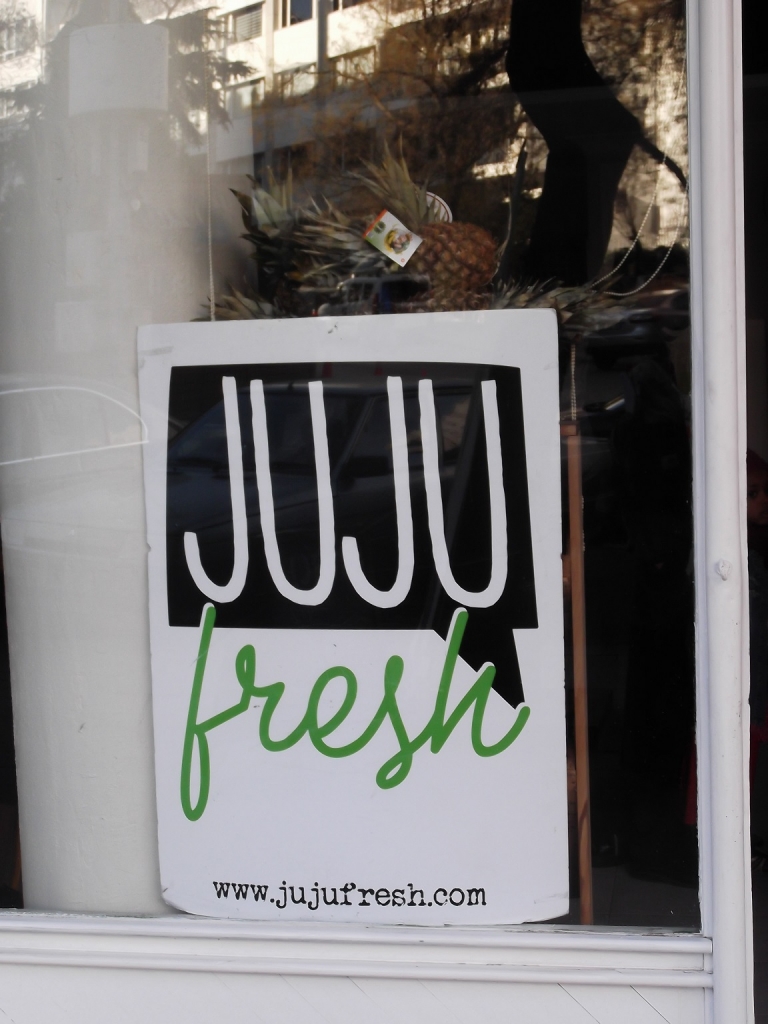 If you're in downtown Ankara, this is your nearest location for cold-pressed juices but they can be shipped to order as well.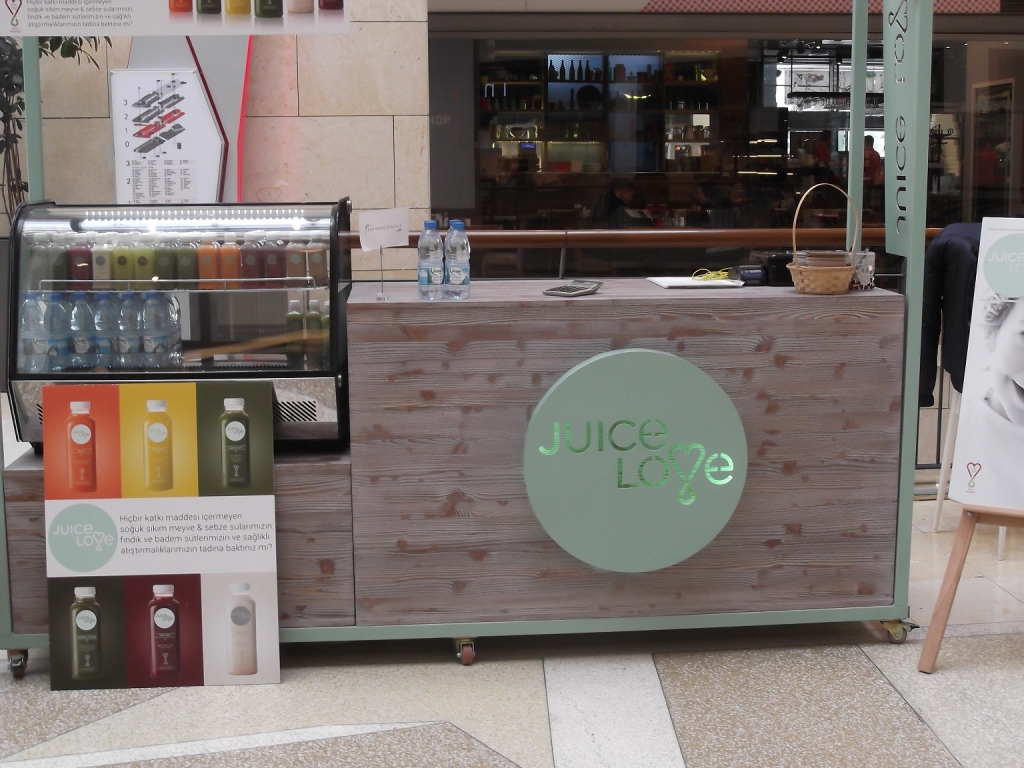 Located in Gordion Mall, Juice Love serves a great variety of cold-pressed juices and peanut butter. Note that some drinks contain propolis and the peanut butter is sweetened with honey.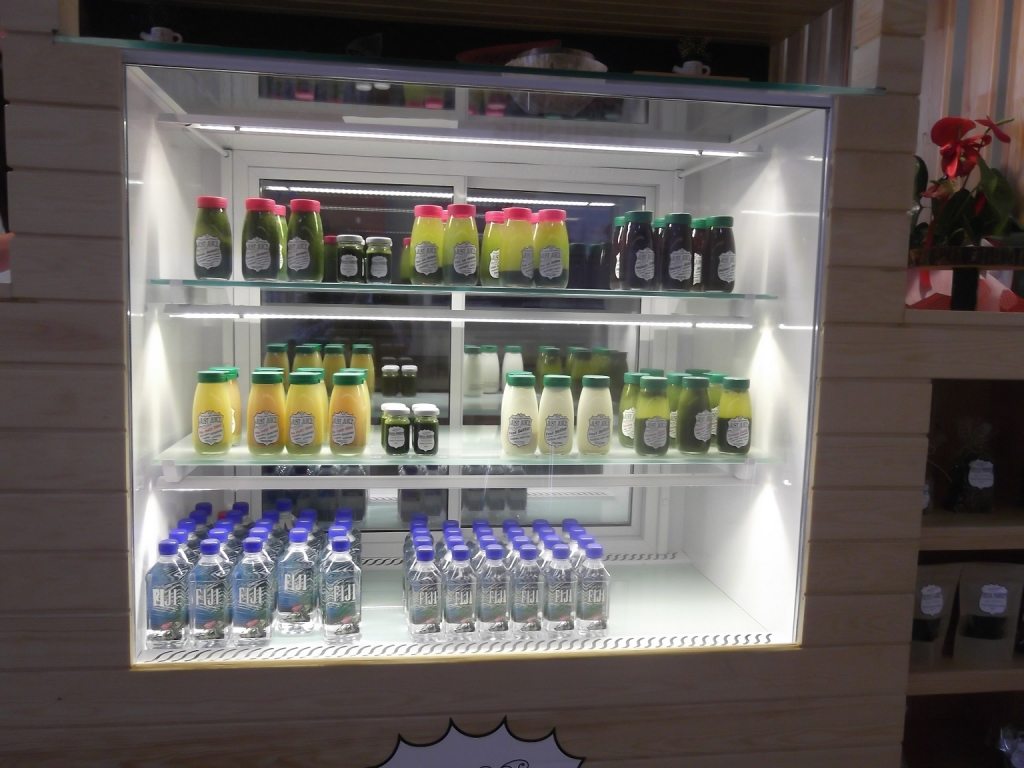 The most natural snacks you'll find in Bilkent Center are at Detox Market. In addition to cold-pressed juices, there are gluten-free, nut and seed based snacks. Note that some snacks contain organic eggs and honey.
VEGAN-FRIENDLY CHOCOLATIERS
Not too far from Gordion Mall, Chocolat Garden is run by a passionate chocolatier who makes small daily batches of fresh chocolate, some of which are dark chocolate and vegan.
This chocolate shop specializes in Brazilian and Belgian chocolates but has several chocolate bars that are exclusively vegan. Other vegan chocolate treats can be made to order.
VEGAN-FRIENDLY BAKERIES
This gluten-free bakery also makes vegan cakes, crackers, granola, and nut butters to order. Open daily, you'll be drawn in by the amazing smells of freshly baked breads and granola.
VEGAN-FRIENDLY COFFEE SHOPS
Just around the corner from Kuğulu Park, Padam is a new coffee shop that sells Federal Coffee brand and keeps dairy-free milks and vegan desserts on hand for customers.
As a third-wave coffee shop, Kakule Kahve vows to remain bike-friendly, pet-friendly, queer-friendly, and vegan-friendly for all visitors. Both soy and almond milk are available, as well as a delicious vegan brownie on the menu.
Drawing from the Swedish coffee and snack culture, Fika offers a variety of vegan beverage, breakfast, and snack options. It is similarly a pet-friendly space where diners can bring their animal friends for both indoor and outdoor dining.
Chantal Blake is a travel writer and unschooling mom of two from New York City. 
She archives her travels and adventures at WayfaringGreenSoul.com