Hello everyone, this will be my first Blogpost here on VeganTravel and I am so grateful for being a part of this great Community!
The last weeks I have been to Hawaii and I discovered so many nice places. Hawaii was always my dream destination and I'm very happy that I finally visited this beautiful islands, so here is an insight of my travel.
The first stop was Oahu, that's where the capitol city Honolulu is and also the 3rd biggest Island of Hawaii.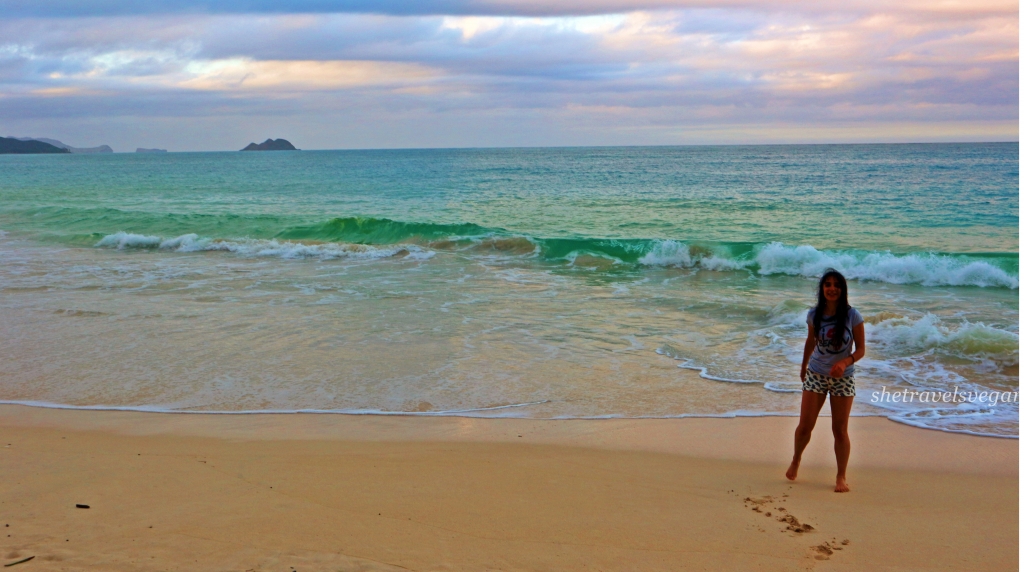 Honolulu
It's a small vegetarian Café with many vegan options. I've chosen the Acai Bowl which tasted so delicious (it had so much more flavour than all the Acai meals I had before) and was served in a super cute cup. Inside the cup was the quote:" Not the destination, it's about the journey". Isn't that just the perfect place for a vegan traveller?!
Greens & Vines (complete vegan)
Here you get healthy raw food and of course vine. For just 30$ you can take the 4 course menu. It consist of a salad or soup followed by an entrée and you can choose one main dish from the card. The last course is of course a dessert. So I took the salad, a falafel boat, the living lasagne (best thing I've ever eaten!!) and for dessert we took all the three different cakes and shared them.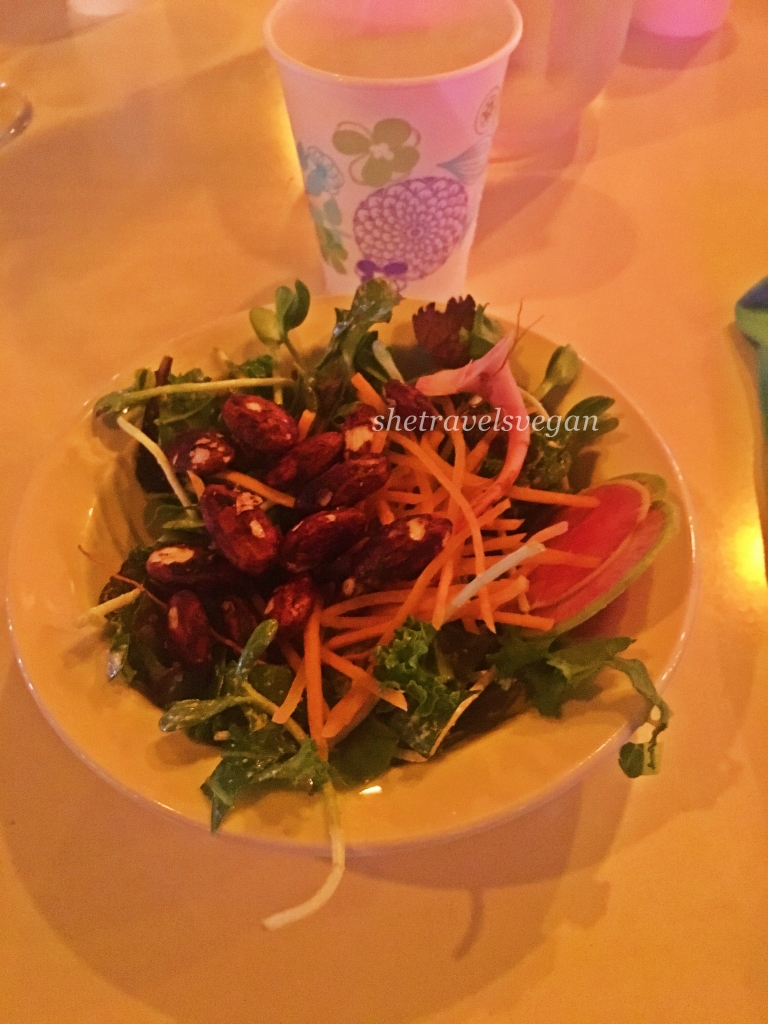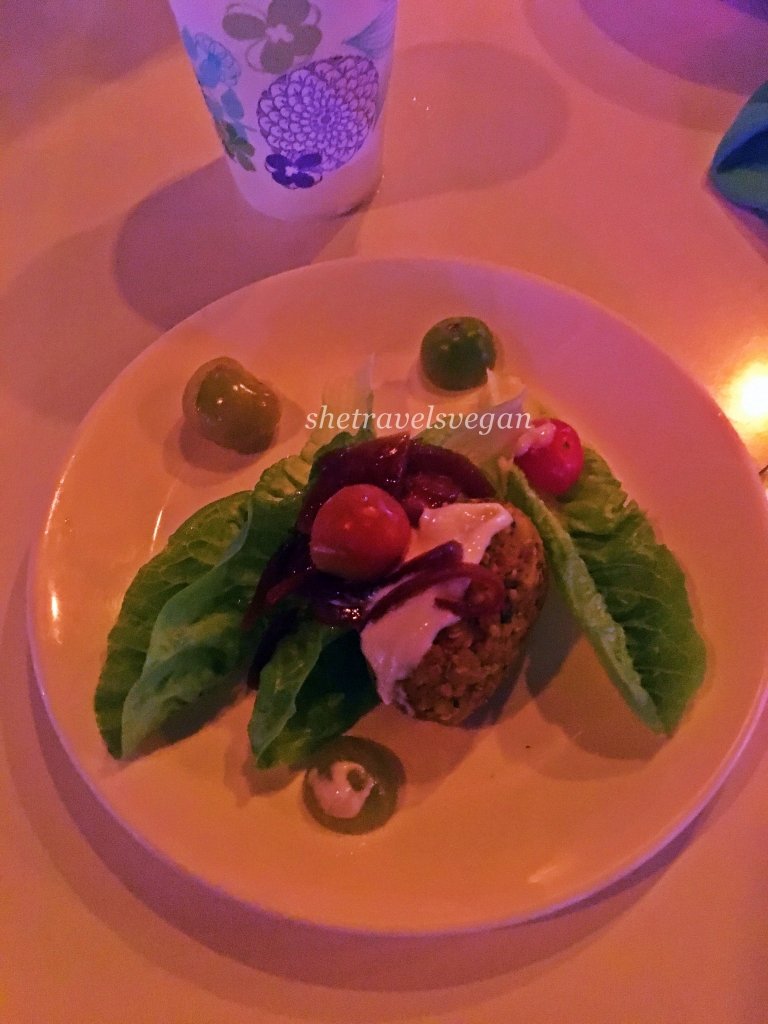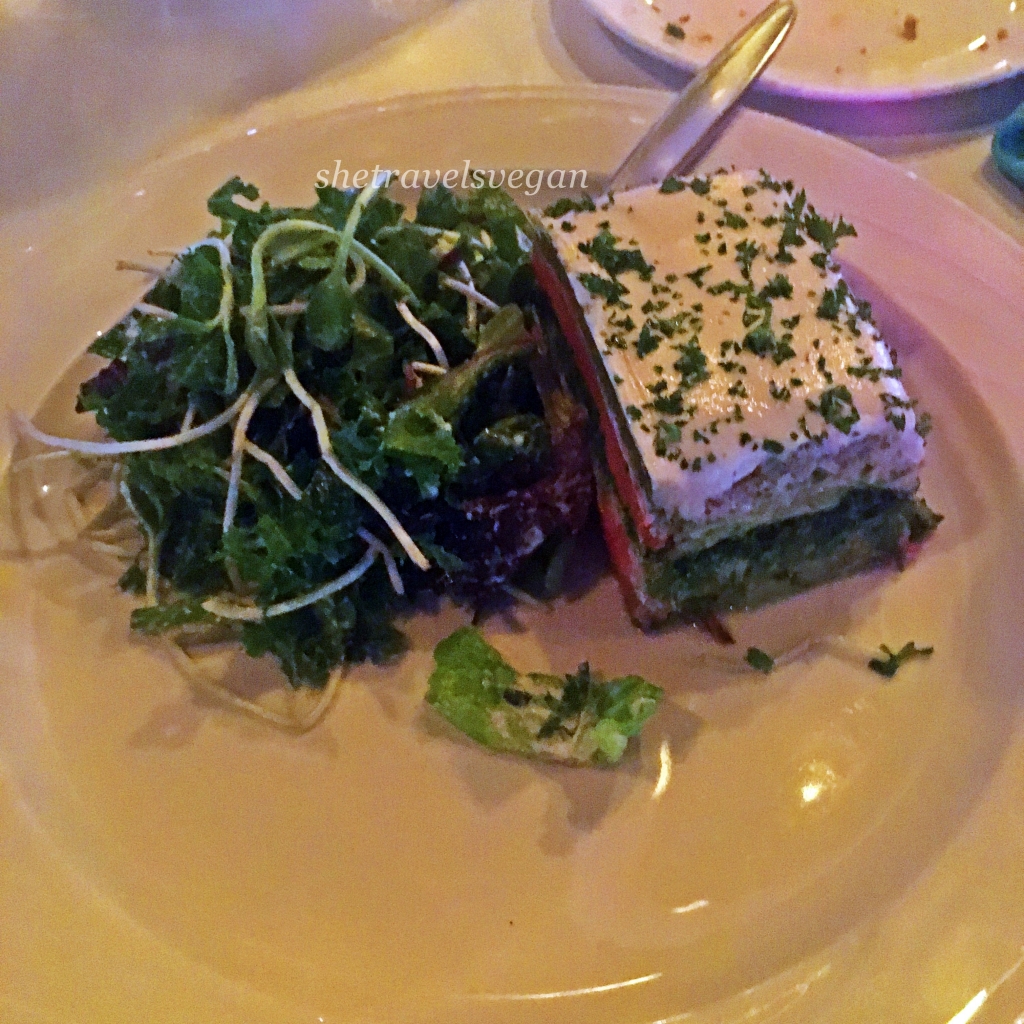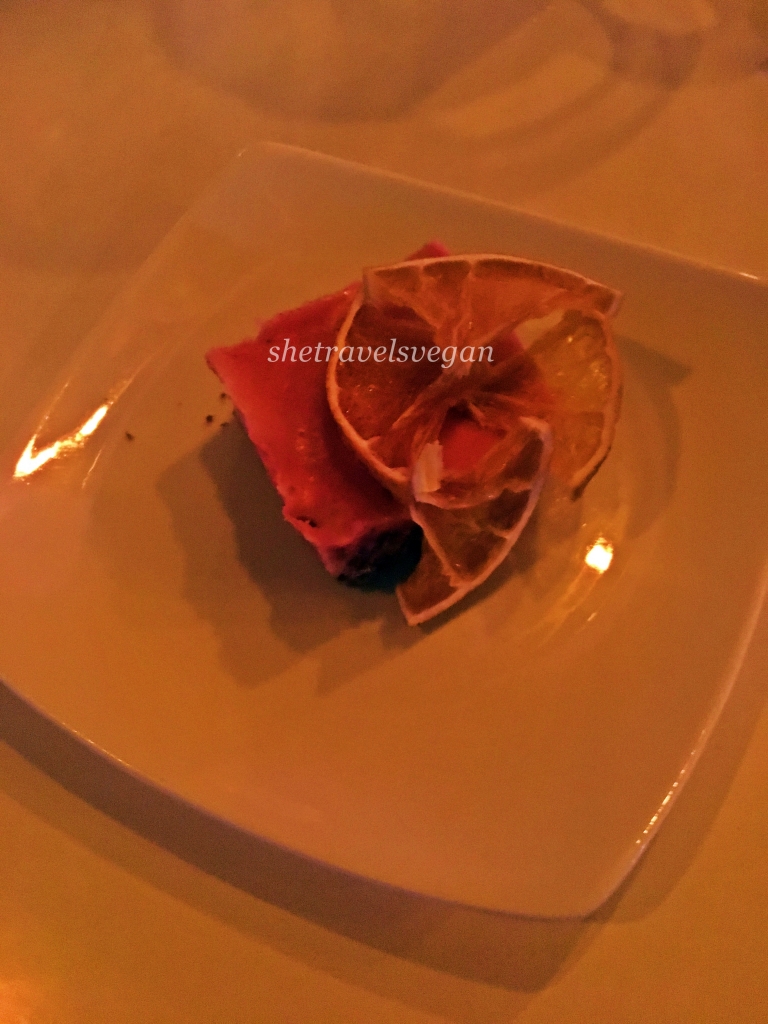 So if you love raw food that's the perfect place for you.
Peace Café (complete vegan)
An all vegan place in the heart of Downtown Honolulu with a variety of sandwiches and hot bowls. We weren't very hungry so we just got a bowl, a dragon fruit smoothie and a house made ice cream which was chocolate with hot espresso.
Ai Love Nalo (complete vegan)
I think this was my favourite place. We got here just 5 minutes before closing time, because we had a great day at the beach and totally forgot about time. But the crew was very very friendly and made us some food for take away and we enjoyed it at the beach.
After we climbed the Diamond Head at 6a.m.  We had our breakfast here, which consisted of this two vegan avocado tacos.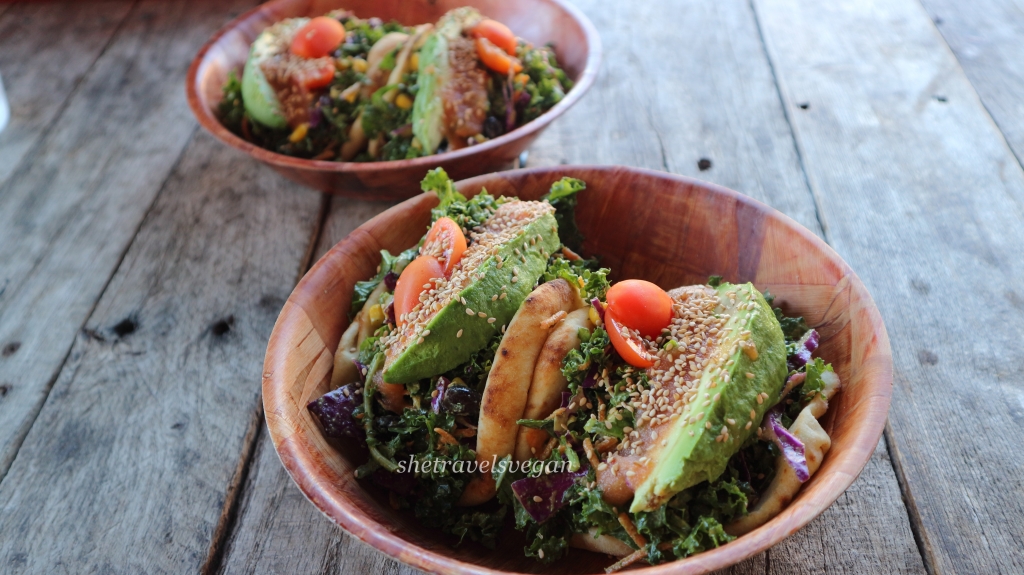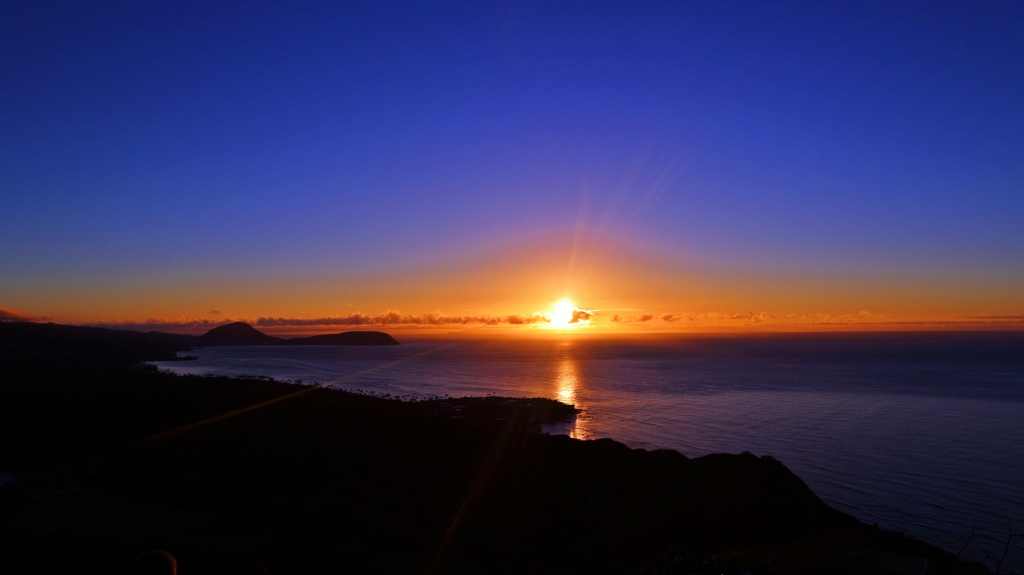 The second stop was Maui, the apartment was in Paia.
Maui
Our daily food shopping we did at Mana Foods, a supermarket with a huge selection of vegan goodness. They had different kinds of plant milk, vegan Ben & Jerry's and also all kind of vegan cheese and a big baking area with really good bread. There was also a hot food bar with fried tofu and some salads which you can mix and take away.  And a little café belongs to the supermarket called Maka by Mana, they sell some smoothies and smoothie bowls.
If you do the Road to Hana you will cross this great vegan ice cream place with homemade coconut ice in many different flavours. For 7$ you get 2 balls and you can try all sorts before if you want. They also sell some homemade candy, so it's really worth to stop here and get a cold refreshment.
You have one shop in Honolulu and one on Maui, in Kahului. It's a supermarket with a deli. The vegan food is labelled at the hot bar and they have different vegan sweets, too. Just grab a cup and put all the good stuff in.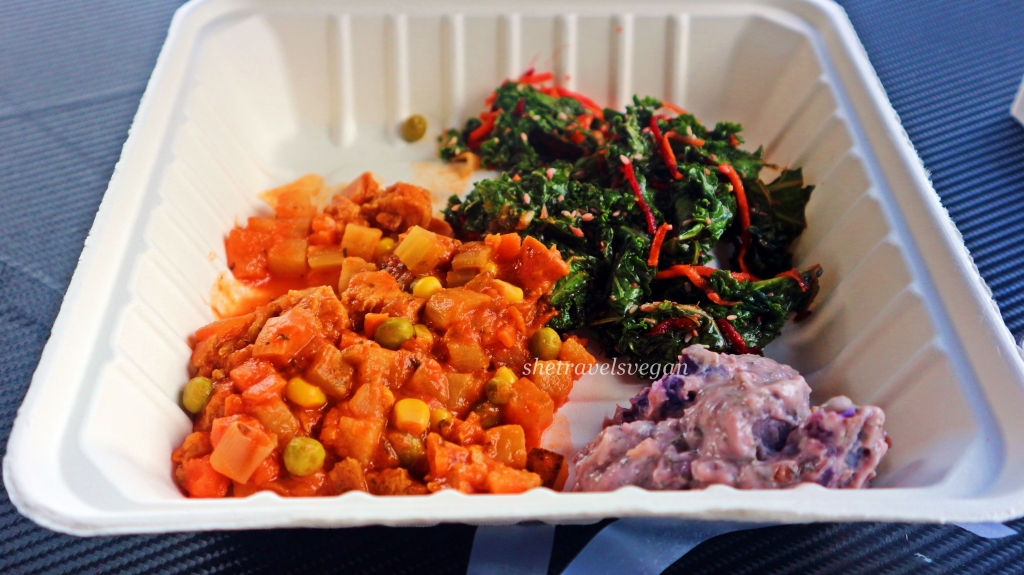 Follow me:
Blog: https://shetravelsvegan.wordpress.com
Instagram:https://www.instagram.com/shetravelsvegan/
Facebook: https://www.facebook.com/shetravelsvegan/