Tag Archive for: Blogs by Lena
Vegan Travel Blogs by Lena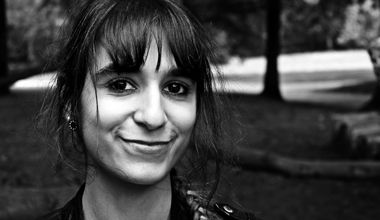 Lena is a law student and travel lover from Germany. At age 13 she decided to cut out meat, and for almost three years she's been completely vegan. "Travel gives you this feeling, money can't buy." Find more about her on Instagram: https://www.instagram.com/shetravelsvegan/
It's been a while since I'm back from the spontaneous trip to California in spring though I'd like to...
I prefer eating healthy food and during my travels I try to eat as healthy as possible. For sure...
Hello everyone, this will be my first Blogpost here on VeganTravel and I am so grateful for being a...
Vegan Listings Near Me
To view a map of vegan listings near you, click the box below.
Please note: Location Services on your browser or device needs to be activated for this widget to work.