For as long as I can remember, I have wanted to visit Egypt. It once seemed like an unattainable dream; another world far from my reach.
This visit was my 6th, so dreams can be achieved. I fell in love with Egypt during my first visit. It wasn't love at first sight, as it was a bit of a culture shock, but the history, Arab charm, and hospitable nature of the people quickly had me hooked.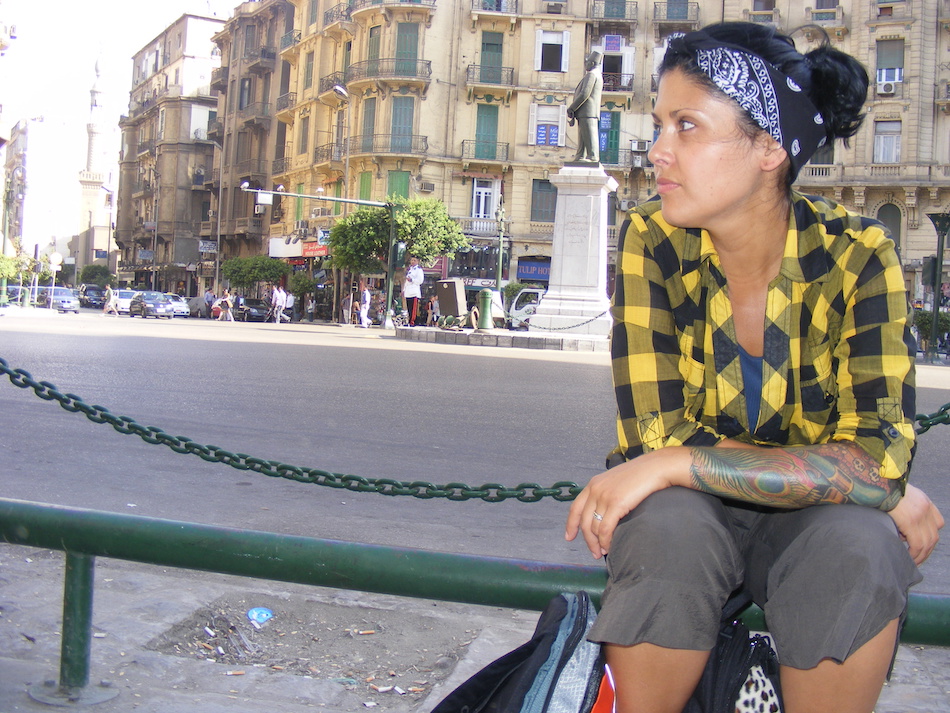 Forget what you see and hear in the media. People are not out to get you. Just a few years ago, Egypt was a leading tourist destination, but sadly after the revolution, tourists have been staying away from this incredibly ancient land.
Here are our top 5 reasons you should forget about what you've heard, and visit the land of the pharaohs.
1. CHALLENGE YOUR PERSPECTIVE 
The western view of normal is not the rest of the world's view of normal. This is something to keep in mind no matter where you travel. As westerners we are accustomed to neat, sanitized, quiet places. Egypt is neither neat, sanitized, nor quiet.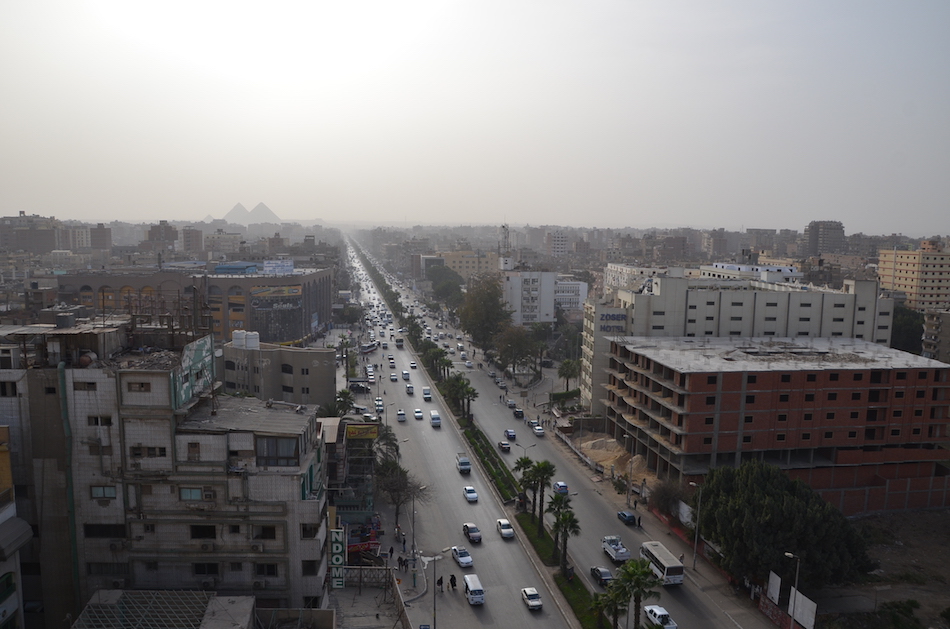 Egypt is a sensory overload. The stop lights in Cairo have no meaning and you have to dart across the street to get to where you're going. The heat is intense, and so is the traffic. The people can also be intense, but they are also warm and welcoming.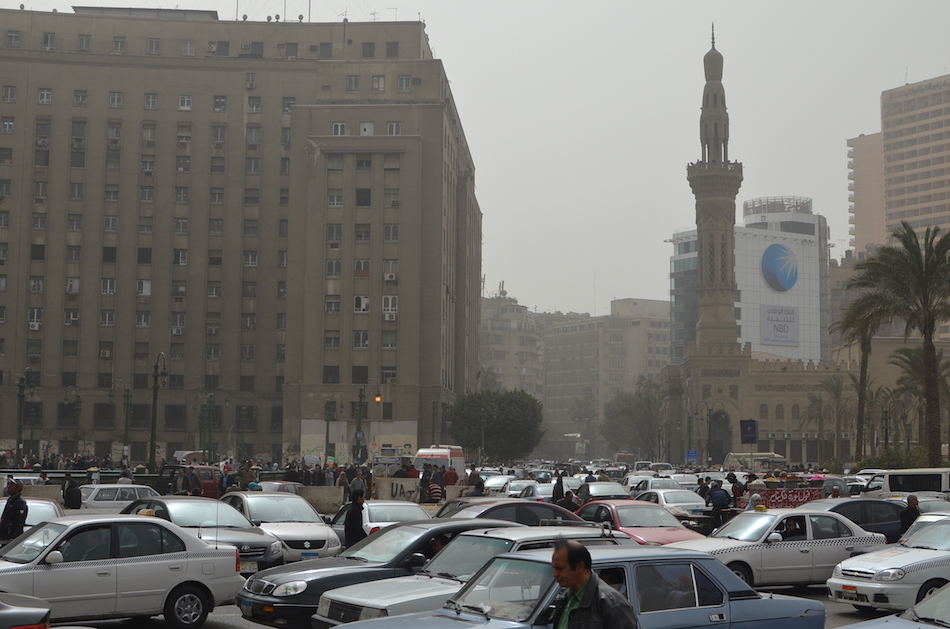 Having been back so many times, we have been able to re-visit shop owners in Dahab.
They are always so grateful to see us, and we are always invited to sit, catch up, and have tea. We have not formed strong lifelong bonds with anyone here, but to simply sit and listen to what people have to say is enough.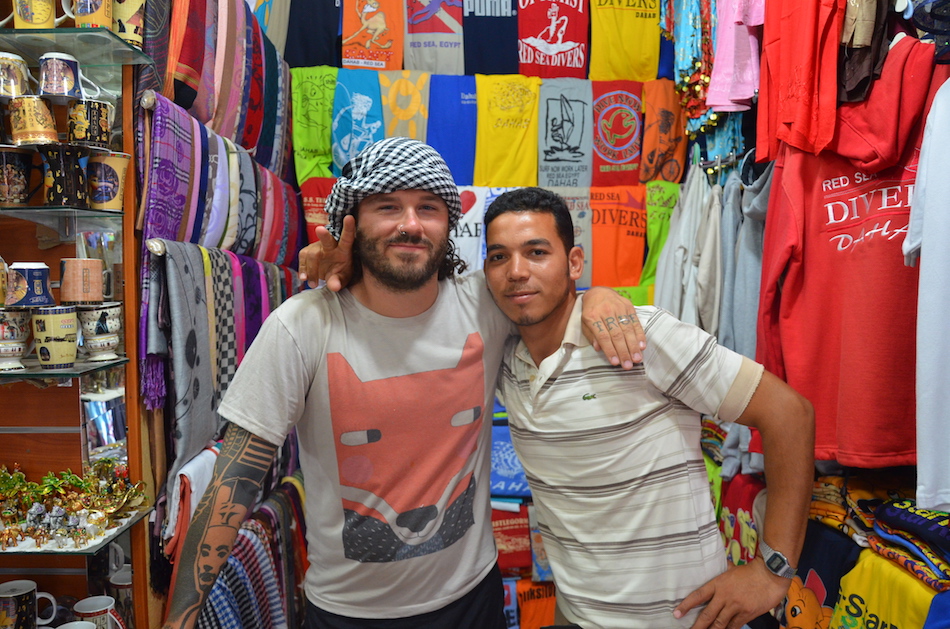 People want to be acknowledged and validated. The locals here have fallen on hard times. Many shop owners keep their shops open all night, and it is also where they lay their heads after a long day of work.
This is a reality that a lot of us have never experienced in the western world. Survival is difficult for people in Egypt, especially since tourism has dwindled. We are always humbled after a visit to Egypt, and grateful for our situation.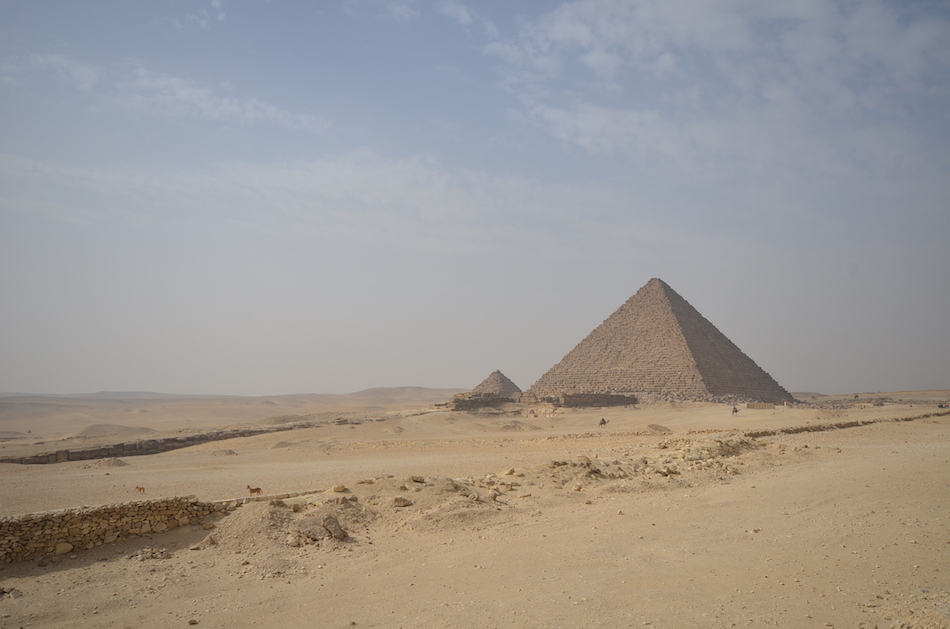 Life is certainly not a fair playing field for everyone involved. We remain grateful for the life we live, and our compassion and consciousness grows stronger when our perspectives are challenged.
2. DAHAB 
Dahab is a magical desert oasis where expats and local Bedouins enjoy time together by the Red Sea.
Muslims, Christians, and seculars co-exist in peace; some bodies are completely covered, others are not, and no one seems to mind.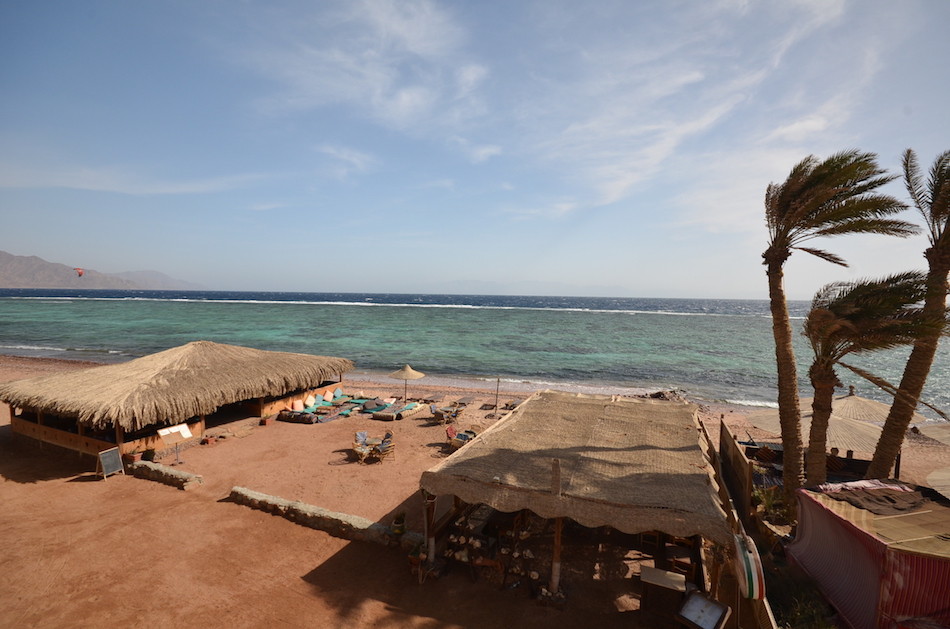 By day, scuba enthusiasts are making bubbles 60 feet down in the sea, people are sunbathing and enjoying the weather; and by night, the seaside restaurants and cafes are aglow with Arabian lamps casting a warm light over the Bedouin style seating of colourful pillows and woven Egyptian rugs.
Every Friday people gather at a local market where you can find delicious and inexpensive Egyptian food, homemade kombucha, handmade jewellery, and clothing; and if you are up for the hike, you can get picked up at midnight for the climb up to Mt. Sinai for one of the most beautiful sunrises you will ever experience.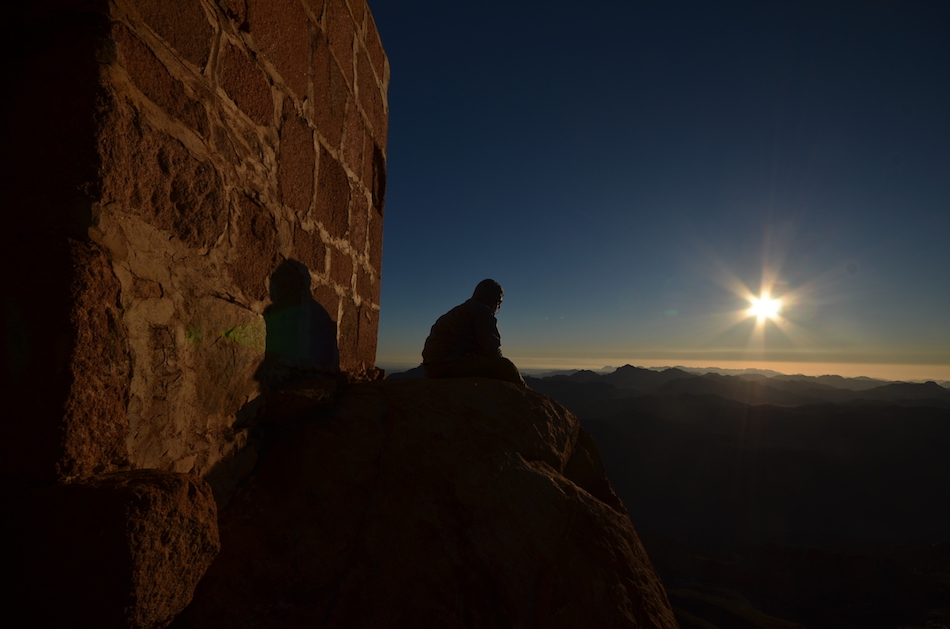 Most of Egypt is busy and intense, but Dahab is a place where both tourists and Egyptians escape to for rest, relaxation, and freedom. The view of the Red Sea, mountains, and palm trees is magical, and the stillness of the desert is incredibly peaceful.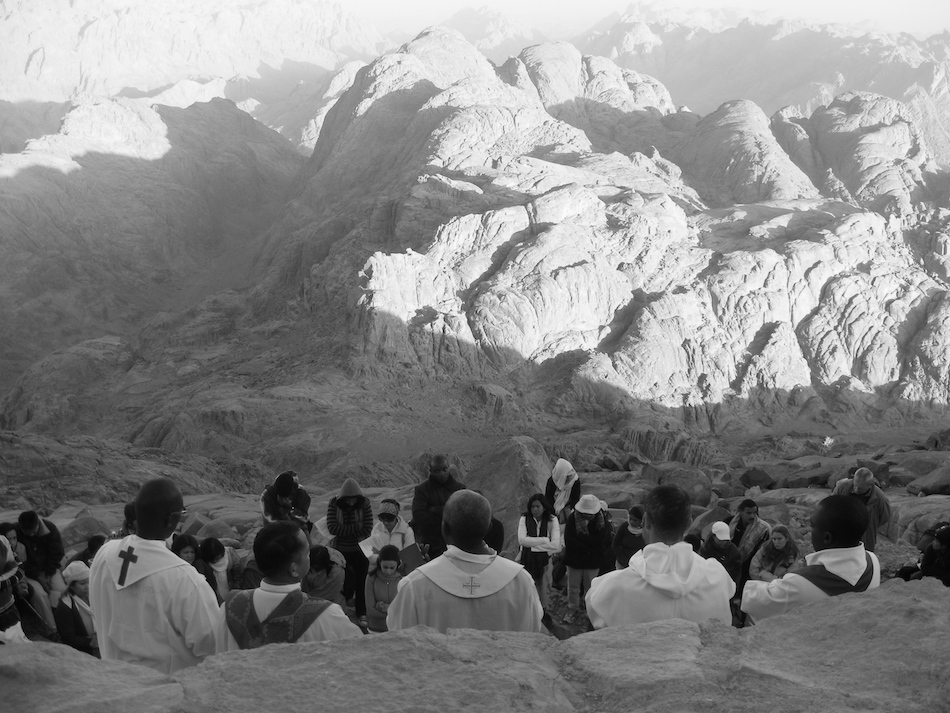 When you visit Egypt, be sure to spend a few days in Dahab.
3. CULTURE AND HISTORY
Egypt has about seven thousand years of recorded history, culture, and civilization that is endlessly fascinating, and visiting the Pyramids of Giza, the Sphinx, Valley of the Kings and Queens, and Abu Simbel never gets old.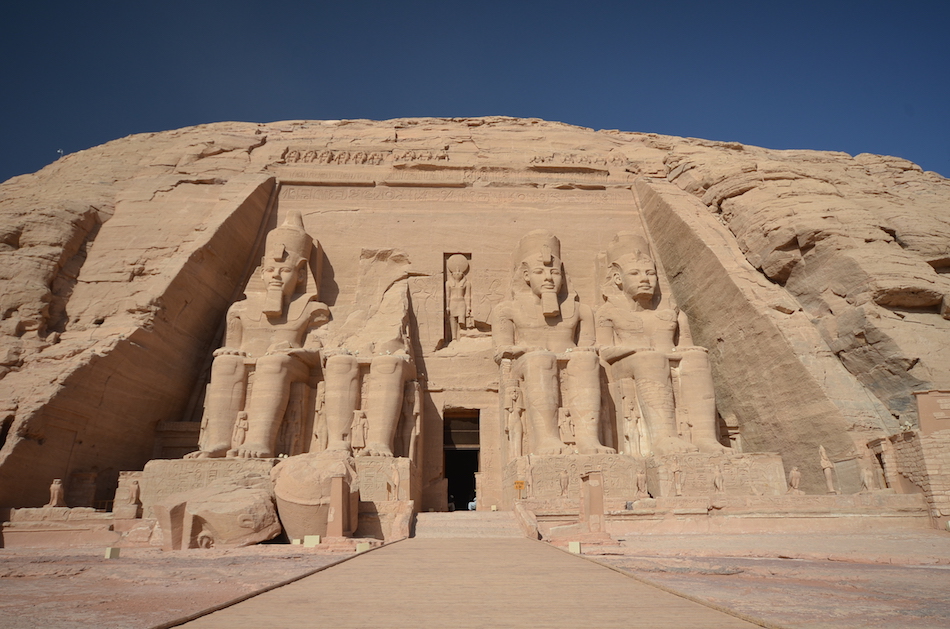 See for yourself how paintings from 3000 years past are still vibrant, looking as if they were just a century old, and make sure to pay the extra 50 Egyptian pounds to view King Tut's body perfectly preserved in time in his tomb at the Valley of the Kings.
Take a traditional Felucca down the river Nile at sunset, or wander the Khan el-Khalili bazaar in Cairo.
Walking through the labyrinth that is Khan el-Khalili is like being transported back in time.
Old Arab men sit back in small alleyways smoking shisha and forever drinking Egyptian tea, and beautiful Arabian lamps coax you into antique shops to discover ancient treasures.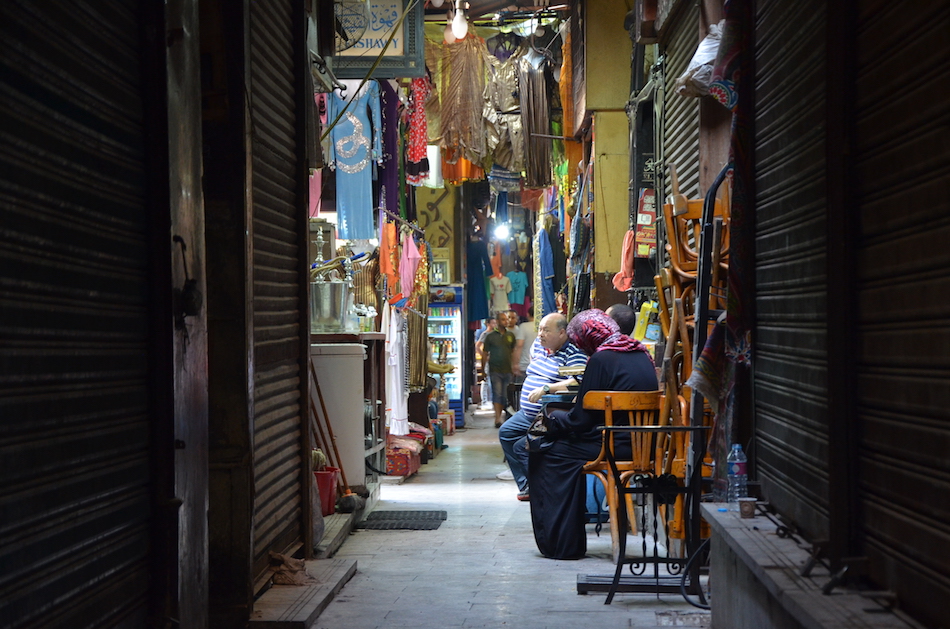 If shopping is of no interest, have a seat at one of the many cafes and partake in a cherry flavoured shisha session, or just enjoy an Arab coffee flavoured with cardamom. One of the oldest coffee houses in the bazaar is Fishawi, established in 1773.
4. KOSHARY AND OTHER EGYPTIAN DELIGHTS 
It is accidentally vegan, it is absolutely delicious, it is extremely inexpensive, and it is authentically Egyptian!
Koshary is a simple Egyptian dish made with macaroni and bits of spaghetti, topped with lentils (and sometimes chickpeas), tomato sauce, and crispy fried onions. It is carb heavy, full of protein, extremely tasty, and you will only find it here (we think).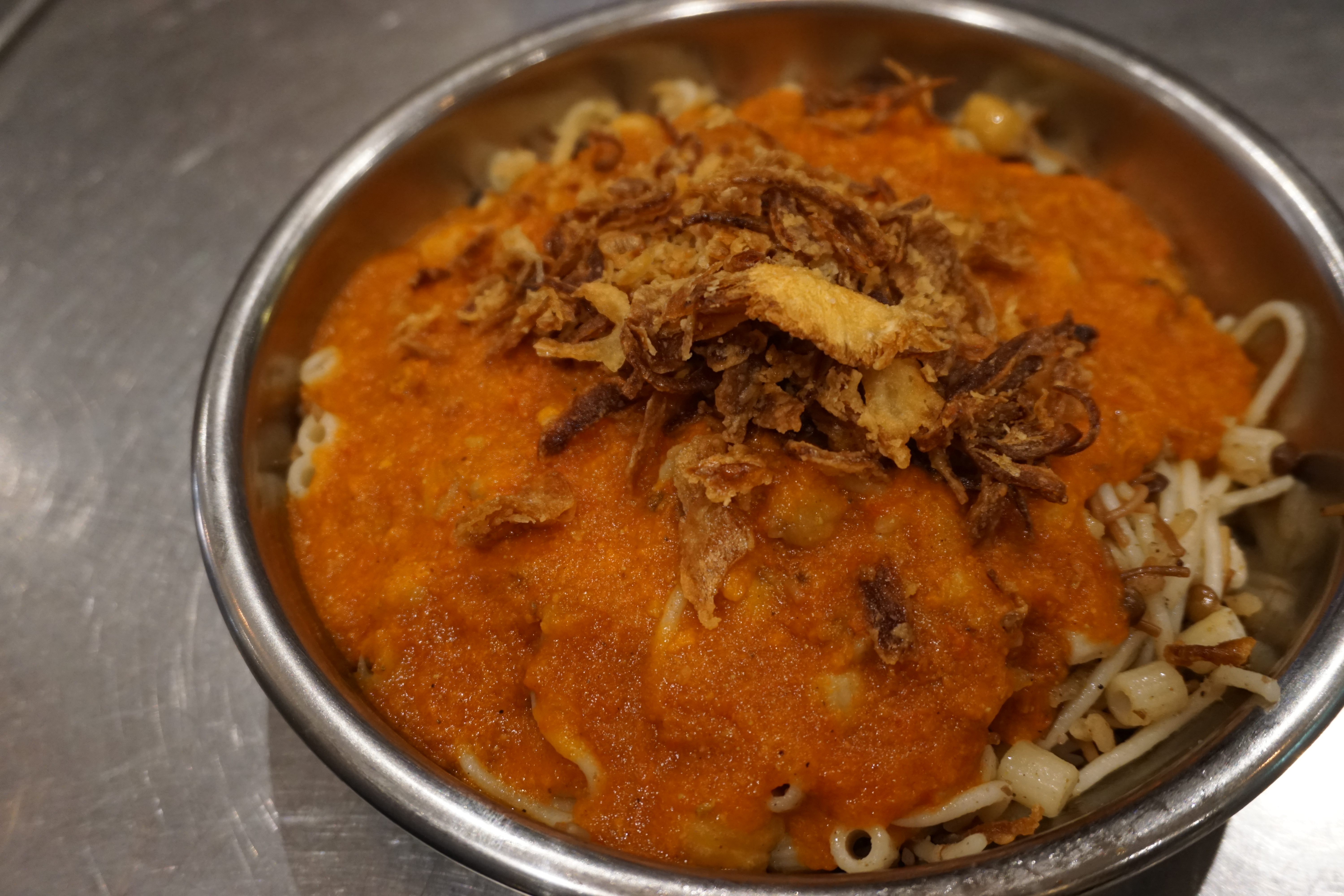 This dish is the first thing Cody seeks out when we arrive in Egypt. A large container of koshary will run you about a dollar.
We have yet to find koshary anywhere else in the world. If you have been able to find it outside of Egypt, we would love to hear about it.
Falafel, lentil soup, moussaka, veggie burgers, fried cauliflower, hummus, fresh figs, mangos, and incredible dates are just an added bonus to your time in Egypt. You can buy fresh dates right off the stem here. They are spectacular.
5. EGYPT IS SAFE 
Egypt is not a perfect country, but it is safe to travel through. The revolution happened in 2011 and the violence was not targeted toward travellers.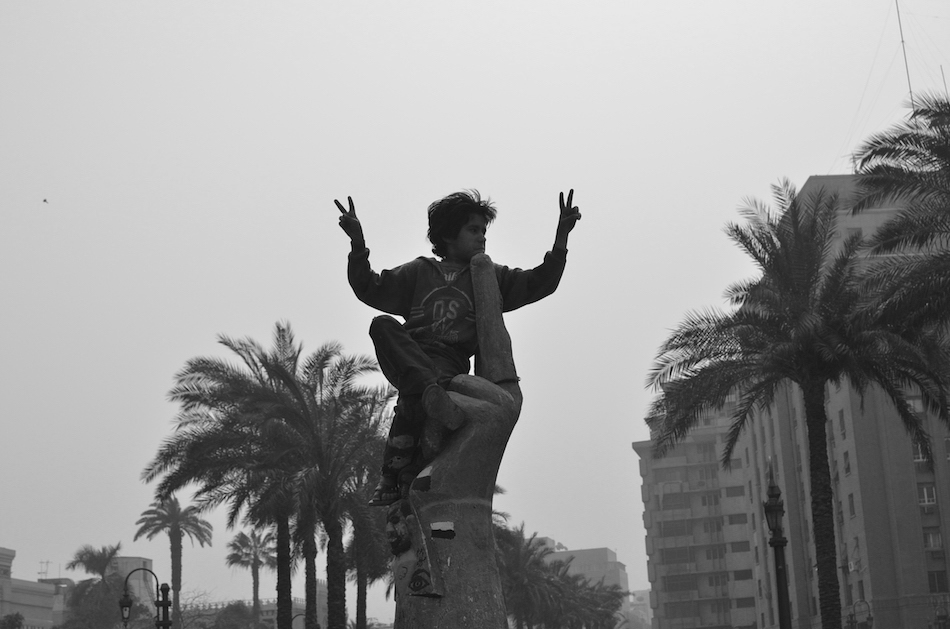 5 and a half years have passed, and the country is still suffering from a lack of tourism.
The first time I visited Egypt was in 2000, and tourism was booming. Since then, the number of foreigners visiting has decreased substantially.
If you are a conscious, intelligent traveller, there is nothing to fear. Travel in a group or with a friend, and properly plan out your holiday. The media plays a large part in keeping people away from such a wonderful destination.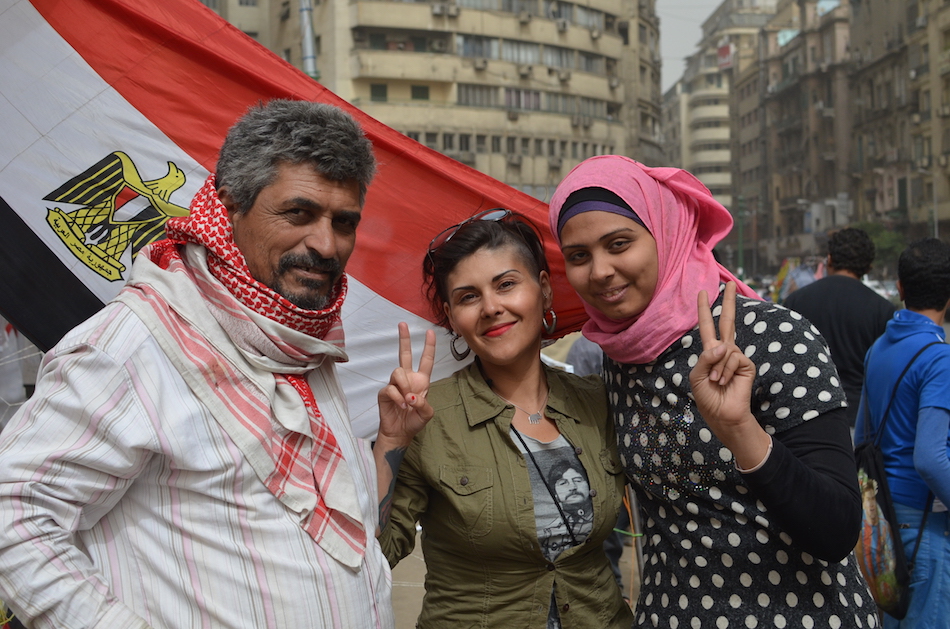 This visit in September of 2016 is my 6th time being in Egypt, and I have never felt uneasy, or feared for my life. Don't let the media or even government warnings fool you.
Speak to people who have visited multiple times. And if it makes you feel more at ease, book a package tour through Egypt so everything is organized for you.
Don't allow others to hold you back with fear. See the world. Visit the great ancient wonders of the world. Stand in awe of civilizations that are over 5000 years old, and experience the magic of Egypt.