2016 was a big year for veganism in the Philippines.
Two of the very first vegan festivals took place and I was able to make it to both. Here's when you can find them in 2017:
VegFest Pilipinas: November 2017 – specific dates tba – Manila, Philippines)
Madayaw Fruit Festival: (September 4-18 – Davao, Philippines)
Here's a recap of last year's events:
VegFest Pilipinas 2016
VegFest Pilipinas was created by members of the Manila Vegans Facebook group and Vegans of Manila. The festival was kicked off with vegan documentary screenings, a "fun-run," and then two full weekends at Eastwood Mall and Lucky Chinatown Mall.
Activities included speakers, games, food demos, workshops, giveaways, and vegan eats from local businesses and restaurant vendors.
Some of the all-vegan local businesses, usually run by young entrepreneurs!
Packed festival by vegans and interested passersby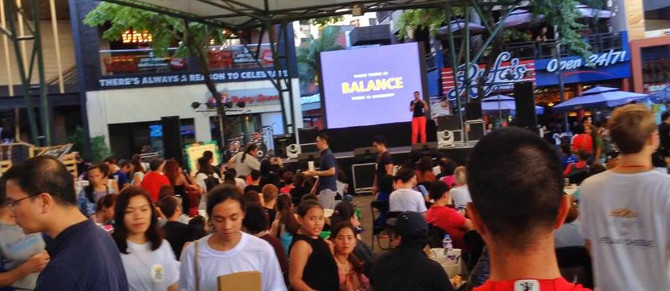 Some more of the local vegan vendors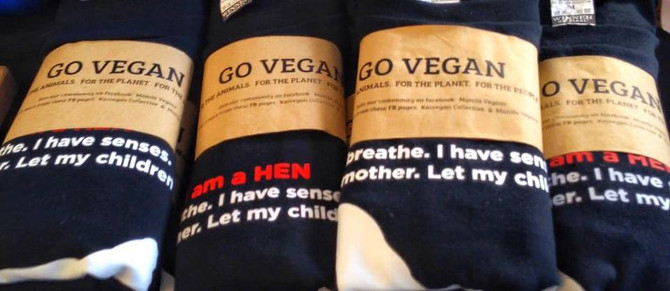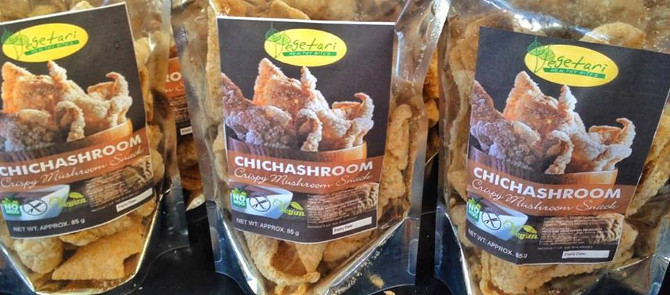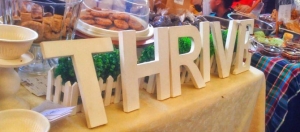 Madayaw Fruit Festival 2016
Madayaw Fruit Festival is a two-week festival that takes place in Davao, which is in the southern part of the Philippines. Davao is known for their fresh and inexpensive produce. If you're a fan of durian like me, you'll be in durian heaven because this is where the majority of Philippine's durians come from!
Activities included fruit farm visits, health talks, biking, market tours, island hopping and more.
This year is expected to be even bigger so if you'll be in the area during September, I highly recommend going! You'll be meeting other vegans joining in from around the world as well.
Here are some highlights:
Marang, Mangosteen and Rambutan Fruits
Tour of Larry's Durian Farm + durian and fruit buffet for only $10 US!
Island-hopping in Samal with vegans, for $10 US per person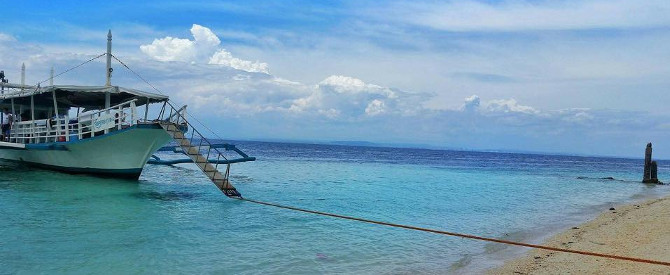 A vegan gelato stand at Abreeza Mall + my favorite durian variety, Duyaya (at $1 US/kilo!)
Veganism is growing in Davao thanks to the efforts of local vegans. So far, Davao has been my favorite place in the Philippines! Besides the some of the best durian I've eaten, the people there are very friendly!
So if you make it to the Philippines in your next trip, consider going around the time of the vegan festivals. You'll get to meet some of the awesome local vegans and try delicious vegan food and fruits!
Thanks for reading and happy vegan traveling!
Roseanne
Follow my vegan adventures at https://www.instagram.com/theveganroamer/