Tag Archive for: Blogs by Jessie
Vegan Travel Blogs by Jessie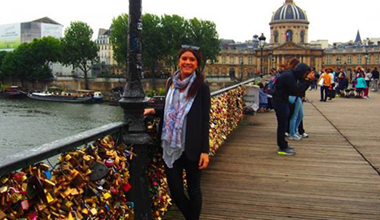 Jessie is 24 years old from Melbourne in Australia, currently living in a small rural town called Wang Nam Yen in Thailand. She left her boring 9-5 retail (don't forget the no weekends) job and set off on her dream of teaching abroad and helping mould kids lives. Follow her journey as she challenges herself with these 6 year olds each day, travels around Southeast Asia and hunts the vegan foods of Thailand.
Sa wadee ka! Jessie here- formally known as teacher Jessie here in Thailand. I've embarked on the journey of...
Vegan Listings Near Me
To view a map of vegan listings near you, click the box below.
Please note: Location Services on your browser or device needs to be activated for this widget to work.