From mountains, to rivers, and national parks, Ethiopia is a wonderful place for nature lovers.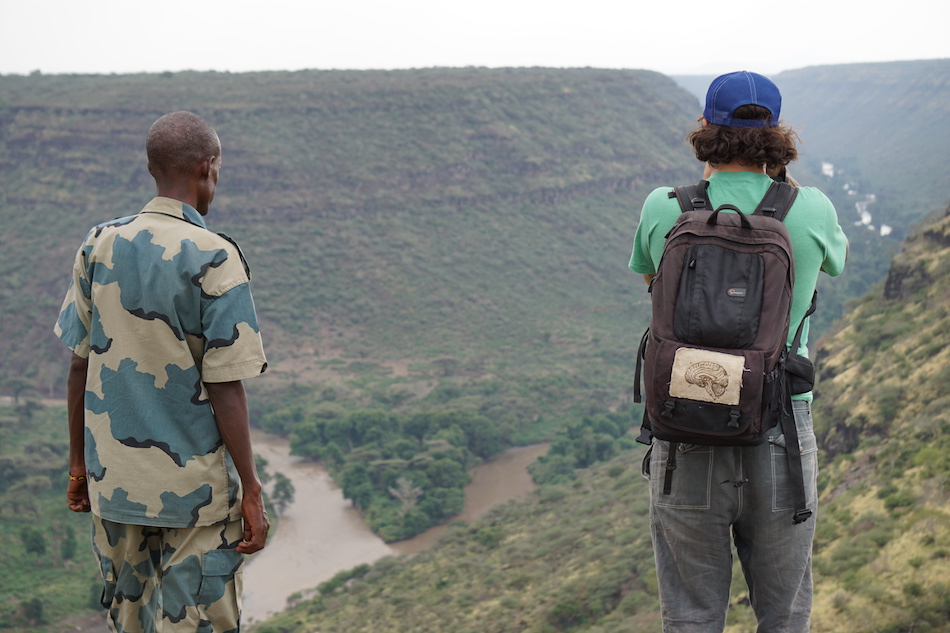 With only a few days to explore, Cody and I were picked up by Abeba Ethiopian Tours early in the early morning for a safari at Awash National Park.
We jumped in the Land Rover and drove about 4 hours into the beautiful country side.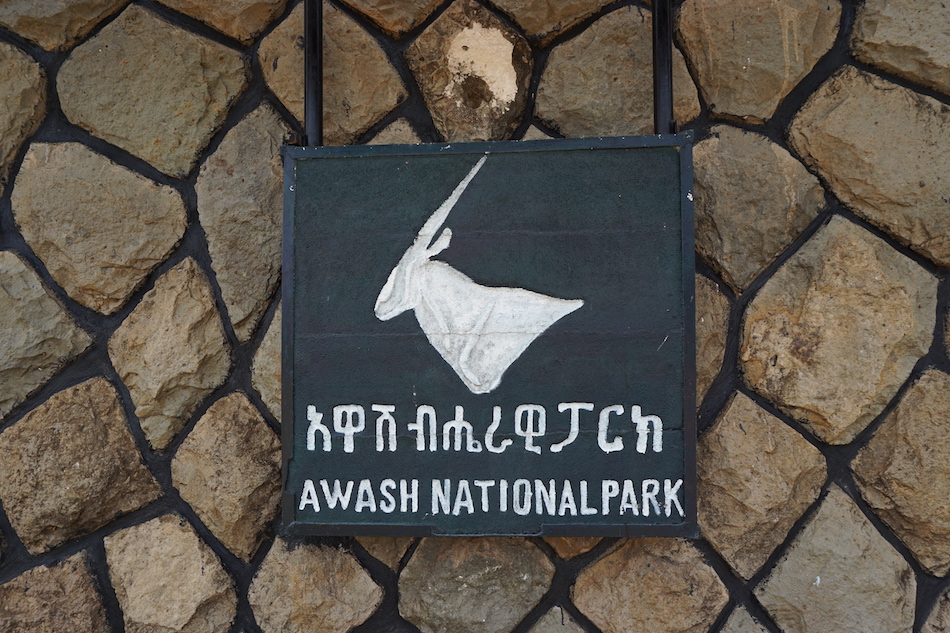 Arriving at our lodge, we were welcomed, offered a cold drink, and left to freshen up for a few hours before our evening game drive.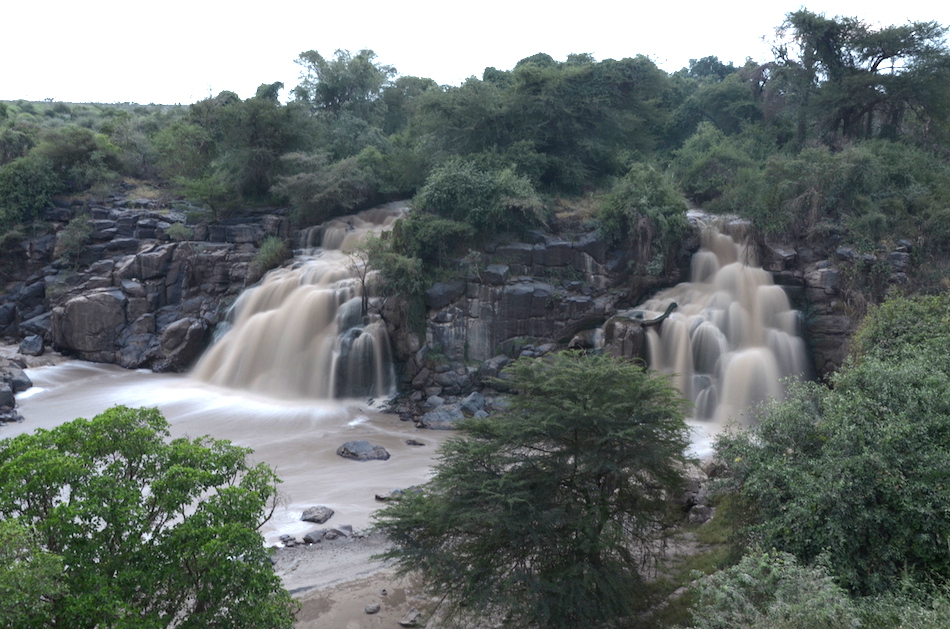 Awash Falls Lodge is located in Awash National Park and overlooks the Awash river, gorge, and falls.
There is no swimming in the river, because as you can see, the river is home to crocodiles.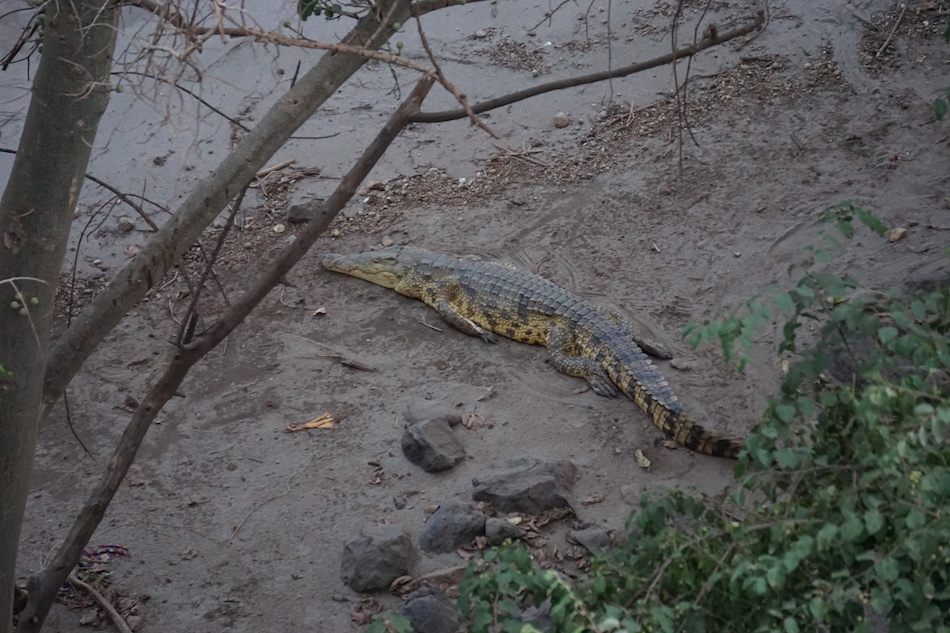 If you are here with the intention of observing lions and hyenas, you will be sorely disappointed. Sadly, we found Awash National Park to be more vacant than we expected, and regular visits by local cattle herders have done little to help wildlife numbers.
The national park remains one of the highest potentials for tourism in the central Rift Valley of Ethiopia due to its proximity to Addis Ababa. Human activities around ANP include harvesting natural resources, pastoralism, and crop agriculture.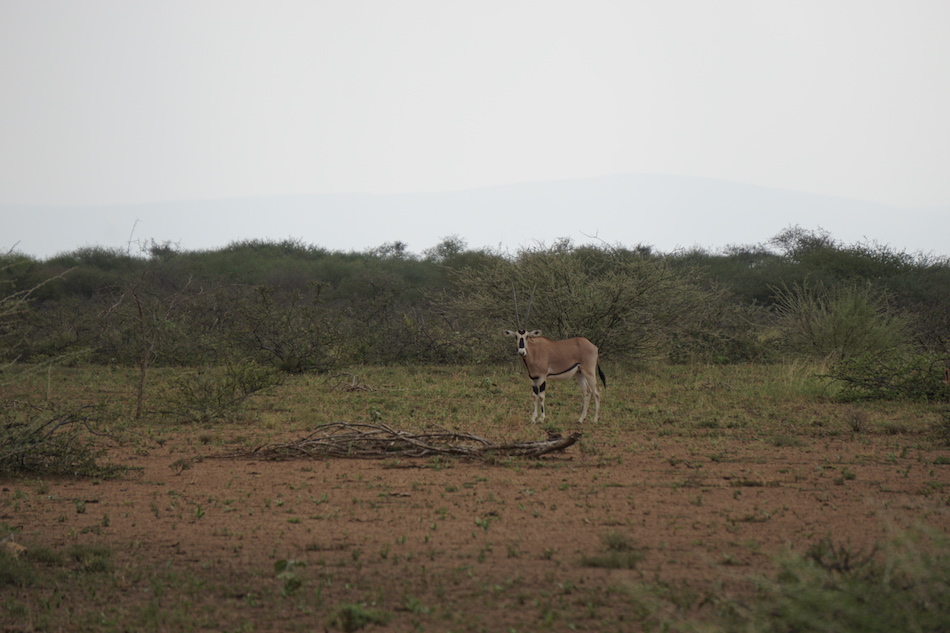 The park is facing major threats due to the opposing forces: the livelihood needs of the local community, and biodiversity conservation. Another challenge facing ANP is the cutting of forests for charcoal.
Presently, more than 2/3 of the park is used for non-conservation related activities ranging from extensive grazing, to permanent settlements.
The lack of communication between park officials and locals does not help the situation, nor does the lack of understanding from communities regarding the deep value of wildlife resources.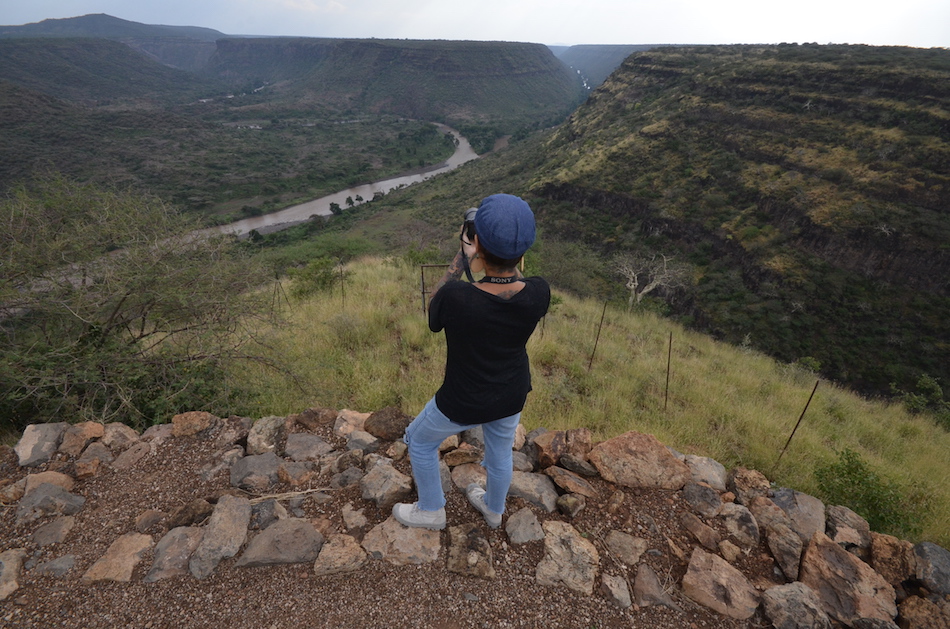 We were excited to catch a glimpse of cheetah, giraffe, lions, and zebra, but were greatly disappointed by their absence and instead, we were met by working donkeys, and cattle.
The pastoralists are also known to shoot large carnivores with the belief that the animals are a danger to their livestock.
Our time at Awash National Park was just more heartbreaking proof that animal agriculture is causing wildlife devastation, and destroying local biodiversity.
There were however a few animals that we did happily observe, though they were few and far between-with the exception of the oryx.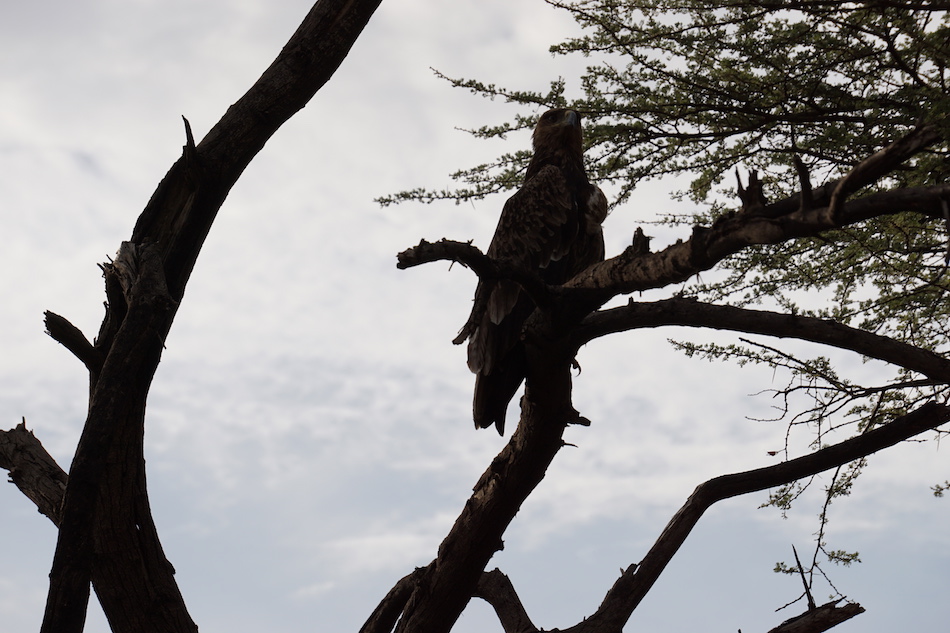 A majestic eagle perches atop a tree watching over the park.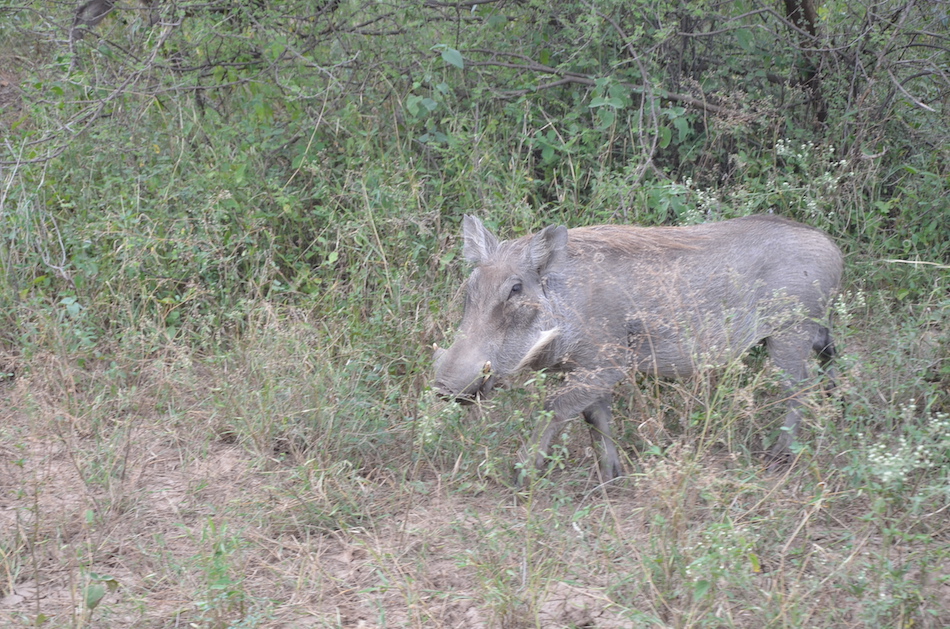 A sounder of warthogs rooting for food, and feeding on dry shrubs.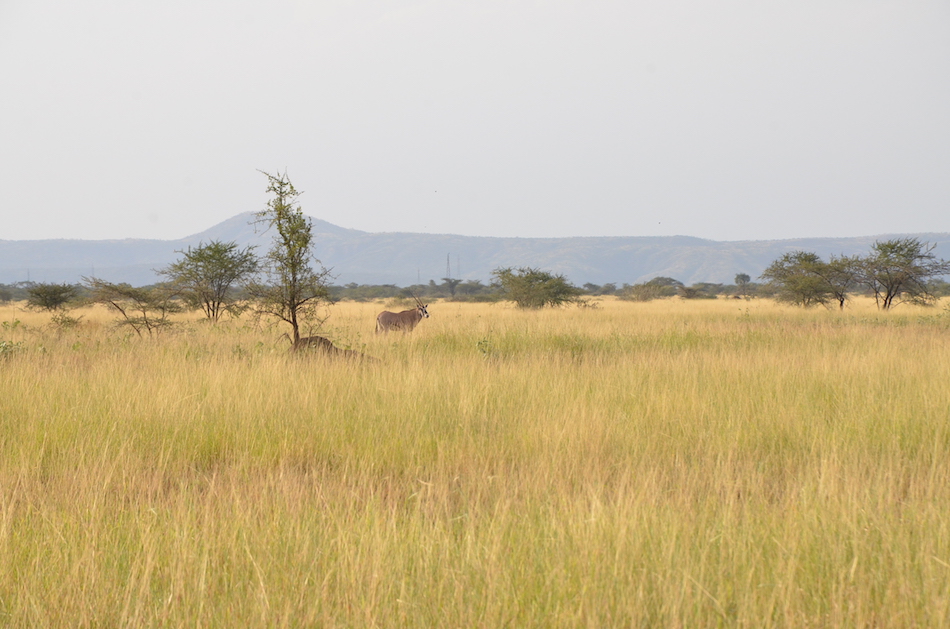 The beautiful oryx standing tall and curious in the grass.
We can only hope that the government of Ethiopia will work together with the locals in helping them understand how essential wildlife is to everyone involved.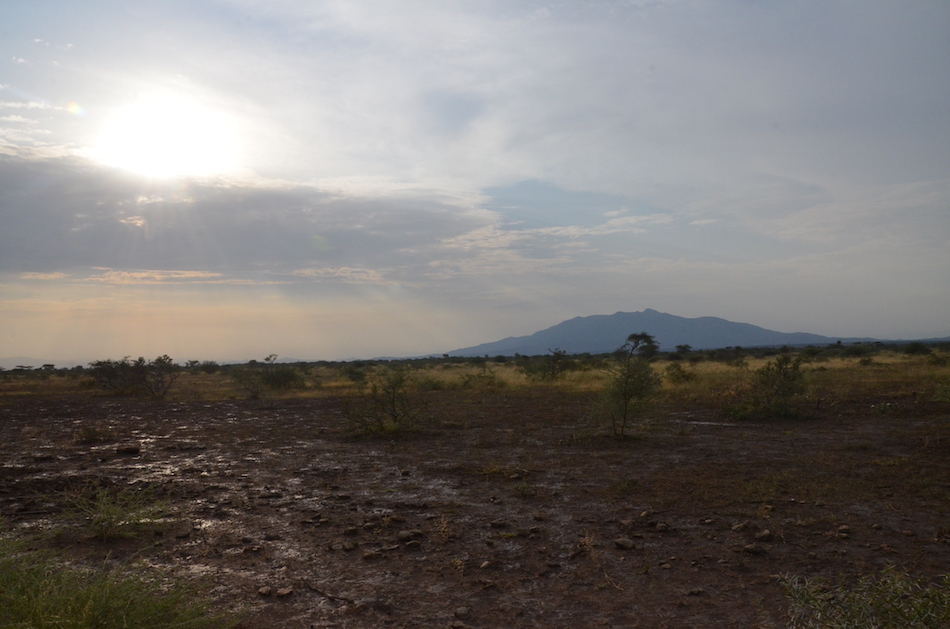 Presently, every creature in Awash National Park is under great threat of the ever increasing demand of human inhabitants.