Tag Archive for: Blogs by Rory
Vegan Travel Blogs by Rory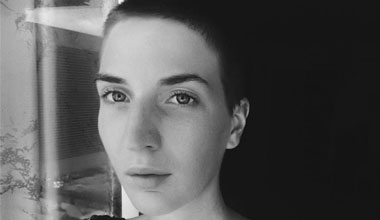 Rory went vegan during her long travels and offers advice for vegans for the countries she visits. Rory describes herself as a tall girl who takes analog pictures, she left France to travel, and is a vegan and food lover! She loves photography and videography, and runs the popular travel blog: Rory Travels Anywhere!
Hi everyone, I'm Rory, a 25-year-old French girl who left her "normal" life after studies and work to explore...
Vegan Listings Near Me
To view a map of vegan listings near you, click the box below.
Please note: Location Services on your browser or device needs to be activated for this widget to work.