Tag Archive for: Blogs by Kimberly
Vegan Travel Blogs by Kimberly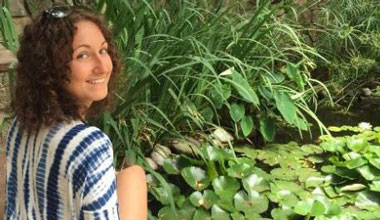 Kimberly is from Austria, has been vegan for years, describes herself as being addicted to traveling, and loves nature and discovering new vegan food. She is studying Biology and Spanish, and her goal is to get to know Mother Nature's beauty all around the world, especially Latin America. She is also crazy about street art and of course, vegan food ????
Studying Spanish in Austria means having the possibility to study abroad for some time, and in my case, I...
Vegan Listings Near Me
To view a map of vegan listings near you, click the box below.
Please note: Location Services on your browser or device needs to be activated for this widget to work.