Tag Archive for: Blogs by Emilie
Vegan Travel Blogs by Emilie Benoit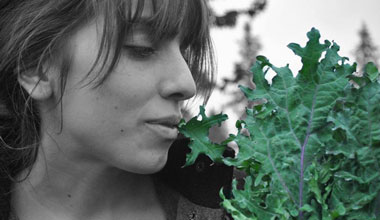 Emilie is a vegan from Vancouver, currently living in Victoria, BC. She's currently studying to become a lawyer, and hopes to one advocate for animal rights. She loves discovering new vegan food, both locally in her neighbourhood and abroad. There are few things in the world Emilie loves more than traveling on a budget and finding amazing deals. Her favourite vegan-food travel destinations are Portland and Vietnam. Traveling with a backup supply of Clif bars and peanut is one of her top travel strategies. Emilie documents her day-to-day vegan food finds alongside her vegan sister who lives in Halifax, NS though their shared Instagram account @sister_vegans.
Welcome to all that I learned traveling solo for a month in Nicaragua! I've been vegan for almost 3...
Vegan Listings Near Me
To view a map of vegan listings near you, click the box below.
Please note: Location Services on your browser or device needs to be activated for this widget to work.