Join Vegan Travelers from Around the Globe and Blog/Vlog on VeganTravel.com
Share your blogs and / or travel videos with our community.  Help provide vegan travel tips about local things to do & see, vegan dining, places to stay, and more.
Be an active member of our Vegan Travel community and blog about your travel adventures. Our global vegan community would love to hear about the amazing vegan dining you find while traveling, the local vegans you meet on your journey, the events you attend, and stories of the animals you meet along the way.
Help Grow Veganism and Compassion
Through your blogs & videos, you can help demonstrate to those considering veganism just how easy it is to travel as a vegan, the joys of living a compassionate lifestyle, and showcase being a part of the global vegan community. Approved blogs will be featured on this site, on Facebook, and on our other social media pages.
Blogging/Vlogging on VeganTravel is Easy:
We would love to hear about your travel adventures, including the amazing photos and videos you take along your way, and any vegan travel tips you've learned. Write us a comment below and we'll send you a private message with instructions on how to get started. Start blogging now and as a small token of our appreciation you will be eligible to receive our VeganTravel Blogger Kit.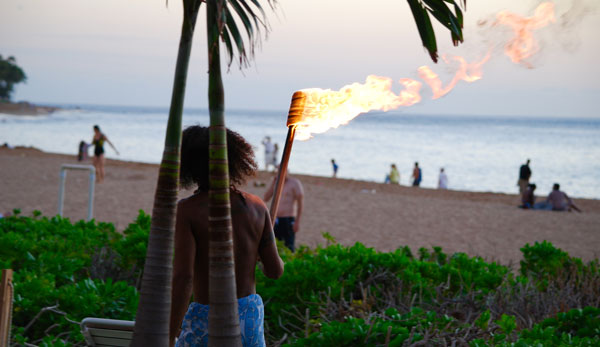 New bloggers/vloggers on VeganTravel.com will receive the following VeganTravel Blogger Kit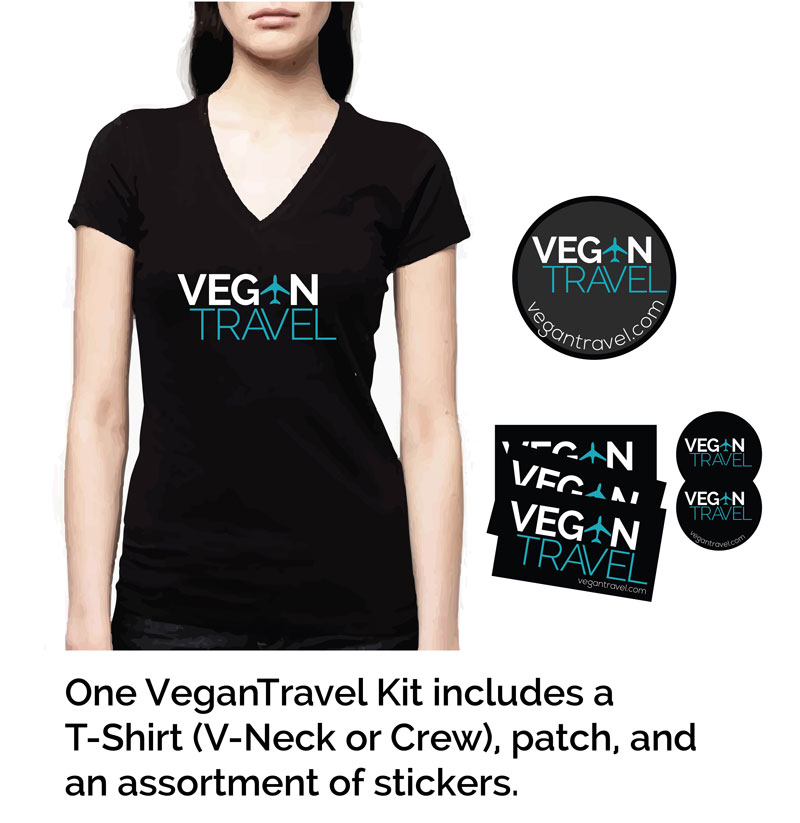 If you would like to start blogging on our site, please let us know in the Comment Section below, or drop us a line on our Contact Us form.