Tag Archive for: Blogs by Ines
Vegan Travel Blogs by Ines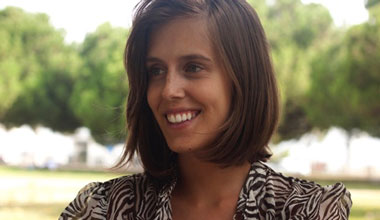 Inês is from Lisbon, Portugal, and has been living in Berlin for the past 4-years. Her journey to veganism brought her also to a love of cooking. She believes that we should be conscious consumers and reduce our carbon footprint on our planet. In addition to her passion in the kitchen, Inês works as a freelance photographer, and is working on writing a cookbook. Inês has travelled to a few European countries and she also usually shares everything through her instagram account (@inesmdavid)
You might not know this about me, but I'm Portuguese. I've been living in Berlin for the past four...
Some consider Berlin to be the vegan Mecca of Europe. And for good reason. This is the city that...
Vegan Listings Near Me
To view a map of vegan listings near you, click the box below.
Please note: Location Services on your browser or device needs to be activated for this widget to work.